Hyundai And Kia Are Pairing Up With Rimac
Auto News Many of you may be familiar with Croatian electric supercar maker Rimac Automobili - they've made news and various TV series for their world-beating electric performance cars as well as various technologies that they have been developing for usage in more mass market applications. Even Porsche was convinced enough to purchase a 10% stake in the company, but we digress. The latest to join the list of Rimac's partners are Hyundai and Kia, as Rimac will be helping them develop two new electric performance vehicles, as well as a fuel cell vehicle.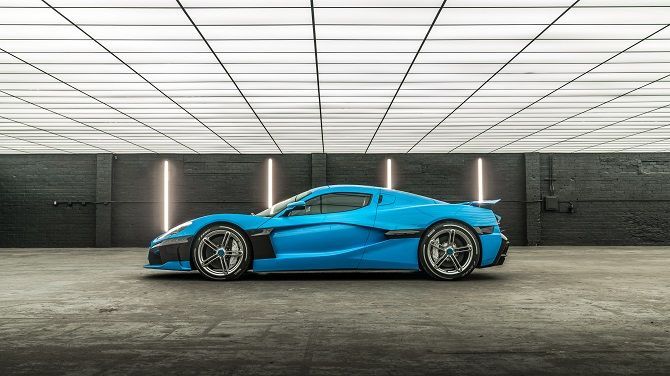 64 million Euros are being invested on the part of Hyundai, while Kia is putting in the remaining 16 million Euros for a total of 80 million Euros invested in Rimac. While it is an equity investment, the percentage stakes are not being disclosed according to a report by Automotive News Europe. By 2022, Kia hopes to increase the number of electrified vehicles in their portfolio to 19, while Hyundai hopes to hit 44 electrified vehicles by 2025 - and Rimac may just be the key to achieving these targets.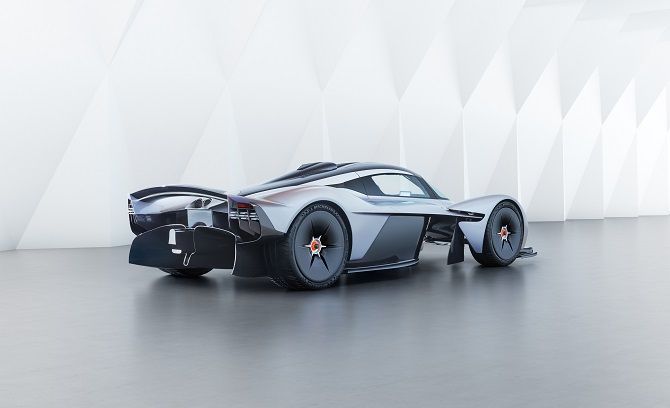 It's great that so many companies are engaging and investing in Rimac, but it is fast becoming apparent that a manufacturer alone cannot achieve the stringent and ever tightening emissions and efficiency regulations set by various regions around the world. For those who do not have an in-house electrification development team, a third party is a good solution to hit targets without breaking the bank. Aston Martin has engaged Rimac to provide the hybrid system for their Valkyrie, while Pininfarina is also looking for Rimac's expertise with their upcoming Battista supercar.
---
---
---
---
Comments