Porsche Buys A 10% Stake In Rimac Automobili
Auto News For the electric car aficionados among you, Rimac Automobili may not be an all too unfamiliar name. They started by testing various electric powertrains, even shoehorning one into a BMW E30 that resulted in a tyre smoking animal of a machine, and eventually moved into full on sports cars being powered purely by electricity. It's this kind of forward thinking that would allow a relatively new manufacturer to get into the automotive industry without being hampered by a lack of experience - even large manufacturers are largely outsourcing their development for electric vehicles to smaller startups.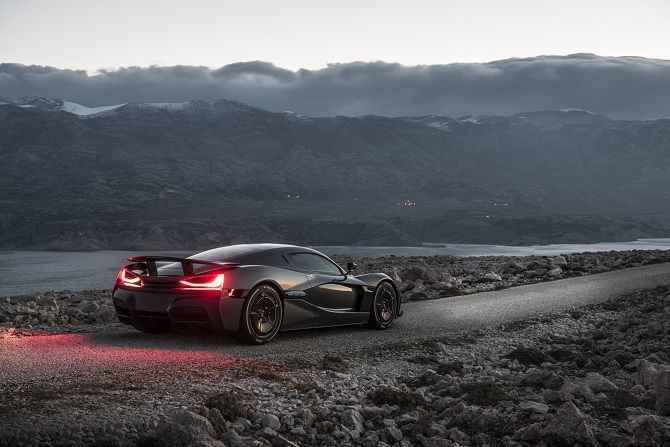 But it seems that Rimac has grown large enough to pique the interest of Porsche, which has just announced that they've bought a 10% stake in the Croatian company. Earlier in the year, Rimac presented their C Two, being the latest version of their electric hypercar. With an output of 2,000 hp, a top speed of 412 km/h, a range of 650 km, and an 80% charge in just 30 minutes with a 250 kW outlet, the C Two is quite the formidable machine.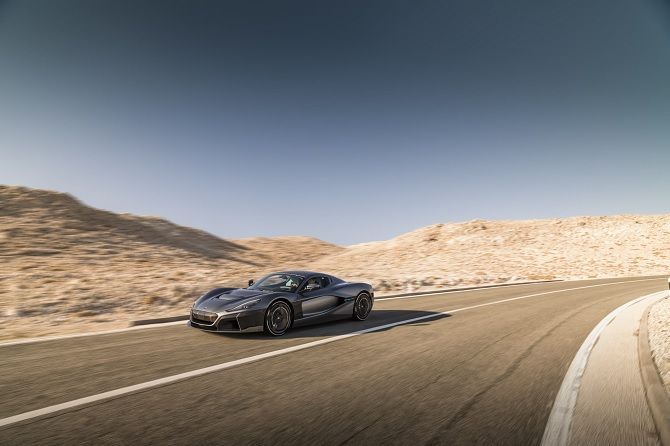 Beyond this, Rimac is still heavily involved in the development and manufacturing of electric powertrain components. Think of them as an electric version of Koenigsegg in terms of scale and vision. They currently focus on high-voltage battery technology, electric powertrains, man-machine interfaces, and they even have a sub-brand called Greyp Bikes that produces e-bikes. They've come a long way since 2013, and their partnership with Porsche will lead to them eventually becoming a supplier for Porsche, as well as being involved in the development of Advanced Driver Assistance Systems.
---
---
---
---
Comments