Hyundai Can Now Build Their Own CVTs
Auto News It turns out that with this merger and technological acquisition, Hyundai is one of the only companies to be able to do build every kind of transmission.
---
We aren't the largest fans of the continuously variable transmission, what with its rubber-band like operation that can feel a little unsettling when you're really on the gas pedal - but we also can't deny that they are incredibly efficient, and more modern iterations have improved vastly from their not-so-pleasant beginnings. Hyundai is the latest to join the fray with their IVT, or Intelligent Variable Transmission, thanks to their merger between Hyundai Powertech and Hyundai Dymos.
The new transmission will be featured in the latest Hyundai Elantra, which will be launching in Malaysia in the coming weeks or months. Powering the Elantra that we will be receiving is a 1.6-litre Smartstream naturally-aspirated petrol engine that makes 123 hp and 154 Nm of torque - and the IVT will be the bridge between the engine and the front wheels.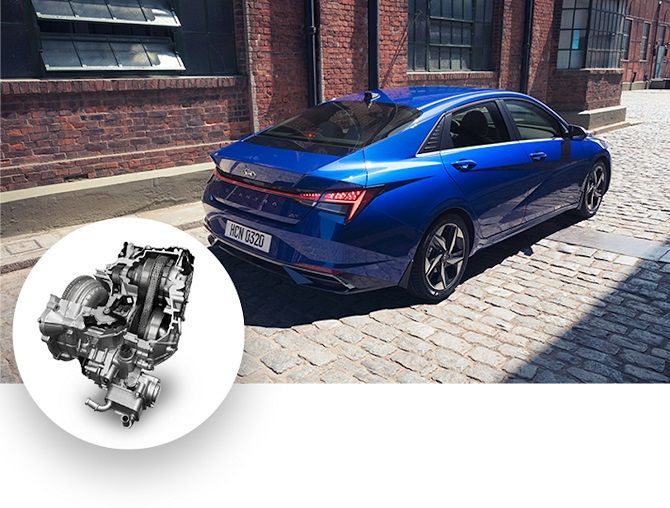 What makes the IVT different is that, well, it's a little more robust and quick to respond as it uses chains instead of belts to transfer power from one pulley to another. That in essence is the nature of a CVT's operation - two variable pulley sizes that act like two gears on a bike, changing in size to change the ratio of speed between the engine and the wheels.
In addition to the more fluid operation, the IVT boasts a 4.2 percent improvement in fuel efficiency and a 5 to 8 percent reduction in power loss, which are both great things for us.
---
---
---
---
Comments