Hyundai Introduces A Smartphone App That Can Optimise A Hyundai EV Performance
Auto News Hyundai Motor Group announced the development of an industry-first smartphone-based app that is able to pair up with an electric vehicle and control various performance parameters and functions of the vehicle in real time.
The app doesn't have a snazzy name yet, but Hyundai calls the technology 'smartphone-electric vehicle pairing based performance adjustment technology', which is quite a mouthful.
Once connected to the vehicle – it allows drivers to adjust seven performance parameters of the vehicle such as the maximum torque output of the motor, ignition, acceleration and deceleration abilities, regenerative braking capacity, maximum speed limit, responsiveness, and energy use on the climate control system.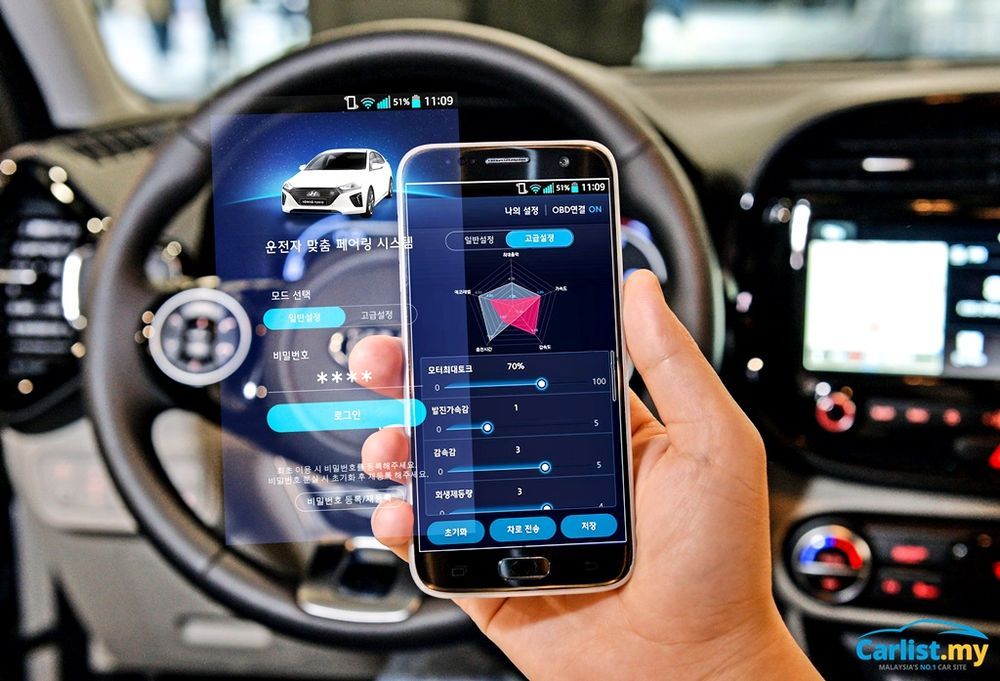 As more and more EVs take to the roads, especially in rental or car-sharing industries, the new app-based technology will allow drivers/users to use their custom settings in whichever electric vehicle they drive by downloading their profile from a centralised server.
The application provides optimized settings for a designated destination by analysing the remaining distance and electric energy requirement. It can also accommodate sportier driving by recommending tailored performance settings. Users will also be able to share their custom settings with other users, and vice-versa, or apply predetermined settings from Hyundai based on the driving conditions and route.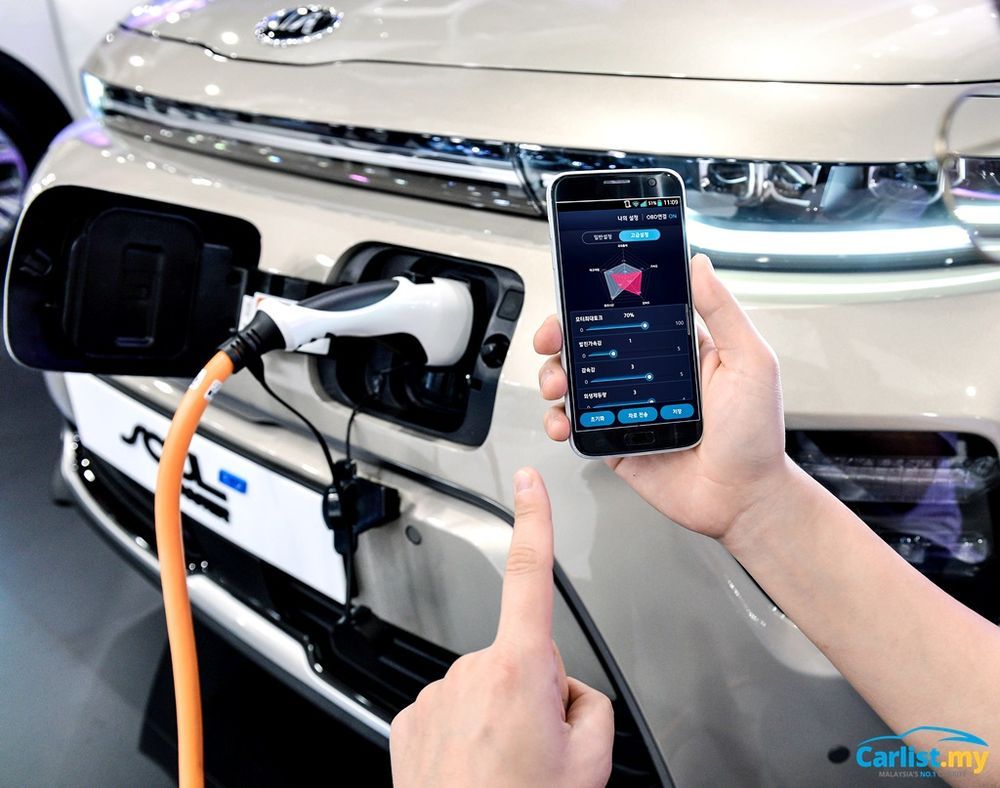 The technology uses a blockchain network to encrypt major performance parameters and creates new data blocks before storing the data in a server to block unauthorised manipulation.
Hyundai says the technology is possible in EVs only, simply because of their nature of operation, i.e.: altering EV performance doesn't change the carbon footprint. As such, electric vehicles provide drivers more leeway in applying such technology.
The technology is expected to be implemented in future Hyundai and Kia vehicles. Hyundai Group plans to deploy a further 23 electric vehicles by 2025.
---
---
---
---
Comments