Hyundai Unveils HDC-2 Grandmaster Concept In Busan, Previews Brand's Future Direction
Auto News Hyundai Motor has unveiled the HDC-2 Grandmaster SUV Concept, the Veloster N, as well as the new 2019 Tucson at the ongoing Busan International Motor Show, giving a glimpse at where the brand is headed to in the future.
The main highlight at the brand's booth in Busan is the HDC-2 Grandmaster SUV Concept, which previews Hyundai's 'Sensuous Sportiness' future design philosophy which was featured on the HDC-1 'Le Fil Rouge' concept vehicle at the Geneva Motor Show earlier this year.
According to Hyundai, the HDC-2 Grandmaster concept reinterprets the brand's design DNA, and is designed through harmonization of four key elements – proportion, architecture, styling, and technology – thereby bringing emotional value and desirability.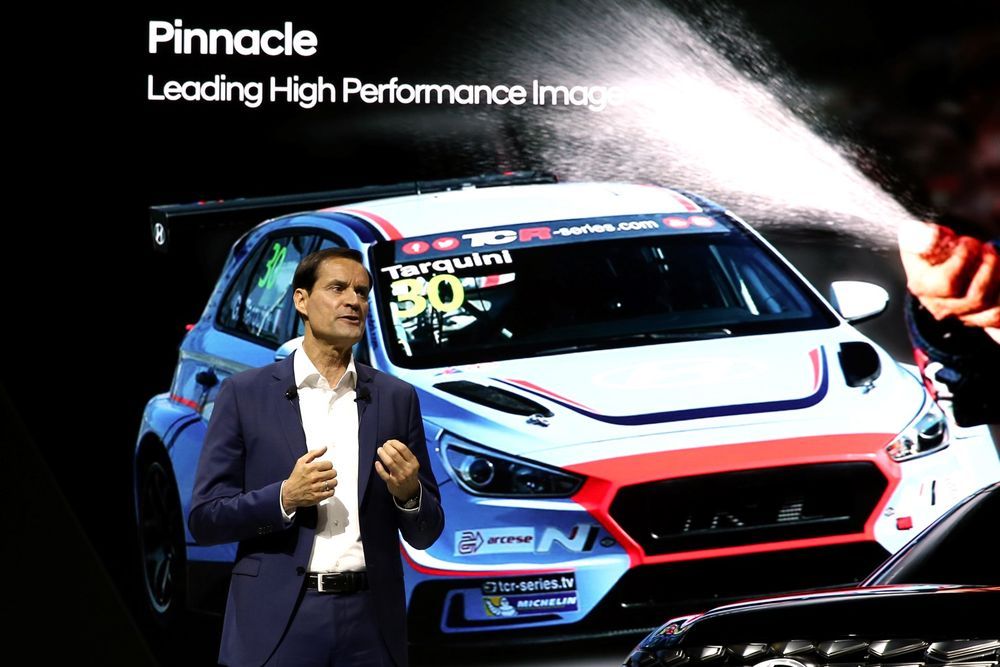 The concept name of Grandmaster is derived from the game of chess. While the world's finest chess champion is called the grandmaster, the concept vehicle is named to indicate that just as the sum of all chess pieces completes the game of chess, all forthcoming Hyundai vehicles will come to form a harmonious vehicle line-up demonstrating the Hyundai Look while each maintains distinctive character and role.
The concept features light architecture, creates a 'perfect' silhouette to the front and the rear, and is expected to carry Hyundai's latest technological innovation.
No specific details were revealed but all we know is that the Grandmaster will inspire the design of Hyundai's upcoming full-size SUV aimed at the American market, which will have 3-rows, and a larger footprint than the Santa Fe.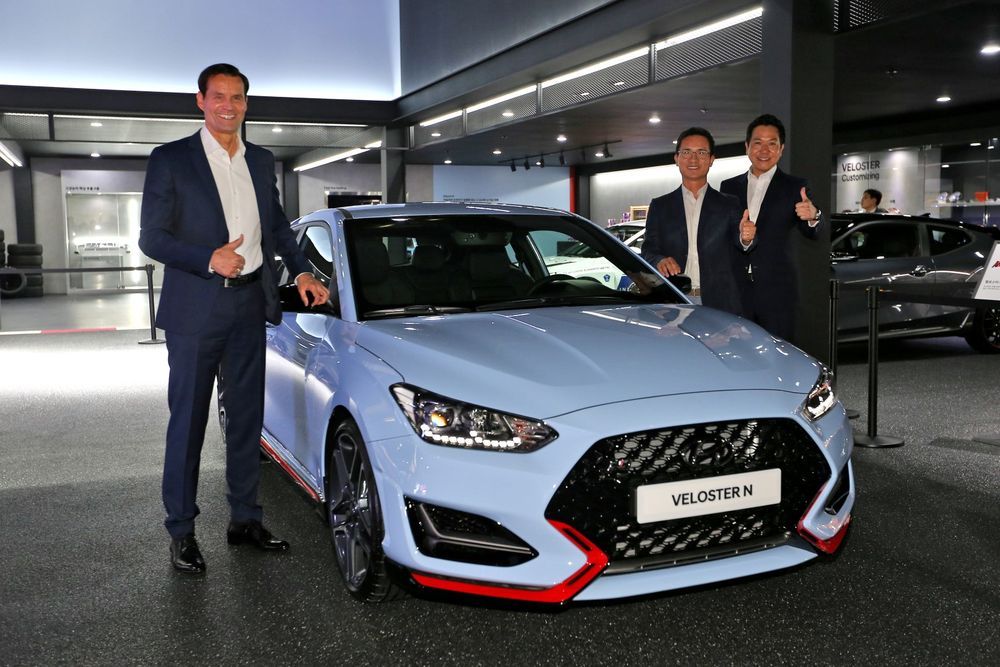 Besides the Grandmaster, Hyundai also introduced the Veloster N at the Busan International Motor Show, laying out the blueprint for its High Performance N Brand.
Introduced at the North American International Auto Show in January 2018, the Veloster N is Hyundai's second N model following the 'i30 N' launched in Europe last year, and the first model to be showcased to Korean customers.
Equipped with a 2.0-liter turbocharged engine paired to a 6-speed manual transmission, the Veloster N boasts a maximum power output of 275 hp and 353 Nm of torque. Complementing the powertrain package are features like launch control and rev matching.
In addition to the Veloster N, Hyundai said that it will further diversify its N brand product portfolio with new designs, performance-enhancing elements, and an 'N' option with customization parts for the entire Hyundai line-up.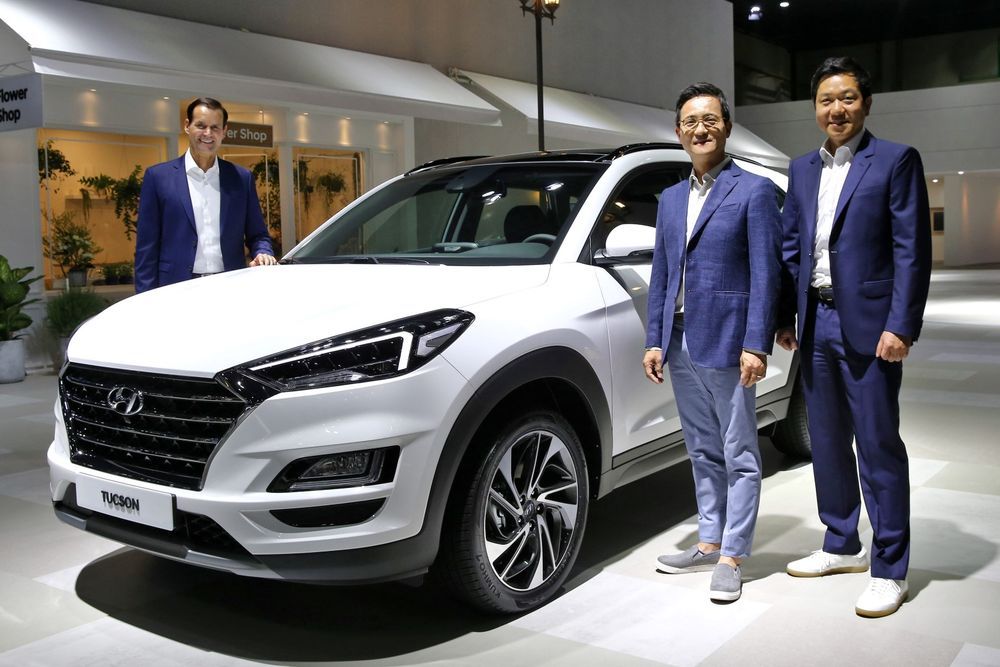 In addition, Hyundai showcased the enhanced Tucson with a refined design and enhanced active safety features.
Sporting a redesigned grille, new lights, and new wheels, the 2019 Tucson now comes with an 8-speed automatic transmission and HTRAC all-wheel drive system for improved driving performance as well as better fuel economy.
Also, Forward Collision-Avoidance Assist (FCA), Lane Keeping Assist (LKA) and Driver Attention Warning (DAW) are offered as standard.
SangYup Lee, Vice President and head of Hyundai styling said, "Making a big step forward in terms of design with the Hyundai Look strategy, we will move towards becoming a brand that customers can really relate to emotionally. Moving on from being a brand that provides a great value, we will aspire to also become a brand that is widely beloved by our customers."
---
---
---
---
Comments