Hyundai Unveils Kona Iron Man Edition
Auto News Comic Con is a time that many comic and sci-fi fans look forward to, because it's usually when a lot of great movies are announced and trailers are released, and the internet is generally ablaze with hype. But it's also a place where auto manufacturers take advantage of the sizeable overlap in markets, between those with a love for comics and those with a love for cars.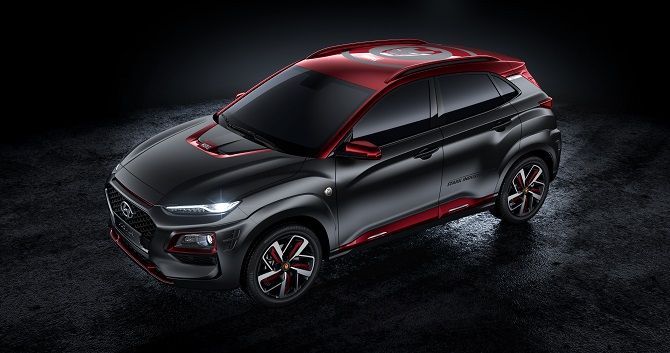 In some cases, the overlap is exploited usually with a movie tie-in of some kind. The Marvel franchise has had a long standing relationship with Audi and Lexus, but even Hyundai is getting in on the action this year with their Iron Man-themed Hyundai Kona. It's available only in the United States for now, with no word on whether they'll be producing the model for other regions.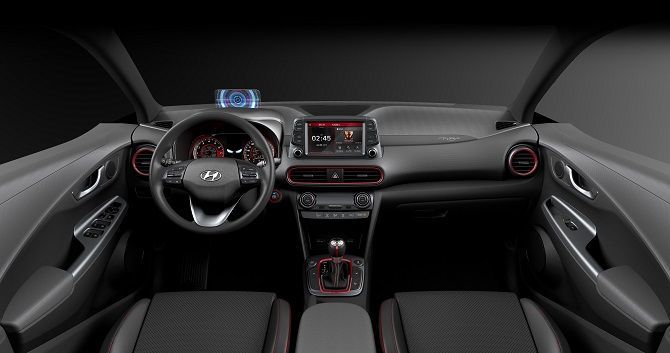 For the unfamiliar, the Kona is Hyundai's diminutive SUV, designed to compete against the likes of the Renault Captur and the Peugeot 2008, along with the mainstays in the form of the Toyota C-HR and Honda HR-V. In this particular rendition, the Kona is done up in grey and red, with styling to mimic that of Tony Stark's Iron Man suit. Unlike most tie-ins, however, the Iron Man edition model is going to go into production soon with first units delivered in early 2019.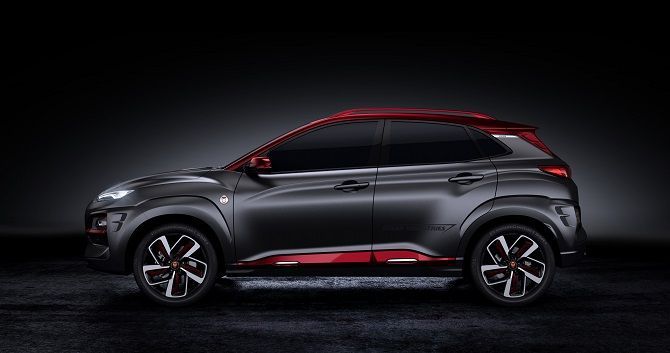 From the outside, the items that immediately grab your attention are things like the grill and redesigned daytime running lights, the latter of which are shaped like the eyes on the Iron Man suit. A big Iron Man mask motif adorns the roof, while a V-shaped hood garnish and Stark Industries stickering is liberally applied to the car. More physically permanent changes are engraved D pillars and custom 18-inch alloy wheels.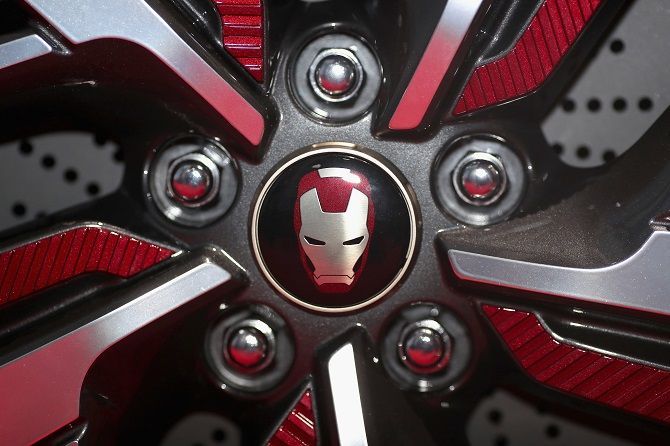 Inside, there are items like a unique heads-up display and center stack featuring Iron Man graphics, as well as a custom seat design. The instrument panel is also specific to this unique model, adding an extra level of exclusivity. On the whole, the Kona Iron Man Edition follows closely to the Veloster tie-in with the Ant-Man movie franchise, and there will likely be more models to come.
---
---
---
---
Comments