The Hyundai Kona Is Coming Here In Q4 2020
Auto News Yes, one of Hyundai's most anticipated models, Hyundai Kona will finally be made available to Malaysians after what seems like an eternity of teasing and spyshots.
---
If you're having trouble picking between the myriad of compact SUVs and crossovers on the market, it's about to get a little bit tougher as Hyundai Sime-Darby Motors (HSDM) has announced that the Kona will be coming in the fourth quarter of 2020, giving Malaysians a fresh new option to choose.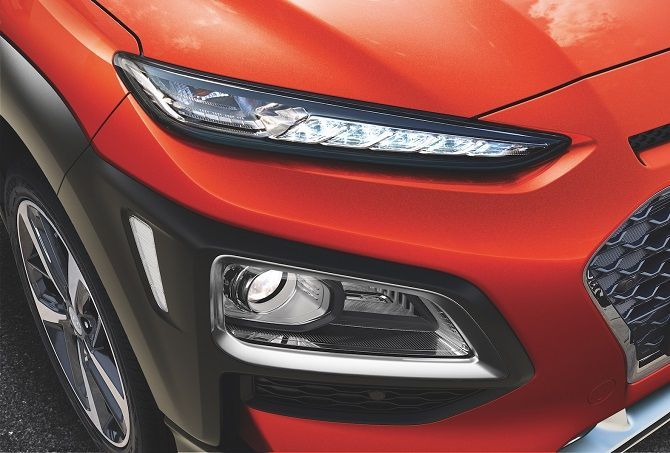 First launched in Korea back in 2017, the Kona has seen popularity in various markets around the world with a whopping 600,000 units sold worldwide up until the second half of 2020. Through its production run to date, it has won accolades from Chicago to Australia – a true testament of its prowess and appeal.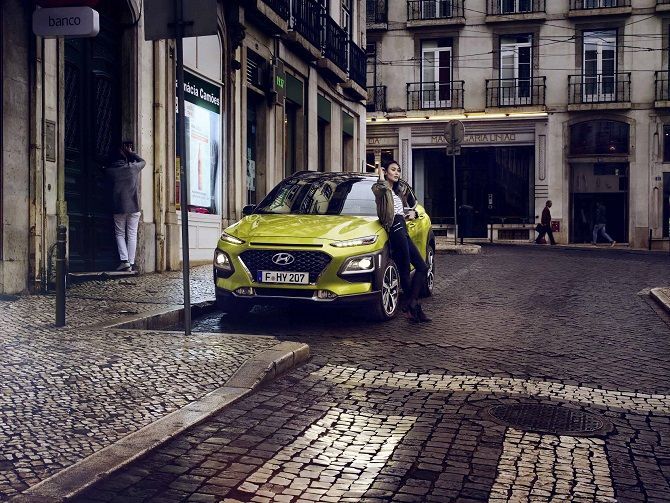 The styling isn't the only attractive aspect of the Kona, as our Malaysian models will get LED daytime running lights, LED headlights, and a heads-up display that keeps the information front and centre. This compact model will complement the Tucson and Santa Fe that Malaysians know and love, also being HSDM's first B-segment model.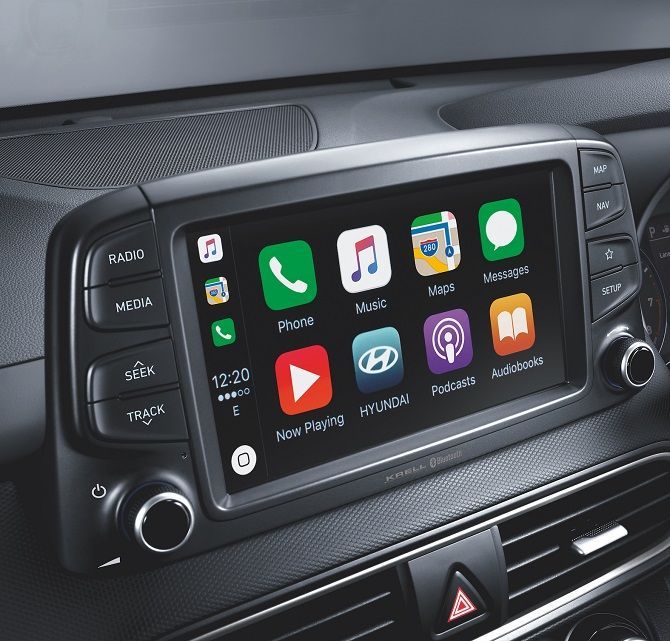 "We are excited about the launch of the Kona as it's an entirely new product for us in this segment and we are reassured of a good response for the Kona. The Compact SUV is in great demand not only in Malaysia but globally as well," said Mr Low Yuan Lung, Managing Director of HSDM.
What will it feel like to drive? How much will it cost? We like you wait with bated breath for the launch of the 2020 Hyundai Kona.
In the meantime, do you know how many SUV's Hyundai currently have in their line-up?
---
---
---
---
Comments