iCarData: The Best Time To Buy/Sell A (F25) BMW X3 xDrive20i
Insights We examine the depreciation of the popular BMW X3 xDrive20i SUV.
---
Five months ago, to this day, our nation entered an unprecedented point in its history, when the entire nation was put on lockdown to stem the spread of the COVID-19 virus. For most of us, this signalled a time of worry, confusion, and fear – for businesses, the lockdown had far worse implications; and the name of the game was to adapt, and adapt quickly to this new normal.
Five months later, that period seems to be in distant memory as we assimilate to life, in much the same way, as it was before… but we must remain vigilant as we're not out of the woods yet.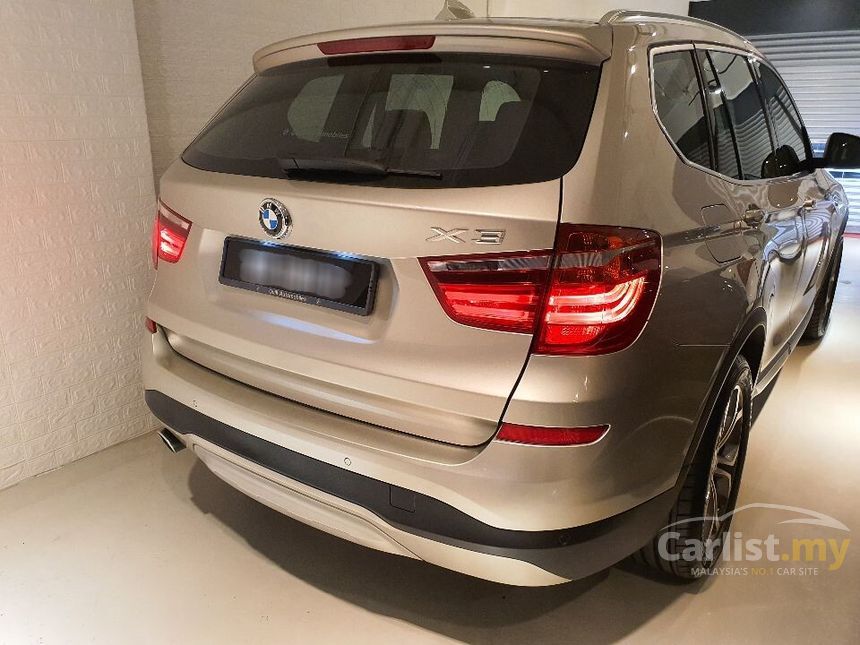 Nonetheless, fortunately, business has resumed to healthy levels, and given our knowledge of the car industry, we assess that it's mostly up and running as it did before. Especially in the used car market.
With value-added deals on new cars available across the market, used car dealers have also had to adapt by offering competitive deals to keep cars driving out dealership gates. The used premium car market, especially, has seen a substantial amount of activity – as a large percentage of buyers may put off brand new car purchases in favour of good quality used vehicles. This way, they may still enjoy the trappings of premium performance and luxury without breaking the bank.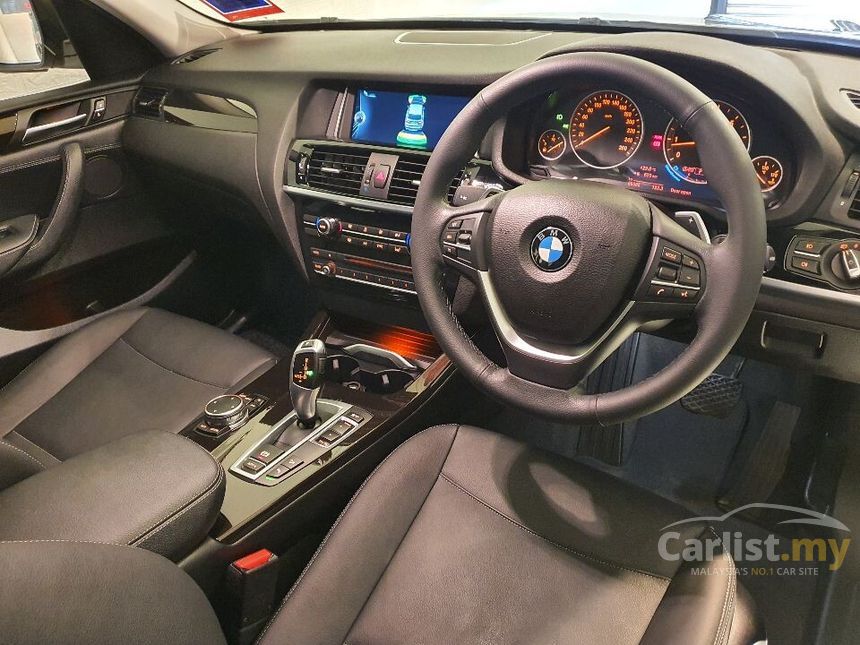 So we thought it'll be a good time to look at a range of premium used vehicles, in particular how lifestyle centric SUVs have fared in the used car market during this challenging time.
We start off this series of reports with the ever-popular BMW X3 – a car that has been in the Malaysian market for more than a decade, and continues to remain popular with BMW buyers due to its blend of driving performance, practicality, and safety.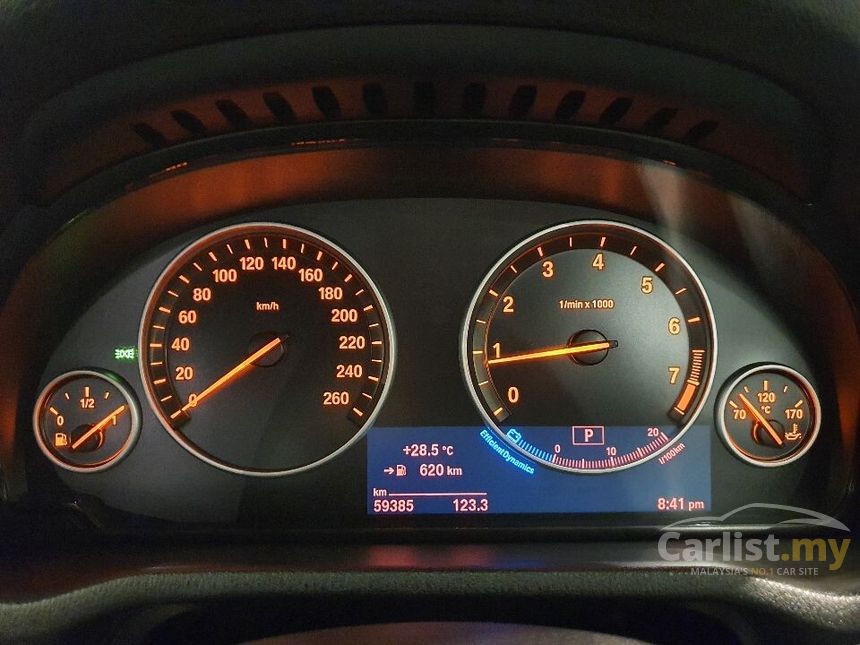 We do this, with the resources of our in-house developed iCarData, we can collate data from literally thousands of used vehicle deals, vehicle variants, and locations over a period of 5-6 years.
This gives us an unprecedented look at market trends for virtually any car on sale, helping both buyer and sellers make prudent financial decisions.
Overview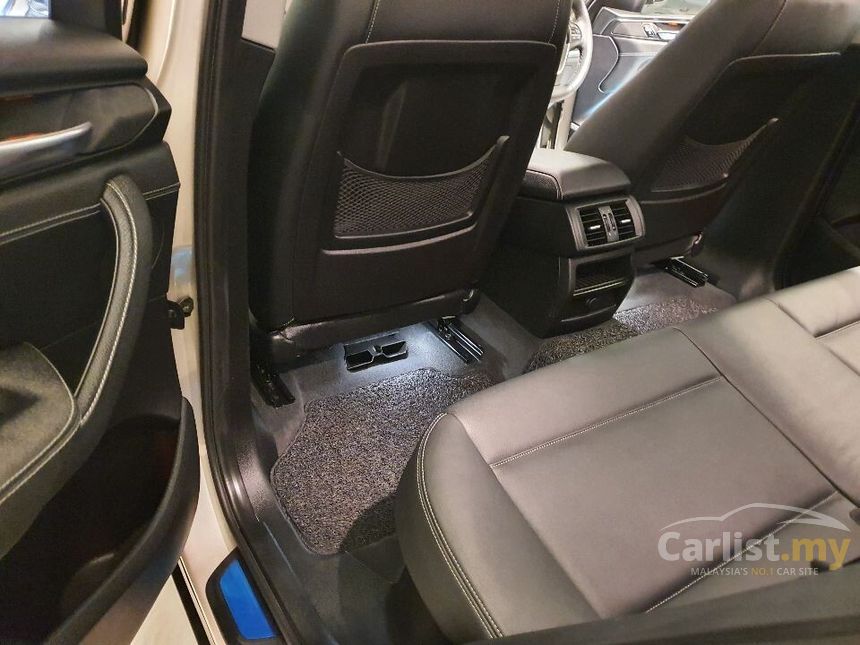 Despite being around since the mid-noughties, interest for the BMW X3 only started to rise with the introduction of the second-generation F25 model. The first-generation was not the prettiest thing on the road, and for the most part, looked very much like a jacked-up 3 series with little additional premiums in terms of space and practicality despite the SUV proportions.
The second-generation, however, launched here in 2011, got gutsier looks, a larger body, and a new generation of powertrains. The F25 X3 was first offered here in the sole xDrive 20d turbodiesel format. In the years that followed, BMW Malaysia introduced other engines and perhaps more importantly CKD versions of its junior SUV.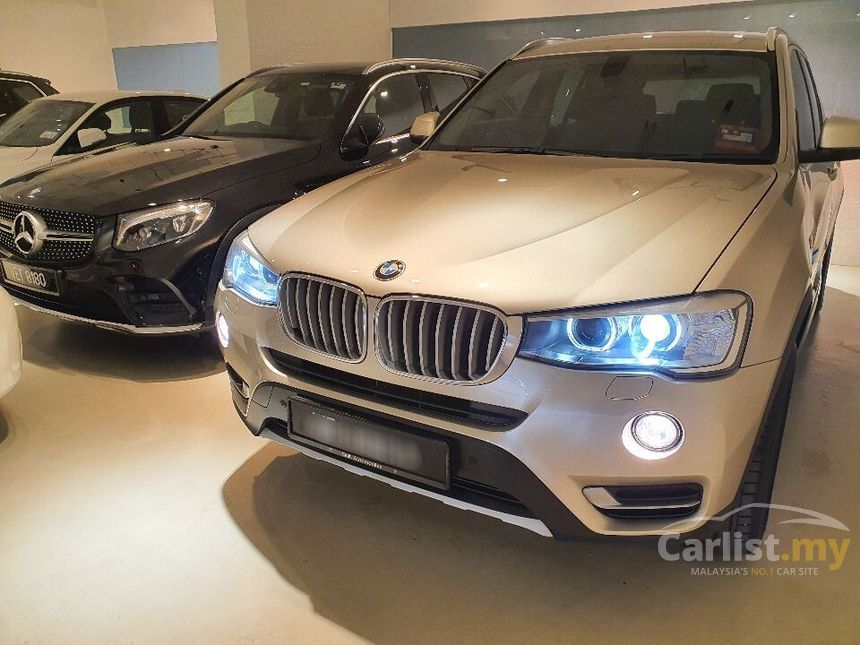 It's worthy to note, that during this time, there was little competition from the likes of Mercedes-Benz – there was however the Audi Q3, which also had its fair share of fans.
Here's a quick rundown of the (F25) BMW X3's presence in the Malaysian market.
March 2011: BMW F25 X3 introduced in sole xDrive 20d variant. 2.0-litre (N47) turbodiesel produces 184 hp and 380 Nm of torque, coupled to an 8-speed auto. Priced at RM349k.
March 2012: Petrol-powered X3 xDrive20i launched – 2.0-litre turbo offering 184 hp and 270 Nm of torque, 8-speed auto. RM359k.
January 2013: locally-assembled CKD version of the X3 xDrive20i introduced – RM324k.
September 2013: Locally–assembled X3 xDrive20d launched – RM349k.
August 2014: Facelifted X3 LCI introduced. CKD variants of xDrive20i and xDrive20d with new generation B47 diesel engine; 190hp and 400 Nm. Petrol 20i goes for RM329k, diesel remains unchanged at RM349k.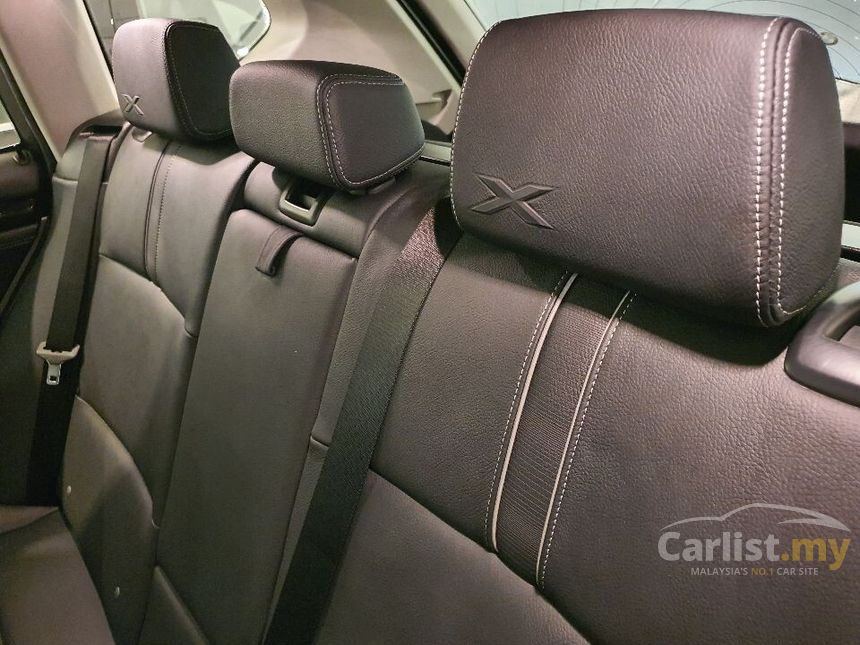 BMW Malaysia's strategy of leaving the X3 model portfolio relatively uncluttered with just the turbo petrol and diesel engines to suit the large variety of customers, not to mention with little price fluctuation across its lifespan would work in its favour to stabilise its residual value over a longer period of time. For this report, we will be looking in particular at the 2014 launched facelifted-X3 model, or LCI as BMW likes to call it.
Another point to consider, however, is demand, despite a models design and overall value, customer demand more or less controls the market value, and hence the overall depreciation.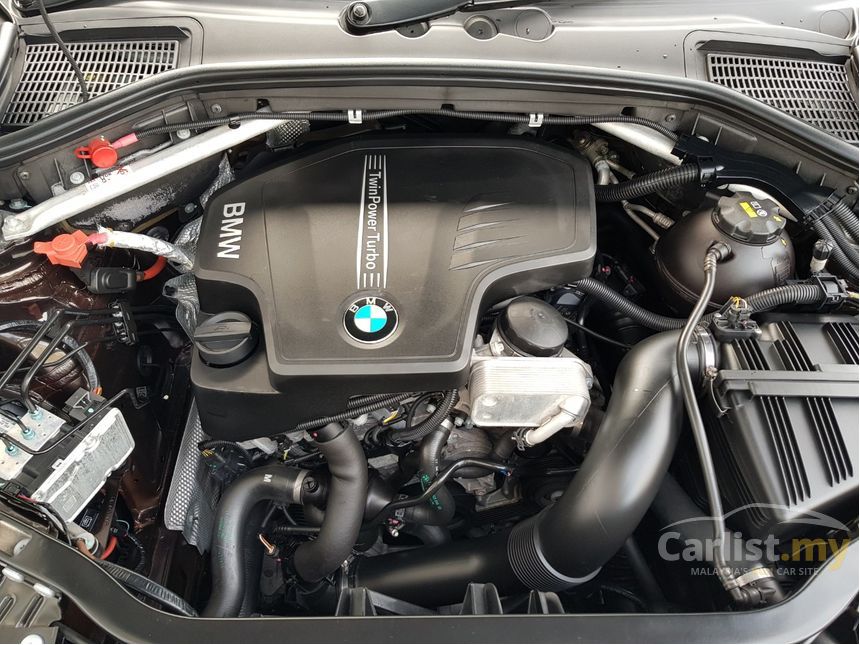 Technical specification of the 2014 BMW (F25) X3xDrive20i:
Engine: 2.0-litre turbocharged, inline-four, Petrol
Power: 184 hp @ 5,000 rpm
Torque: 270 Nm @ 1,250-4,500 rpm
Transmission: 8-speed automatic, all-wheel drive
Safety: Six airbags, ABS with EBD, Brake Assist, Stability Control
Origin: Locally assembled in Kulim, Kedah
Price: RM328,800 – Aug 2014 launch (OTR without insurance)
We have taken into account the following to keep our numbers accurate and representative.
Vehicle variant: (F25) BMW X3 xDrive20i LCI xLine, delivered between Aug and Dec 2014.
Depreciation is calculated using the original list price.
Depreciation percentage does not take into account special/ seasonal offers or rebates on the original selling price.
Depreciation for other variants may differ, in particular, pre-facelift units also sold prior to Aug 2014, which retailed for RM5k less than LCI model.
Based on ICarData, here's the summarized data for depreciation:

And the graphical analysis below: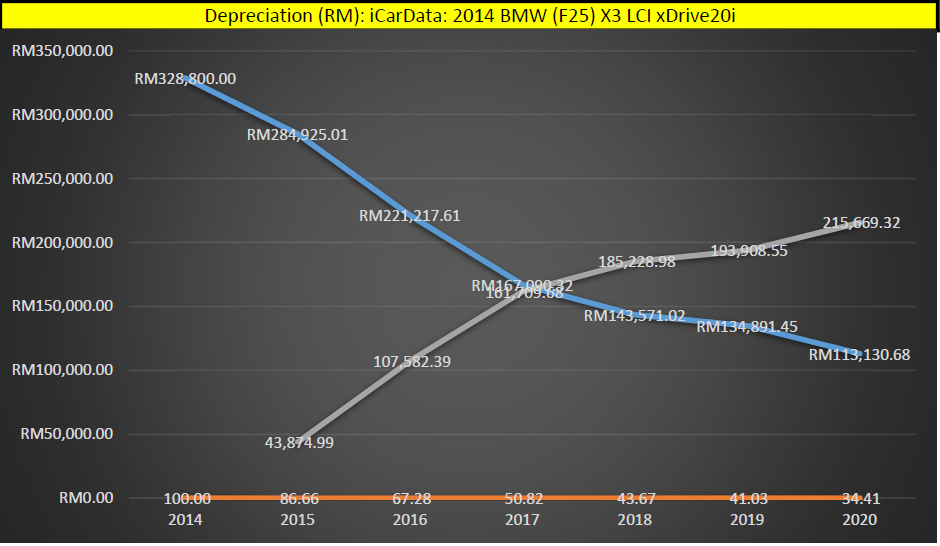 Blue line: Average selling price (RM) by year
Grey line: Cumulative depreciation (RM) by year
Orange line: Retained value percentage by year
Conclusion
Given this is the first time we have reported on a premium SUV, it is interesting to see how the depreciation levels of the X3 compare against its sedan counterpart the F30 328i M Sport. Both these vehicles have a retail price tag not too far from each other but depreciate in very different fashions over the years.
With that said the X3 follows a more traditional depreciation curve versus the staggered type the F30 does.
From the depreciation graph, we see the two highest years of depreciation in the second and third years of ownership. Accounting for nearly 30 percent of the car's overall value, despite the relatively normal 13 percent depreciation in the first year of ownership.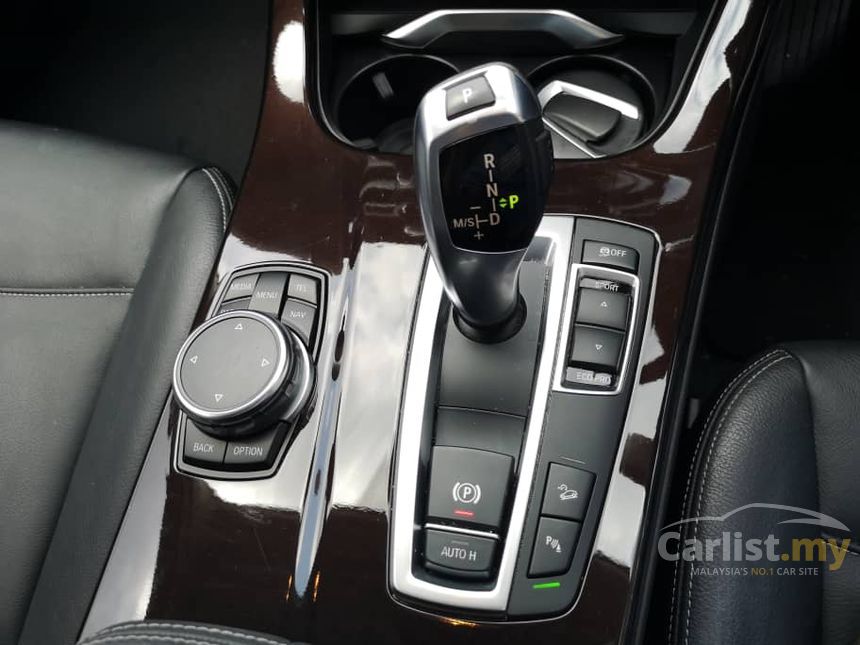 Besides organic depreciation, these two years of increased depreciation could be due to the introduction of new competitor models in 2015, as well as the introduction of the GST taxation structure in 2016. This had a substantial effect on the used car market as a response to fluctuations of new car prices.
2016 was also the year the Mercedes-Benz GLC was introduced so this surely would have swayed market sentiment in that year. Depreciation does stabilise as the X3 moves into its fourth year and tends to level-off in the fifth year.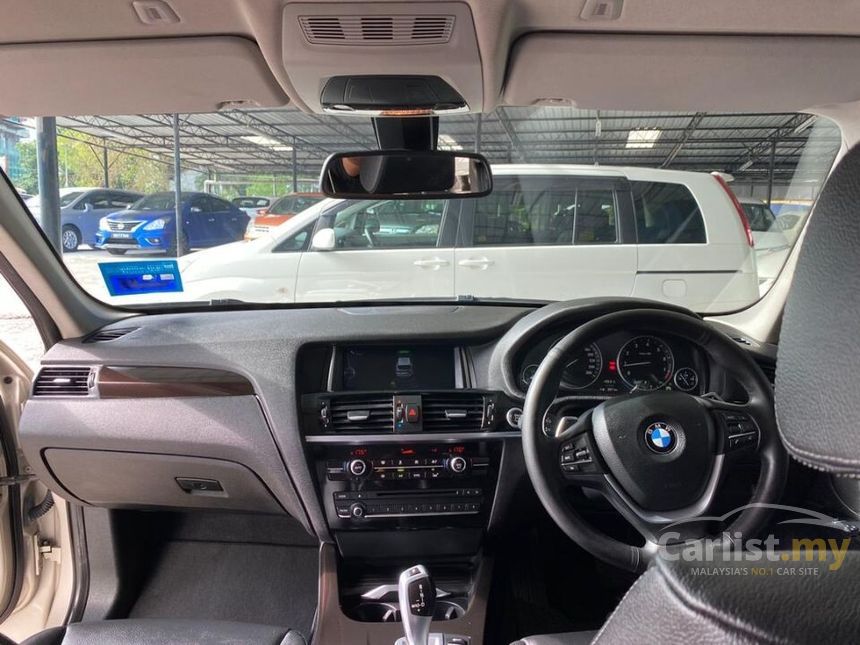 From the data, we can infer that the two best times to sell the F25 X3, would be at the beginning of the 5th year of ownership, as prices plateau during this period, sellers would have a longer time frame to take advantage of prices holding steady in the following two years. Of course, by the fourth year of ownership, the overall depreciation values versus retained values have already equalised, therefore, while first car owners will not retain 50 percent of their car's original value, they at least enjoy their BMW for the lifespan of their warranty, with peace of mind.
Inversely, the best time for a used car buyer to snap up the X3 would be just as it enters the fourth year, from new. By now depreciation has passed the 50 percent threshold, which means its half that of the original price - and, would still have a year of manufacturer warranty left. Of course, buyers are advised to do their homework and get a thorough inspection done prior to purchase.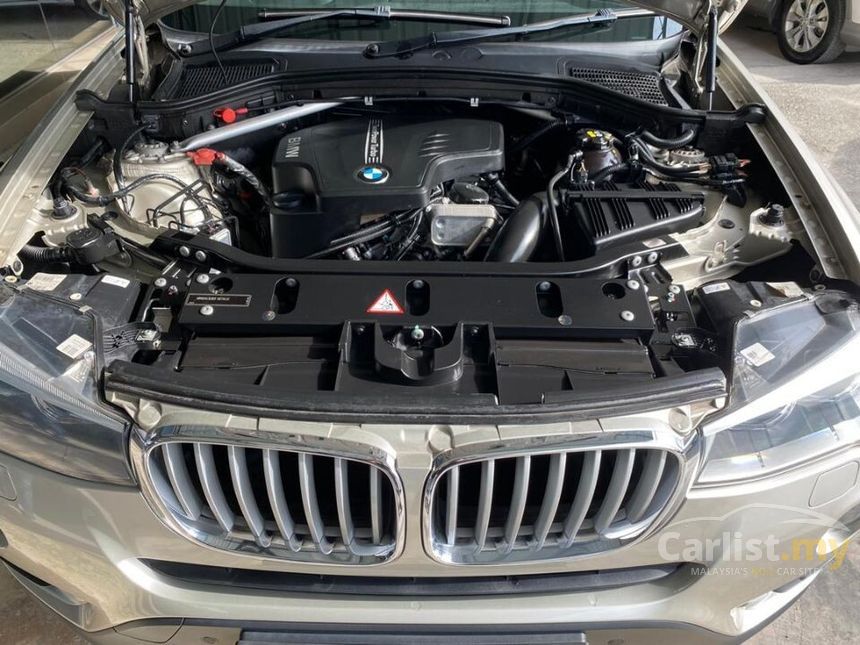 For some great deals on the (F25) BMW X3, click here.
If you're looking to sell your BMW X3, we have two solutions for you too. List in on carlist.my or better still use Carlist Bid where we remove all the hassle of selling your car for you as you get searching for your next upgrade.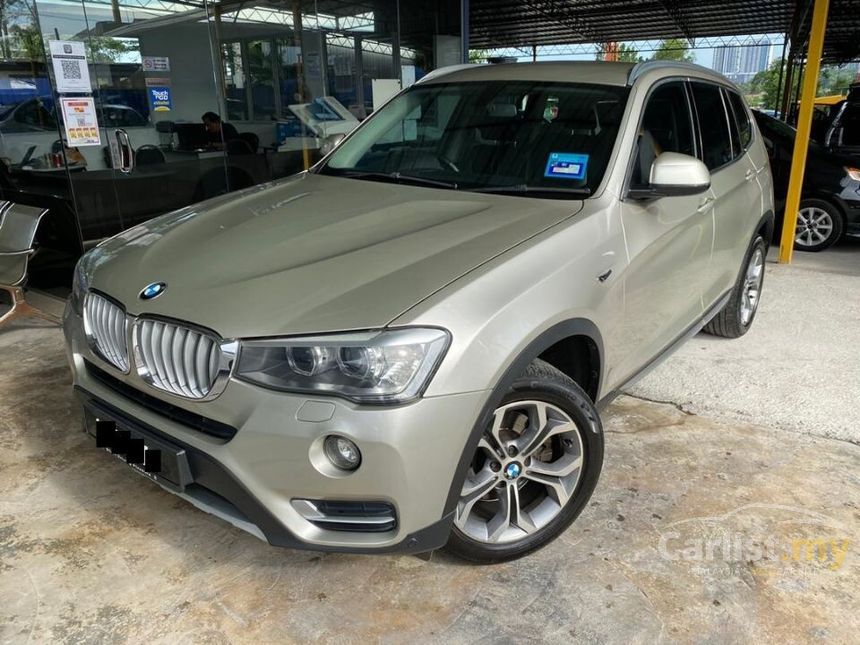 Which make/ model would you like us to research next? Let us know in the comments.
---
---
---
---
Comments