Infiniti Prototype 9 Revealed At Pebble Beach Concours
Auto News Infiniti has unveiled a sleek, open-wheeled electric retro roadster concept at the 2017 Pebble Beach Concours d'Elegance last weekend.
Called the 'Prototype 9', the car represents a reimagining of a 1940s race car with time-honored production techniques employed to realize its retro design.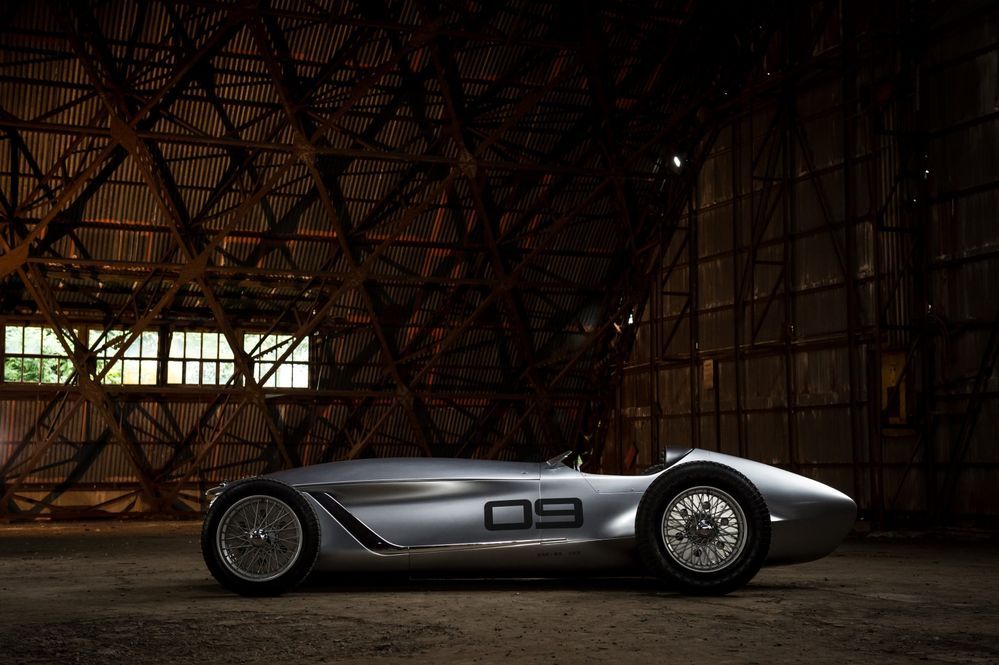 "Prototype 9 celebrates the tradition of ingenuity, craftsmanship and passion of our forebears at Nissan Motor Corporation, on whose shoulders we stand today. It started as a discussion: What if Infiniti had created a race car in the 1940s? If one were to imagine an open-wheeled Infiniti racer on the famous circuits of the era, such as Japan's Tamagawa Speedway, what would that look like? The sketches were stunning and the idea so compelling that we had to produce a prototype. As other departments became aware of this, they volunteered their time to create a working vehicle," said Alfonso Albaisa, Infiniti's global design senior vice president.
Powered by a prototype electric motor and battery designed by Nissan's Advanced Powertrain Department, the Prototype 9 actually comes with body panels that are hand-beaten and sculpted by a team of Takumi – Nissan Motor's master artisans.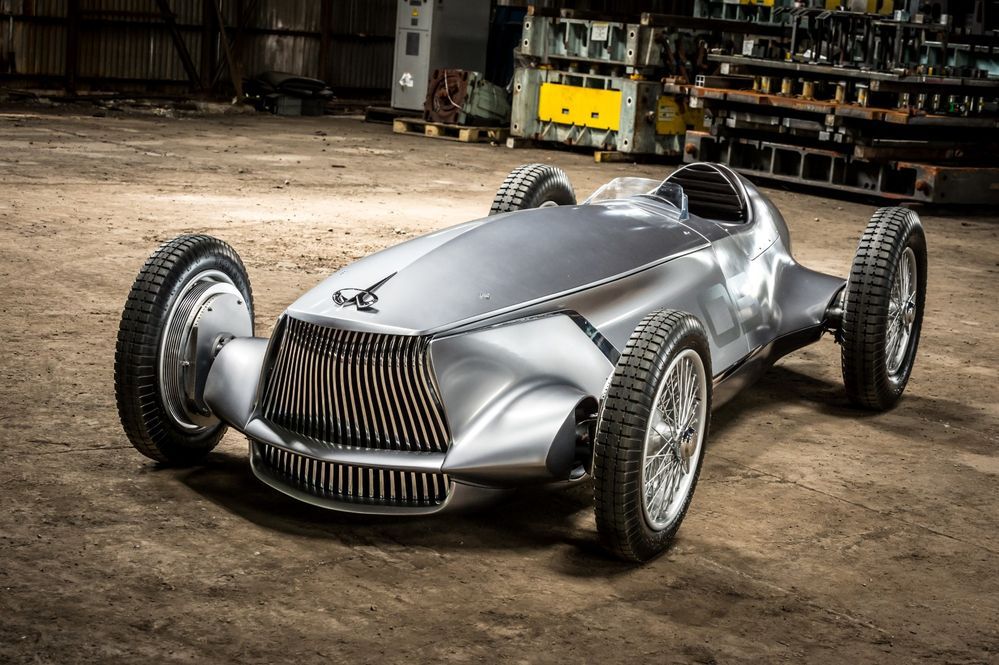 Roland Krueger, the chairman of Infiniti said that the prototype was something that started as an after-hours idea, having grown into a full-fledged prototype since the designers and engineers were so excited by the notion of creating a past vision.
"They volunteered their own time; more and more staff became involved. Our teams have proven skills in manufacturing, engineering, design and advanced powertrains, yet they wanted to bring their own traditional craftsmanship to the project. They made Prototype 9 a reality, a result of their ingenuity – they recognized and realized the past, powered by a future-centric electric powertrain at its heart."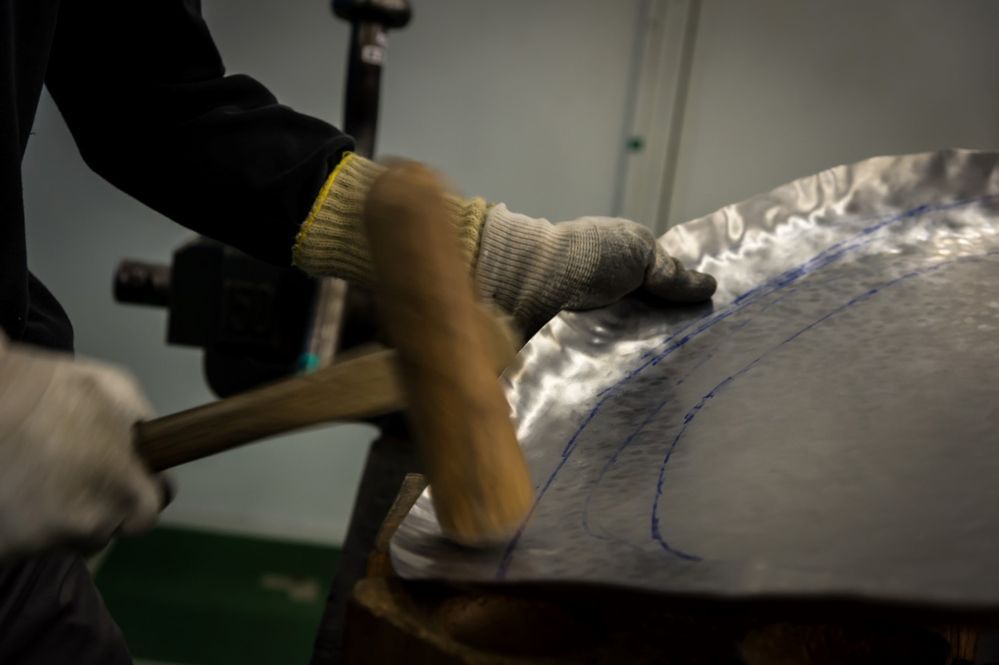 According to Infiniti, the Prototype 9 was inspired by the Prince R380, a custom-built racecar which broke several land speed records in 1965 before taking overall victory at the 1966 Japanese Grand Prix at Fuji Speedway.
"We like to think that Infiniti, with its capability and technology shares some DNA with the Prince Motor Company which became part of Nissan Motors. Hence, the Prototype 9 is a celebration of the artistry and ingenuity inherent in our company," said Alfonso Albaisa, Infiniti's global design senior vice president.
---
---
---
---
Comments