Influx Of Cullinan Orders Has Rolls-Royce Working Double Time
Auto News When times are tough, luxury car brands get to building SUVs. It never fails, because the market snaps them up faster than they can be made - literally, in the case of Rolls-Royce. With the launch of their Cullinan SUV, their order books have never been so full and they have been struggling with the immense demand for the British brand's first ever SUV. What's more amazing is that the model has been around for four years, and yet new customers are still coming in harder and fast.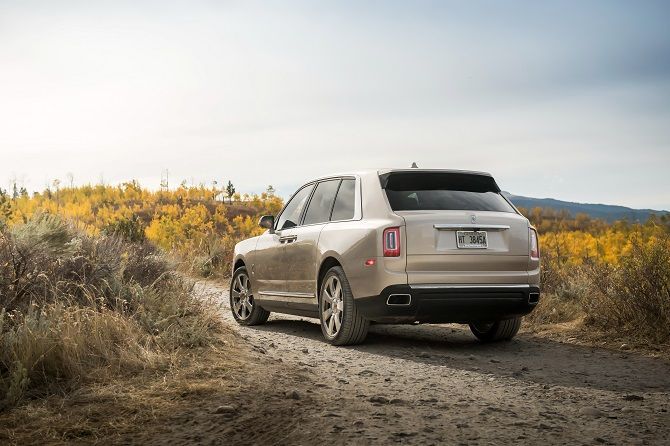 There is but one production plant for the Cullinan, and it's in Goodwood, England. There's a tricky decision that Rolls-Royce has to make with regards to production facilities, as orders are backed up until July - which is a bit of a problem when it comes to the big spenders in the luxury segment. As an interim, Rolls-Royce hired another 200 employees to increase total head count to 2,000 at their production site.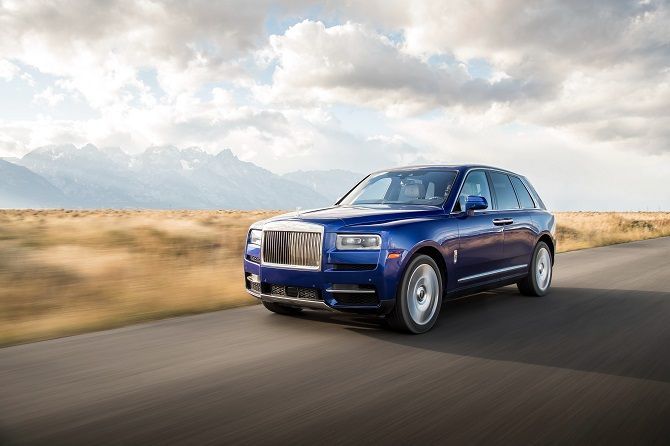 The other benefit of introducing something as radical as an SUV to the Rolls-Royce line-up is the fact that they gain a number of conquest customers in the process - that is to say, customers who have never owned a Rolls-Royce before. Roughly half of all Cullinan owners are new to the brand, while the other half looked to Rolls-Royce to satisfy their garage's need for an SUV. There is an increasing number of female buyers, as well as younger buyers on the whole.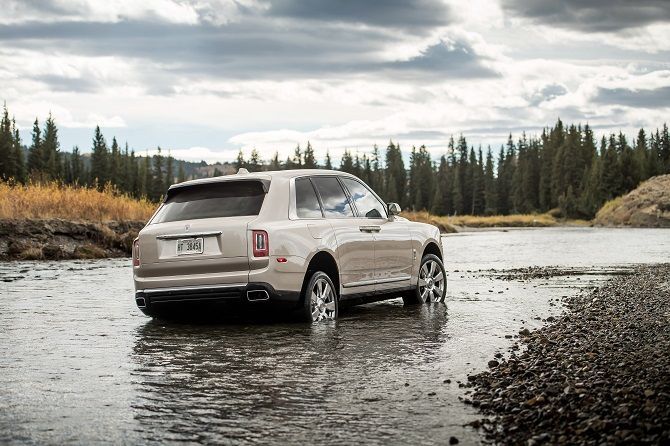 While there's a relatively new Phantom available at Rolls-Royce dealers, it's the Cullinan that is spurring sales for the brand and ultimately there is trickle down in effect. Dealers, especially in the United States, are investing heavily in renovation and upgrades to their facilities - which is a good sign and keeps the brand looking fresh and relevant. After all, there's no point having a shiny new car if the showroom isn't up to scratch either.
---
---
---
---
Comments