Rolls-Royce's First Ever SUV Will Be Called Cullinan
Auto News After quite literally years of speculation – Rolls-Royce Motor Cars has finally confirmed its first ever SUV will be called the Cullinan.
The SUV (or high-bodied car as Rolls-Royce refer to it), is largely expected to make its debut later this year and is named after the Cullinan Diamond, the largest flawless diamond ever found.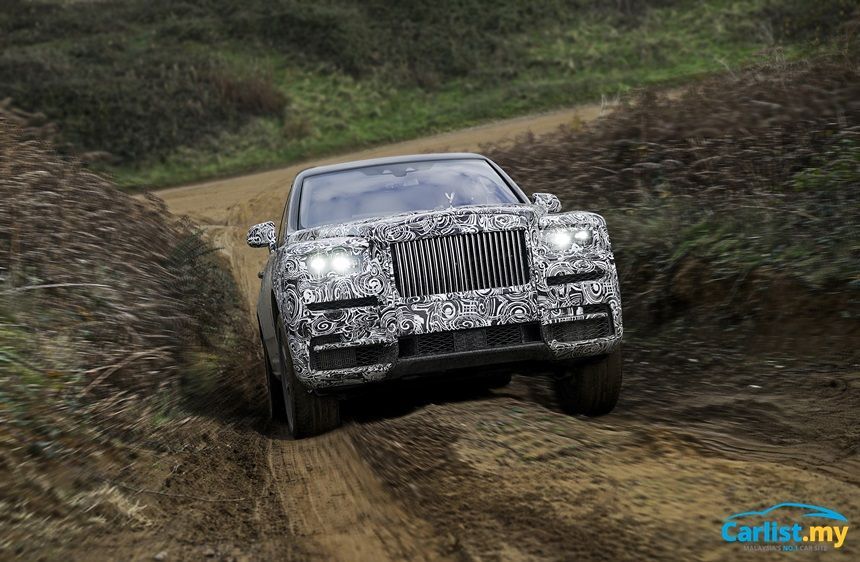 Torsten Müller-Ötvös, Chief Executive Officer of Rolls-Royce Motor Cars explains, "The name Cullinan has been hiding in plain sight since we revealed it as the project name some years ago. It is the most fitting name for our extraordinary new product. Cullinan is a motor car of such clarity of purpose, such flawless quality and preciousness, and such presence that it recalibrates the scale and possibility of true luxury."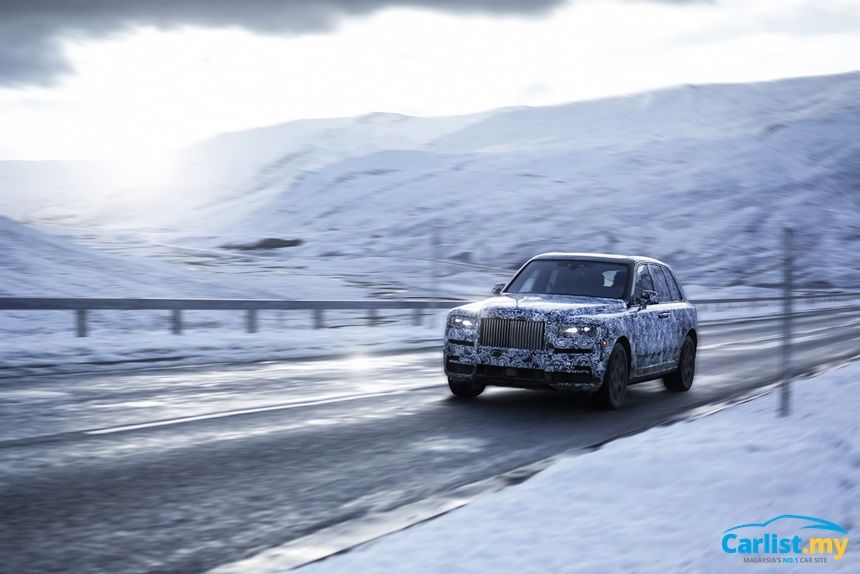 He adds, "We were inspired by the epic processes, over many millennia, which went into the creation of the Cullinan Diamond. The name embodies the many facets of our new motor car's promise. It speaks of endurance and absolute solidity in the face of the greatest pressures; it tells of rarity and preciousness and it alludes to the pioneering, adventurous spirit of The Hon. Charles Rolls and the engineering innovation of Sir Henry Royce; and, of course, it speaks of absolute luxury, wherever you venture in the world"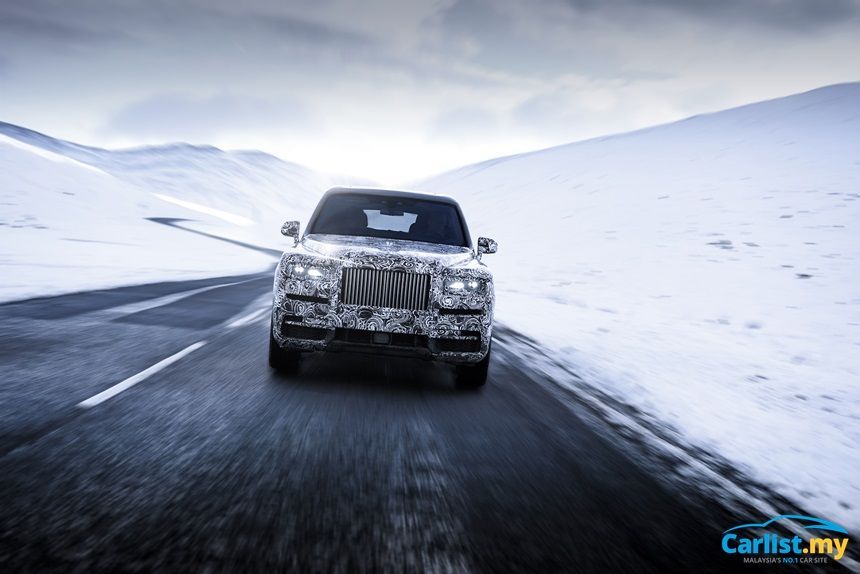 Cullinan is the second Rolls-Royce, after the all-new Rolls-Royce Phantom, to sit atop the company's recently announced all-new proprietary aluminium spaceframe called the 'Architecture of Luxury'.
The Phantom limousine is powered by a new 6.75-litre twin-turbocharged V12 petrol engine that outputs 563 PS and 900 Nm of torque, paired to an eight-speed automatic gearbox. It remains to be seen whether this powerplant will feature in the Cullinan too.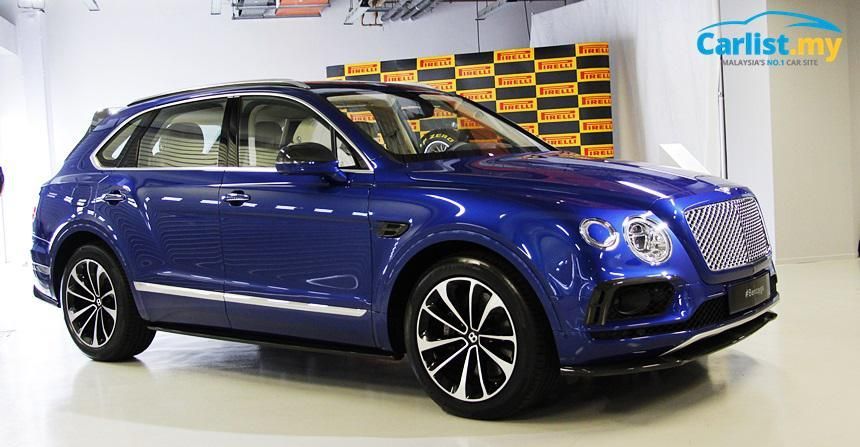 Its closest rival, the Bentley Bentayga, is based on the Volkswagen Group's PL71 large-SUV platform, and is powered by a 6.0-litre twin-turbo W12 that produces 600 hp and 900 Nm of torque. However, given Rolls-Royce's low-volume production and capacity for personalisation, the Cullinan will likely be more expensive and rarer than the Bentayga.
---
---
---
---
Comments