Jaguar Land Rover Malaysia Hosts Landy De Langkawi Convoy
Auto News Jaguar Land Rover Malaysia recently hosted a flag-off ceremony for a 16-strong convoy comprising of Land Rover Defenders, , who were participating in the 2015 Landy De Langkawi Geopark event, at SISMA Auto's newly completed dual-brand Jaguar Land Rover showroom in Glenmaire. The event saw more than 70 participants comprising members of the Friends of Langkawi Geopark (FLAG) and their families.
According to the South and Central Region convoy leader, Ayub Yasir, the 2015 Landy De Langkawi was held to promote Langkawi Geopark as a leading destination for off-roading enthusiasts through the concept of eco-tourism.
"We want to change the perception that off-roading can be destructive to nature and the environment," explained Ayub. "We believe that responsible travel to natural areas can help conserve the environment and improve the well-being of the local communities. Many Land Rover enthusiasts are firm believers of this."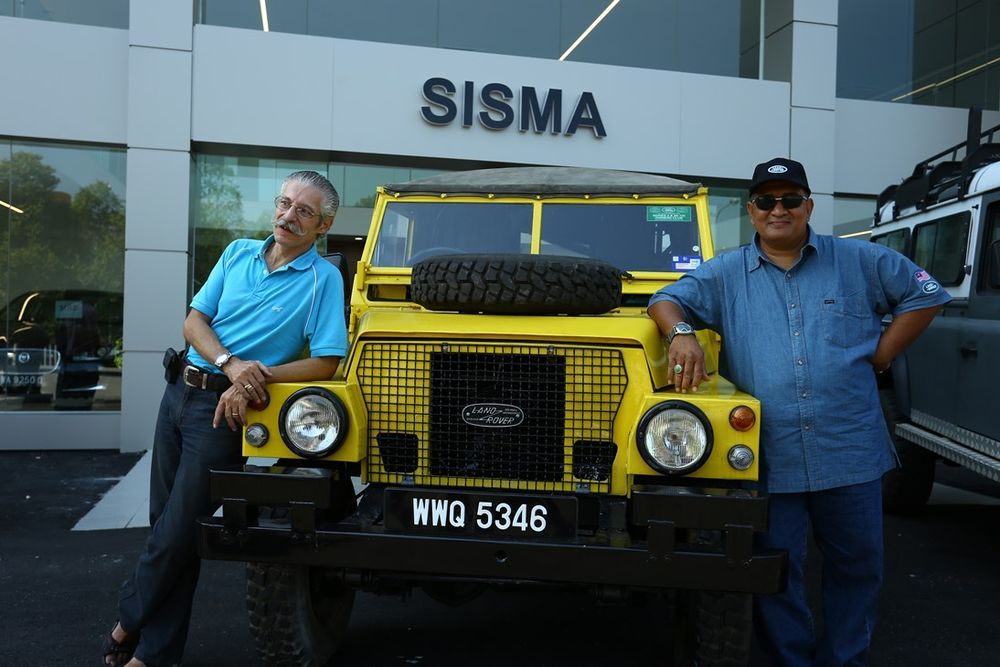 One of the most striking Land Rovers in the convoy was a bright yellow 1979 Series 3 88-inch half-tonne lightweight Land Rover, which was owned by Englishman Howard Randall. The diminutive Series 3 lightweight was built to fit inside transport aircrafts and parachuted into war zones. These versatile Defenders were used prominently in many campaigns by the British Army.
"The Land Rover brand continues to enjoy tremendous goodwill due to its unique brand heritage," said Syed Mudzhar Syed Ali, managing director of Jaguar Land Rover Malaysia. "The DNA of the iconic Defender, which is synonymous with unmatched off-roading capabilities, can be found in every Land Rover and Range Rover model even till this day."
Syed Mudzhar further added that the company was delighted to support the 2015 Landy De Langkawi event as it was an excellent opportunity to reconnect with the many passionate Land Rover enthusiasts in the country.
From Glenmaire, the convoy from Petaling Jaya was scheduled to join more than 30 other 4WD vehicles from the Northern region in Kuala Perlis before crossing over to Langkawi.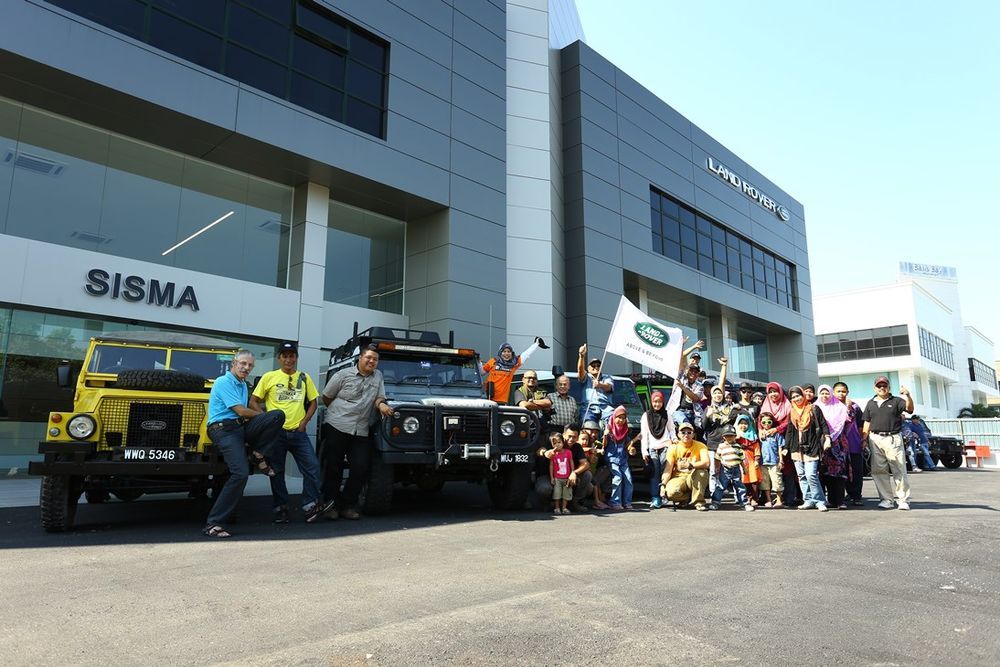 ---
---
---
---
Comments