Jakarta 2017: Mitsubishi To Export Xpander MPV To Malaysia In 2018, Confirmed As Next Generation Nissan MPV
Auto News Mitsubishi Motors have confirmed that the all-new seven-seater Xpander that has just made its global debut at the Gaikindo Indonesia International Auto Show (GIIAS) last week will be exported to neighbouring countries in the ASEAN region starting February 2018, reports Reuters.
The report by the London-based news agency quoted Mitsubishi Motors CEO Osamu Masuko as saying, "We will export this car across ASEAN (Association of Southeast Asian Nations) countries starting next February."
It also added that exports will begin first for Philippines, followed by Malaysia, Thailand and Vietnam.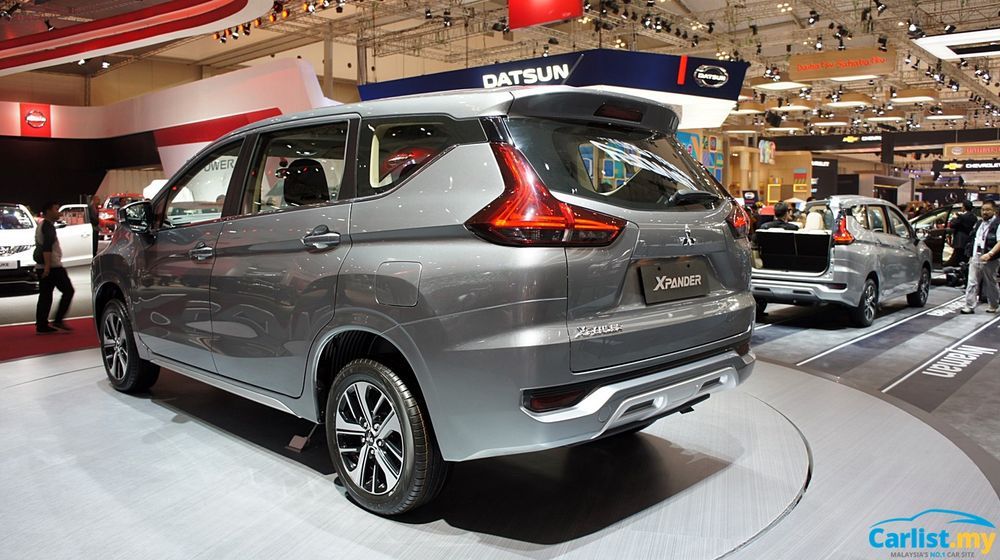 To be produced at Mitsubishi Motors new plant in Bekasi Prefecture, West Java Province in Indonesia, Mitsubishi says it has set an annual production target of 80,000 units for the Xpander, with Reuters adding that export markets are expected to contribute up 20,000 units to the overall target.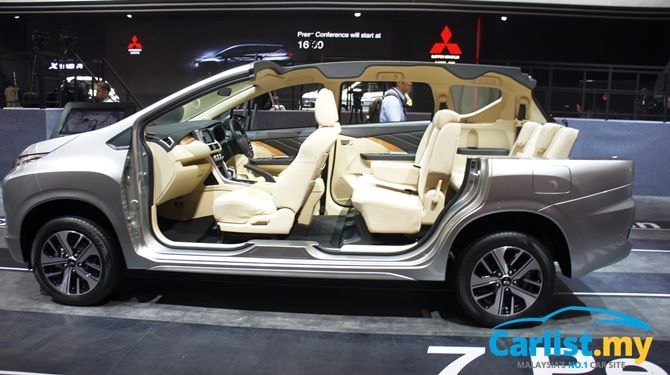 Masuko also confirmed that the Xpander will eventually be supplied to Nissan, which currently owns a controlling stake in Mitsubishi Motors (34 percent).
"It will eventually be supplied to Nissan Motors for the Indonesian market," he said.
While Mitsubishi did not confirm it, the Xpander is widely expected to form the basis for the next generation Nissan Grand Livina, assuming that Nissan retains the Grand Livina nameplate. In any case, you can be certain Nissan's next budget 7-seater model for the ASEAN region will be supplied by Mitsubishi. The Nissan version however, is expected to have a slightly different exterior styling.
The Xpander is a crossover-ish, quasi-MPV/SUV type of vehicle, very much like the Honda BR-V. It marries the functionality of a seven-seater MPV with the rugged looks of an SUV.
With a ground clearance height of 205 mm, the Xpander rides 5 mm taller than the Honda BR-V. At 4,475 mm long, 1,750 mm wide, and 1,700 mm tall. It's larger than the BR-V – 22 mm longer, 15 mm wider and 34 mm taller. Of course, exterior dimensions doesn't tell everything, as all Honda models sold here are known for their best in-class interior space, despite being slightly smaller than its peers on the outside, thanks to a more space-efficient packaging that the company is known for.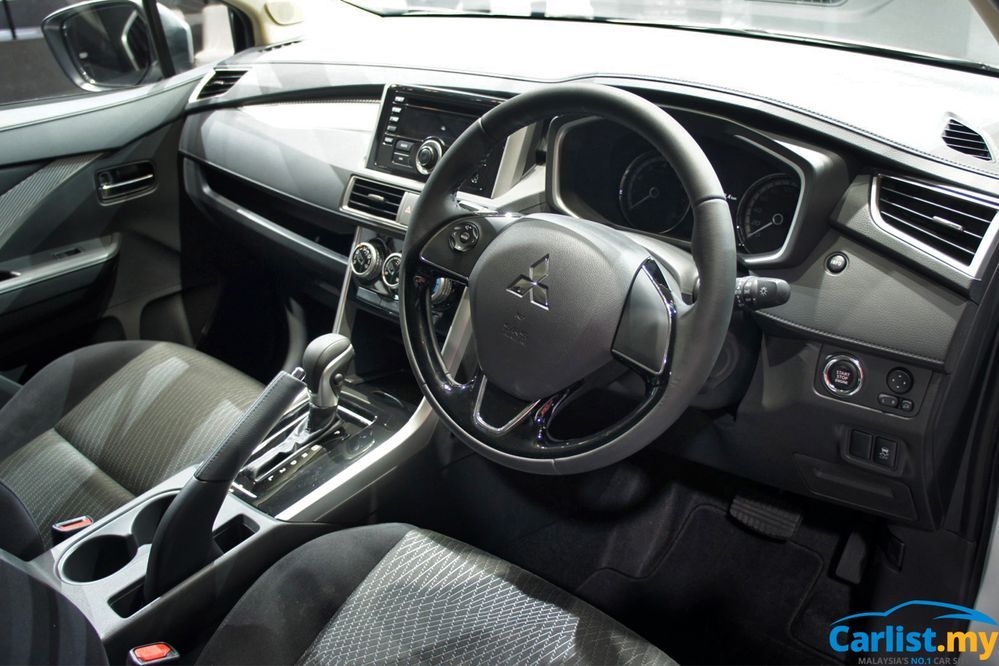 The Xpander is powered by a 4A91 1.5-litre MIVEC naturally aspirated petrol engine that produces 105 PS of power, paired to a 4-speed automatic transmission. The BR-V on the other hand, uses a similar capacity engine but delivers more power – 120 PS, paired to a more modern CVT-type automatic transmission.
In Indonesia, prices of the Xpander ranges between IDR 214,550,000 (about RM69,000) for the base model (a 5-speed manual transmission model that you can be sure won't be offered here) to IDR 245,350,000 (about RM79,000) for the most expensive automatic transmission model that comes with electronic stability control and touch screen infotainment system.
More on the specifications of the Mitsubishi Xpander here.
---
---
---
---
Comments