JPJ To Restart Full Operations From May 18th
Auto News The MCO, and subsequent CMCO, has posed a problem for many of us who had roadtaxes or licenses expiring during the period – in addition to those who needed to transfer ownership of cars or do inspections. While most of the focus has been on industry and businesses having to remain shut, a fair amount of transactions come from the business of keeping cars road legal and transfer of ownership.
With that in mind, JPJ has finally announced that they will restart their counter services from the 18th of May – or next Monday. For those who have had to go to a JPJ office, you will know that they are incredibly crowded at times and would be very difficult to enforce social distancing in. Hopefully by May 18th, there will be a pretty solid set of rules for those who are at JPJ and need to get things done.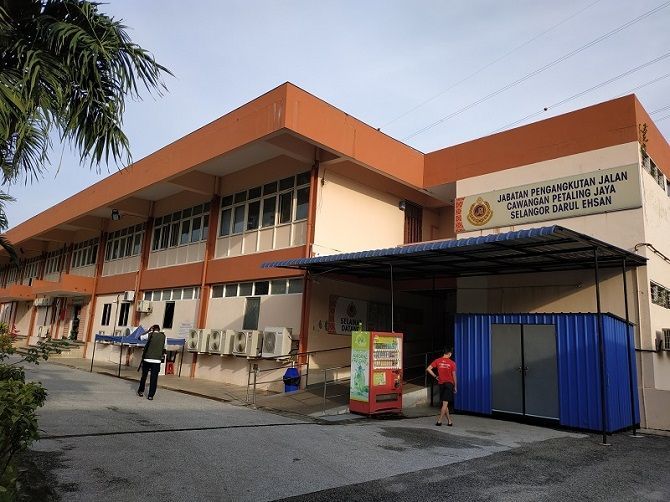 The opening hours have changed slightly, now being from 8 am to 4 pm on weekdays and 8 am to 1 pm on weekends. Cashless and e-payments are preferred throughout the week, but if you have no choice but to use cash then you are limited to a window of 8 am to 11 am. A little strange, but anything to discourage cash changing hands is a good way of reducing infection spread.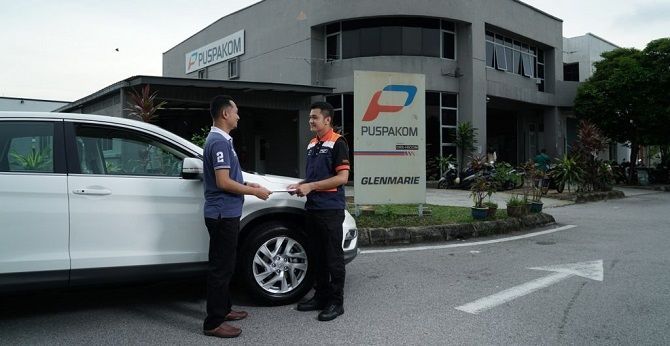 In addition to this, Puspakom has also announced that they will begin inspection services for private vehicles earlier this week. To clarify, both JPJ and Puspakom were operating in limited capacity in the weeks before – mainly to aid commercial vehicle owners and operators. As CMCO has come in, the regulations have relaxed so that their services will extend to privately owned vehicles as well.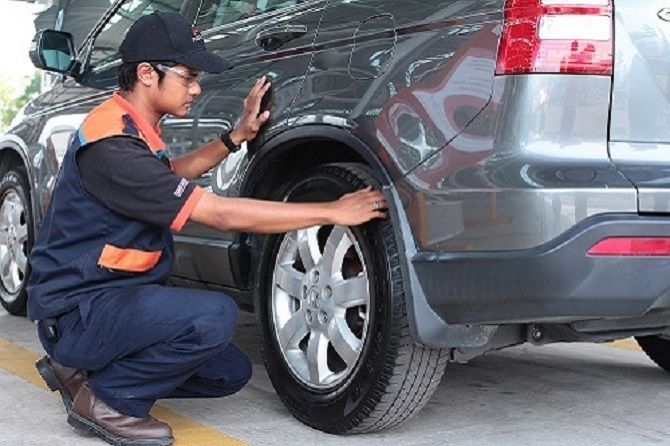 Puspakom hours are 8 am to 5.30 pm, Monday to Friday. As always, it is important for your to make an appointment for a slot beforehand as generally they will be fully booked from open to close. There are also possible mobile inspections made depending on the kind of inspection you need done – and you can check out their website for more information on that end.
---
---
---
---
Comments