You Can Now Wait Three Years To Renew Road Tax Before PUSPAKOM Inspection
Auto News This doesn't mean that you can drive your car on expired road tax and insurance, but it does give you some breathing room.
---
For the longest time, it was a known fact that once your road tax and insurance expired, you would have up to a year to renew it or you would have to go for a mandatory inspection at PUSPAKOM. For a brief period in 2018, the government did allow amnesty for those who had let their roadtax lapse for between one and three years, but after June of that year it went back to the regular one-year-then-inspection system.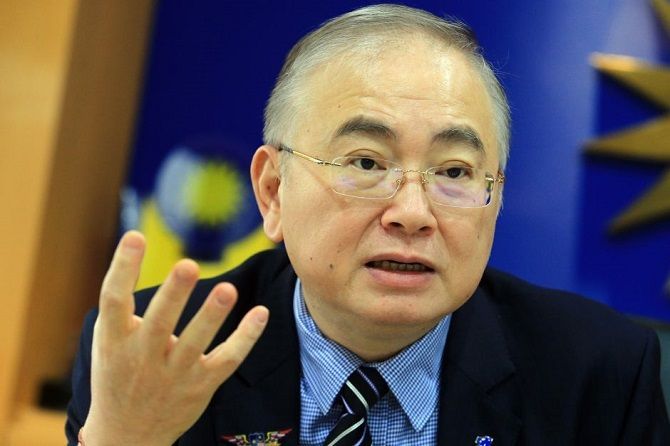 2020 sees a big change as JPJ has announced that the grace period before a mandatory inspection is now three years, or 36 months, starting from Friday last week. Datuk Seri Dr Wee Ka Siong elaborated that this applies only to private vehicles and not commercial ones – understandably because the use cases are a little different.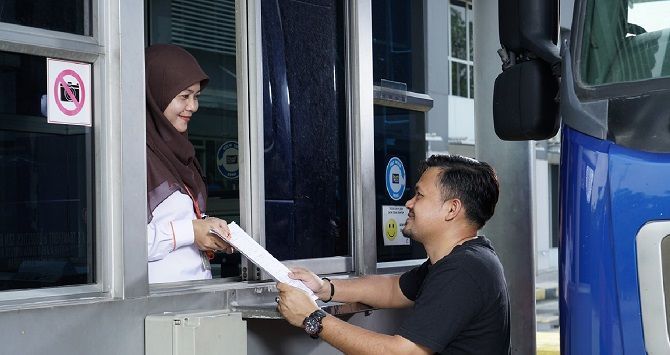 The PUSPAKOM process can be a bit of a hassle as it requires that you book an appointment and queue up in a somewhat arbitrary manner at the centre before you can inspect your car. It's generally a procession that will take up an entire day even if you schedule an early appointment, so it's best to avoid having to go through that process altogether.

In addition to this, Dr Wee also announced that there is a 70% discount for those who settle their summonses online from now until the 30th of September. It's a pretty great deal and it means you won't suddenly have an arrest warrant in your name for not settling summonses for years.
---
---
---
---
Comments