All You Need to Know About Road Tax, Classic Car Status
Insights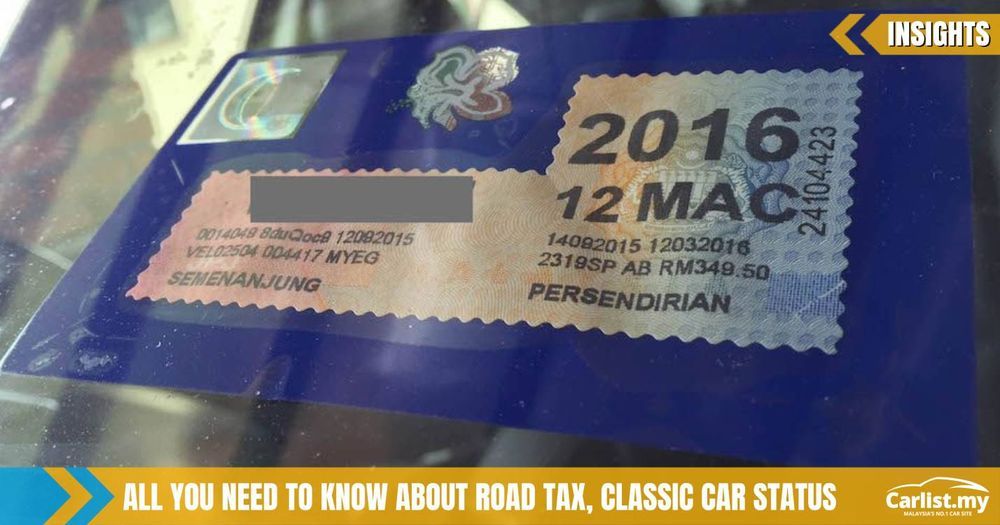 The road tax, which is also known by various names around the world, is a form of tax which has to be paid for a vehicle to be used on a public road. It is paid by whoever owns the particular vehicle.
However, the amount of tax imposed varies from one type of vehicle to another. For example, the road tax for a 1.3-litre sedan is different from a 2.0-litre sedan. The higher the displacement, the higher the road tax is for a vehicle. As for electric vehicles, the road tax is based on the output figures.
You can check the road tax amount by looking at your car registration card or Vehicle Ownership Certificate (replacement for Car Registration Card). Or, look at your Road Tax Disc sticker which will display the road tax amount paid.
That being said, let us have a look at the road tax rates for various types of vehicles we have on our roads: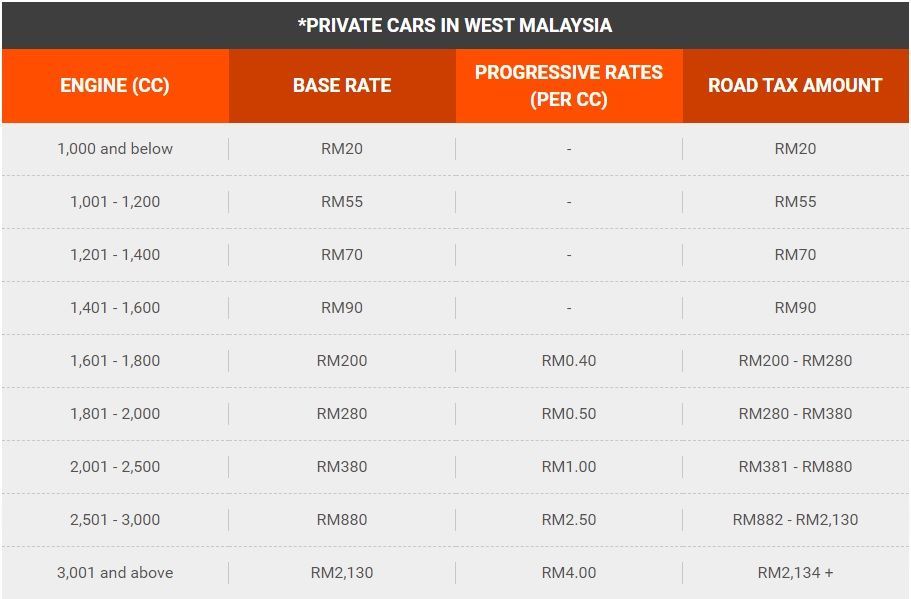 For a company-registered vehicle, a slightly different structure applies, where it is costlier than that of a private vehicle owner.
And then, we have the rather unique Classic and Vintage Car road tax. Did you know that if your car qualifies as a Classic or Vintage car as per JPJ requirements, you can get up to 90% reduction in your annual road tax?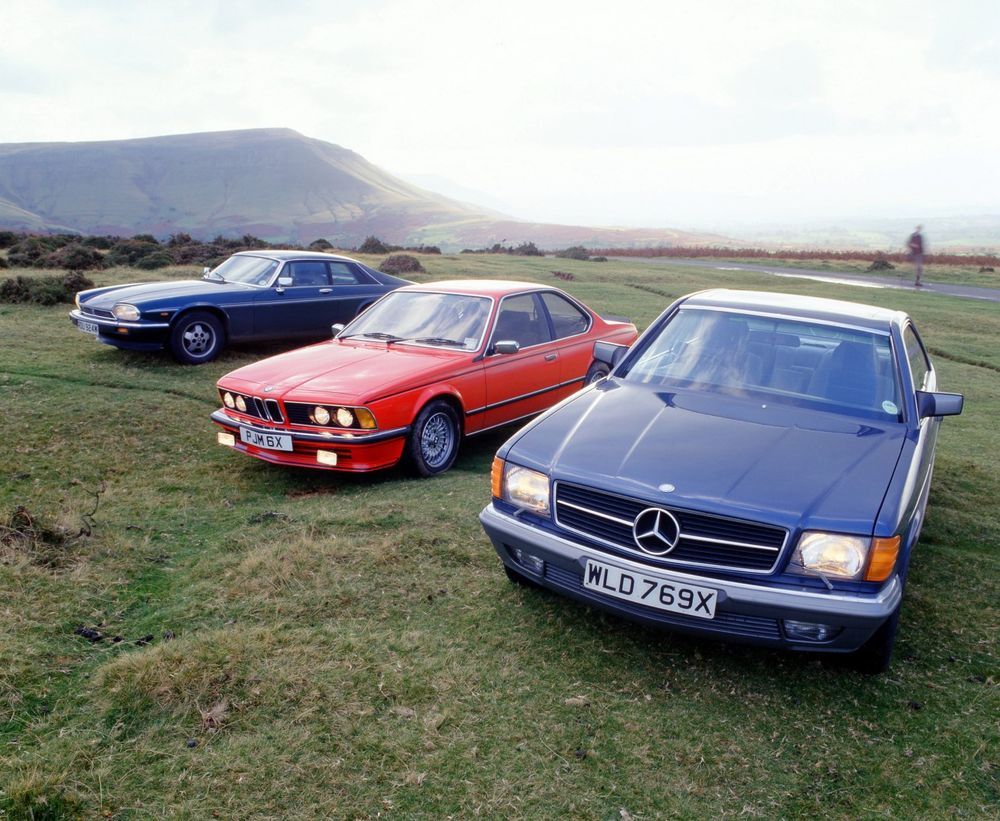 According to JPJ, a car is classified as a classic car when it reaches the age of 25 years from the year it was produced, and for a vintage car when it reaches the age of 50 years since the day it was produced.
But it isn't as easy as that, because there is a long list of terms and conditions which a car needs to meet before it earns the "Classic" or "Vintage" status.
First and foremost, only motorcars that have been registered in Malaysia for 25 years qualify for the application process. Cars that were brought in from another country only qualify after having been registered in Malaysia for two years.
Keep in mind that the owner must already possess more than two cars that are registered under his/her own name.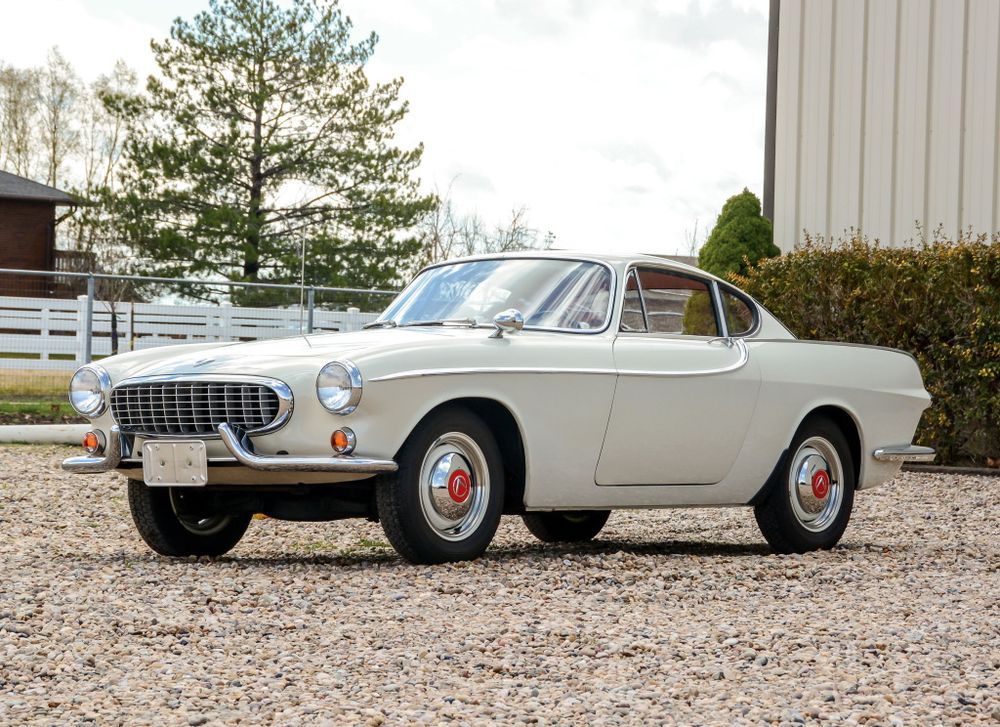 On top of the age, the car must be stock standard, in mint condition, with 100% original specification and components, and with every single available feature functioning normally. The chassis and engine numbers must be original and legit too.
And then, the owner has to produce a letter of recommendation or certificate from a certified vintage car club to JPJ, showing that the community and the experts have acknowledged that this is a legit classic.
Last but not least, the motorcar must be put through an inspection by a Technical Officer/Motorcar Inspector at your local JPJ.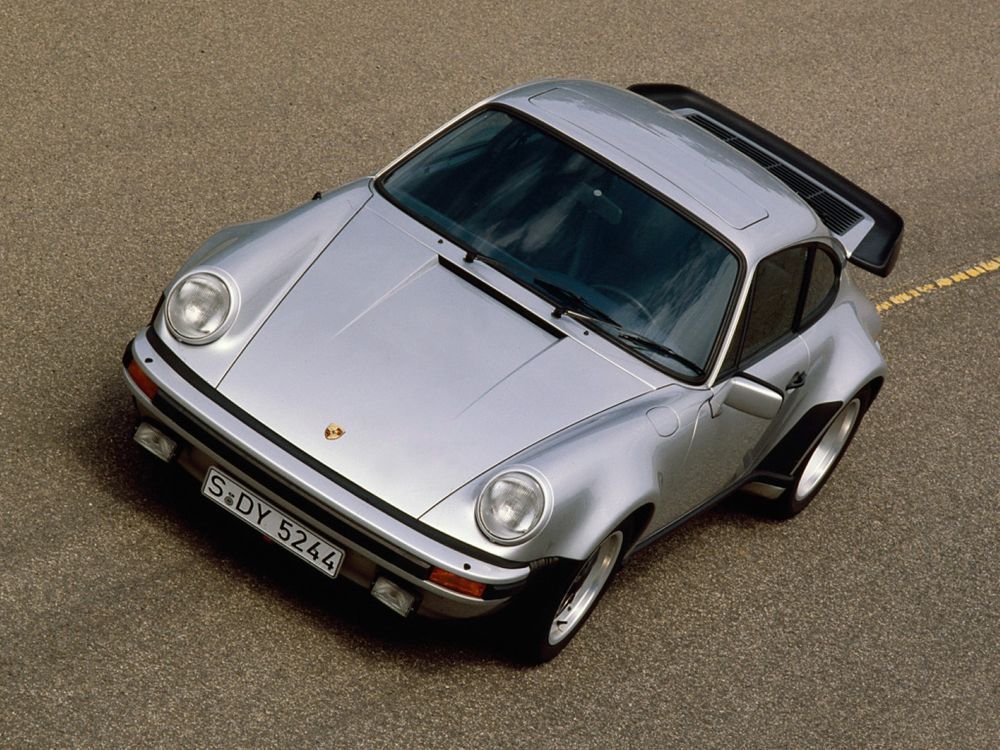 Successful applicants will be issued with a certificate which is signed by the Director-General of JPJ, for the purpose of reducing the Motor Vehicle License fee; with a 90% reduction for vintage cars and 80% reduction for classic cars.
This certificate must be reissued every 3 years, or when the ownership changes, or when the vehicle registration number is interchanged, whichever comes first. If any of these happen, the owner must re-apply for the status of the car and undertake once again all the steps listed above.
In a nutshell, it is quite a tedious process, and not any 25 or 30 year old car can go get a Classic Car status and get an 80% tax exemption. So, unless you really have a rare and mint old car with you, don't bother!
---
---
---
---
Comments