Kia's 2021 Is Going To Be Big, But Will They Pull it Off?
Insights In his New Year address, Hyundai Motor Group's Kia's Chairman Euisun Chung stressed that 2021 will be year of great transformation for the group, and in turn for sister brand Kia in 2021. Along with a snazzy new logo and a new management team to lead the company into the next decade, all eyes will be on Kia.
---
Eisun Chung stated, "In the post-pandemic era, social values and lifestyles different from the past will prevail. And as a result, only those companies prepared for continuous transformations will survive and grow."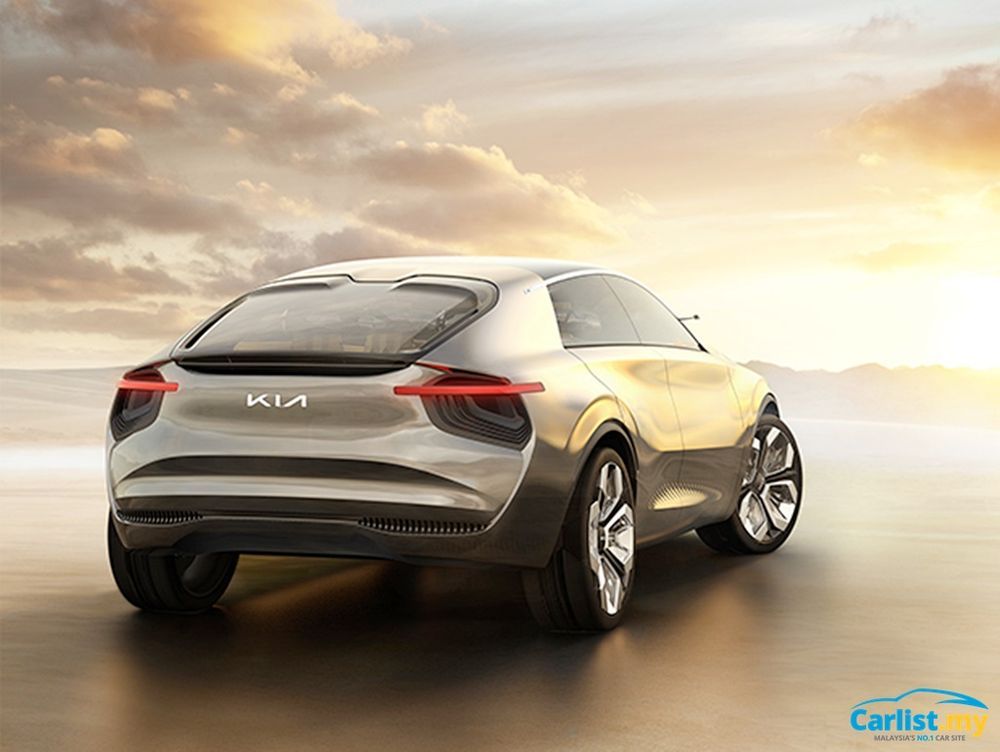 He also expressed confidence that 2021 will be a decisive year for Hyundai Motor Group as a catalyst for long-term sustainable investments and innovations. "We have to therefore think of 2021 as an inflection point for shaping our future growth and prepare ourselves to become the first mover in a new era."
The 2020 transformation is based on three main pillars:
Electrification: Product launches will be centred on the recently released electric vehicle platform, the E-GMP (Electric-Global Modular Platform). Hyundai Motor Group will concentrate efforts to become a global electric vehicle powerhouse by launching dedicated electric vehicles built on the E-GMP, including Hyundai Motor's IONIQ 5, Kia's crossover electric vehicle and Genesis luxury brand's crossover electric vehicles. The E-GMP offers a multi-charging system allowing both the 800V and 400V charging capabilities. The system is the world's first patented technology, which operates the motor and inverter to boost 400V to 800V for stable charging compatibility. A battery-electric vehicle based on the E-GMP is capable of a maximum range of over 500 kilometres with a fully charged battery (WLTP standard). Hyundai Motor Group plans to expand its battery-electric vehicle lineup from the current eight models to 23 by 2025 and sell 1 million units annually in global markets.

Advance safety and autonomy tech: Hyundai Motor Group will apply Level 3 autonomous driving technology to mass production models in 2022 and push for commercialization projects for autonomous driving technologies such as robotaxi services in 2023. Motional Inc., the joint venture between Hyundai Motor Group and Aptiv, plans to conduct Level 4 driverless tests on public roads in Nevada, U.S. In 2023, the company will work with U.S. car-sharing provider Lyft to launch autonomous driving commercialization services in major U.S. regions.

Robotics: In the robotics area, the Group recently signed a deal to acquire the controlling stake in Boston Dynamics to actively respond to global megatrends of ageing society and digital transformation. Hyundai Motor Group's wearable robot technology and its industrial and logistics automation technology are expected to maximize synergies with Boston Dynamics' innovative capabilities. Robotics technology will also be applied to various mobility areas such as autonomous driving, UAM, and PBV (Purpose Built Vehicle).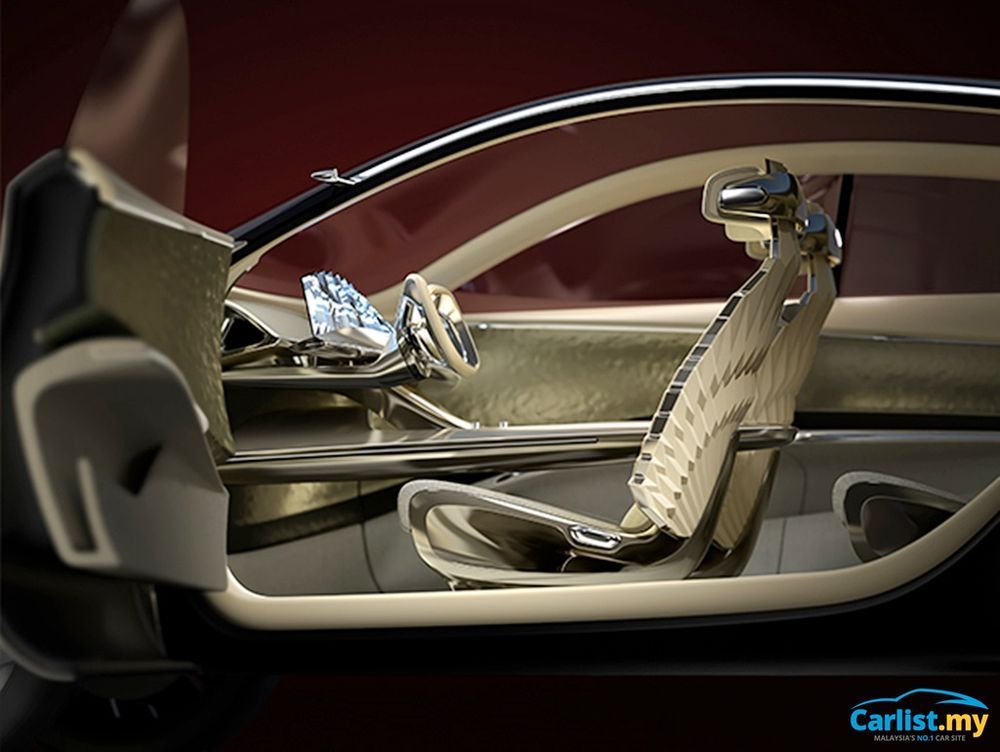 The Plan S strategy:
Kia Motors Corporation reported 2020 global sales of 2.61 million units, down 5.9 percent from the previous year, amid the ongoing COVID-19 pandemic and difficult circumstances in global markets.
In 2021:
Based on its Plan S business strategy, Kia is targeting global sales of 2.92 million units this year. The number includes 535,000 units in Korea and 2.39 million units from overseas markets. Kia also seeks to bolster profitability with flexible operations tailored to each region.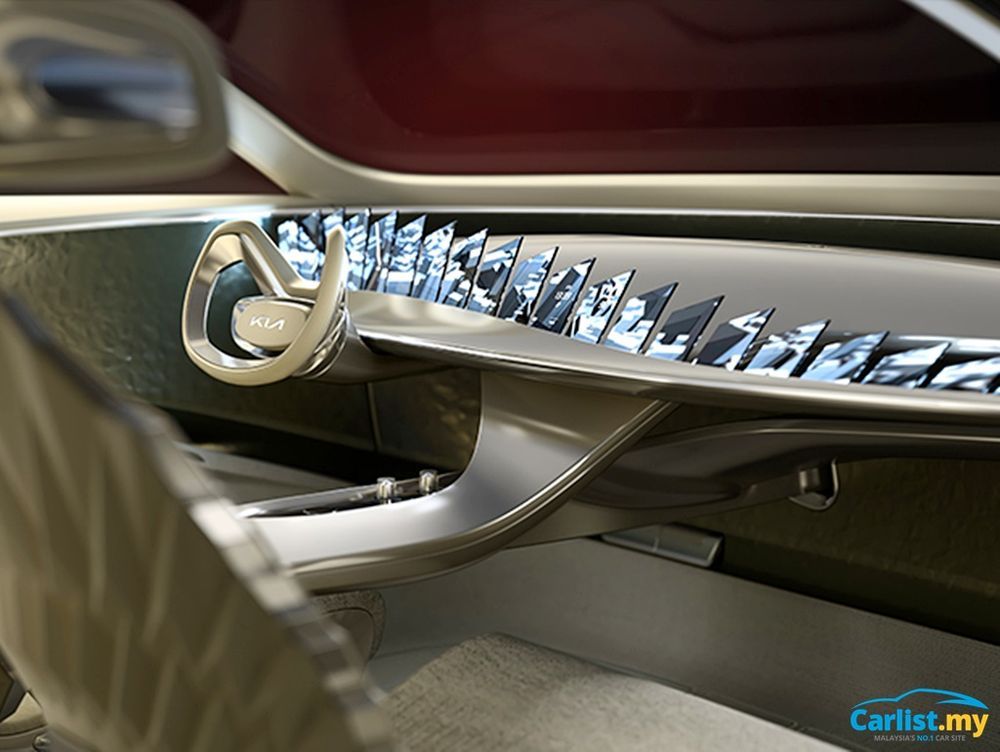 But what about Malaysia?
Well, this is the biggest question.
As a result of the pandemic – ex-brand owners Naza Group decided to let go of its Kia and Peugeot business. And while it's been well publicised that the larger Berjaya Corporation will be taking the helm of the Peugeot business locally, little if any has been said of Kia's concern, especially in the areas of assembly, distribution, sales, and aftersales. Pretty much everything.
Would this be a year of inflection of the brand in Malaysia, or a dead foot forward for the darling automotive brand of Korea?
---
---
---
---
Comments