Kia's big-sized EV SUV, the EV9 will go on sale this year! 
Auto News The Kia EV9 is a big, burly, 7-seater EV which will apparently set new standards for driving range.
---
Like it or hate it, more and more EV vehicles are being produced, and currently, the most exciting electric vehicle we are looking forward to is the Kia EV9.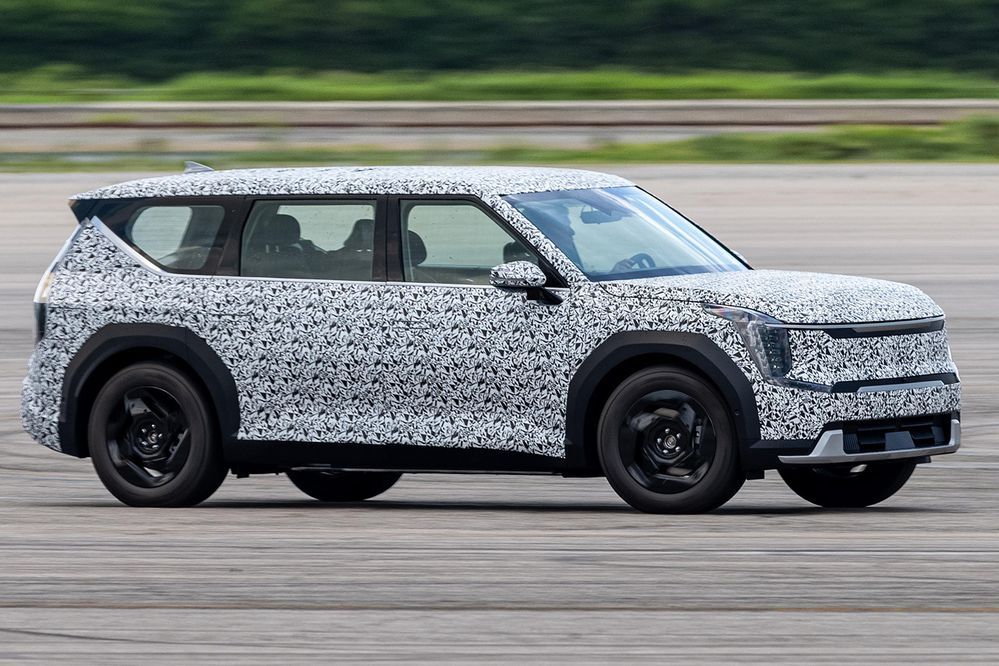 The Kia EV9 will be the South Korean manufacturer's first full-fat EV SUV, and guess what? It won't come in a year or two, as Kia said the big-sized SUV would be available by the end of this year, which means we should get a glimpse of the production vehicle any day now.
The EV9 is a large three-row SUV which will ride on Hyundai Motor Group's E-GMP platform, like the Hyundai Ioniq 5 and Kia EV6. Hyundai Motor Group hit jackpots when they created the Ioniq 5 and Kia EV6, so the pressure for the EV9 to be excellent is relatively high.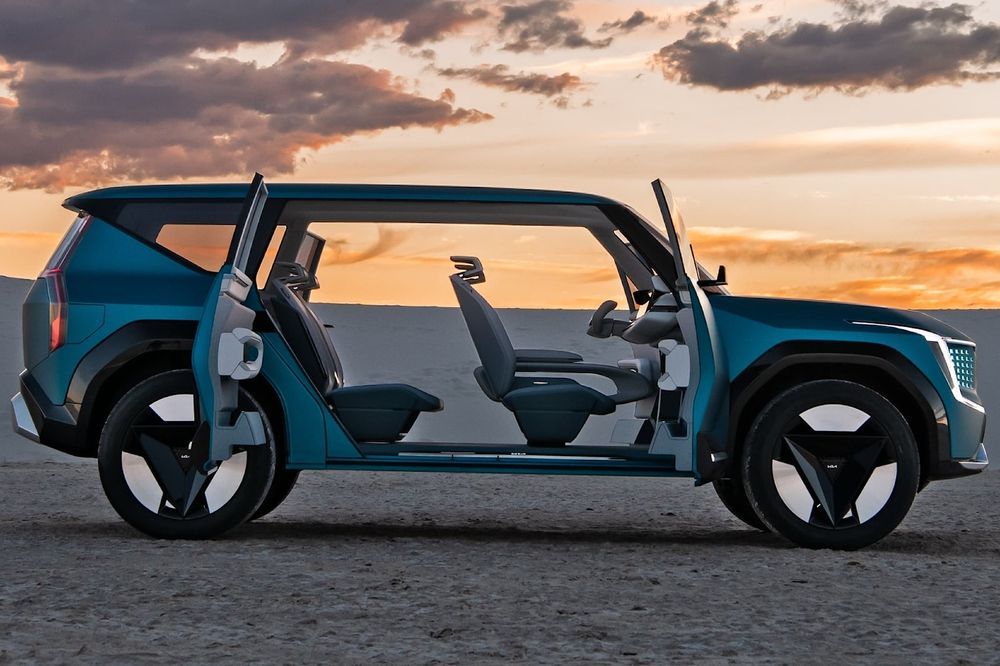 There are no official technical details for the Kia EV9, but Kia has made claims that their new EV9 SUV was designed to set new standards for range, which we suppose is due to its ability to house more batteries in that big boxy body.
According to Electrek, a website dedicated to EVs, Kia has mentioned that the EV9 could reach 100km/h mph in under five seconds and have a 540km of driving range.
If Kia does create an EV9 GT just like the EV6 GT, we should expect better performance out of it, possibly being able to do the 100km/h sprint in under four seconds. The EV6 GT can do the 100km/h in just 3.6 seconds.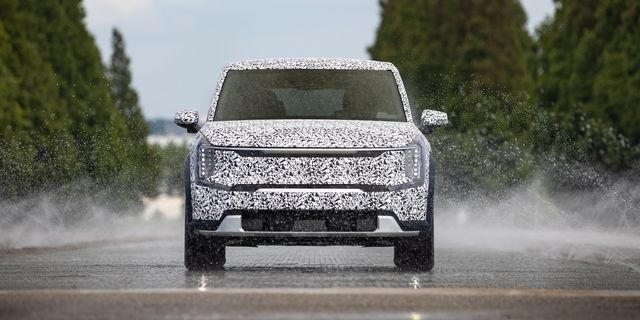 Just like the EV6, the EV9 should be able to support 350-kilowatt fast charging, which should allow it to charge from 10%-80% in 20 minutes or so.
There's no indication of its price just yet, but Motor Biscuit have speculated that it'll be priced starting from $55,000(RM242k) and top out at around $75,000(RM330k).

---
---
---
---
Comments