"King" Yellow Myvi Can't Overtake Without Flipping Over. Memalukan….
Auto News A certain yellow, locally made hatchback was seen botching a highway overtake and ended up rolling itself (a couple of times) over before coming to a stop on the hard shoulder. All captured on video, of course.
---
Provided the information that a small car was caught on camera on Malaysian roads driving in an embarrassing/dangerous/silly manner, the image in your mind will most likely be that of a Myvi. Specifically, some form of the boxy 2nd-generation version. Unfortunately, this incident only perpetuates that stereotype.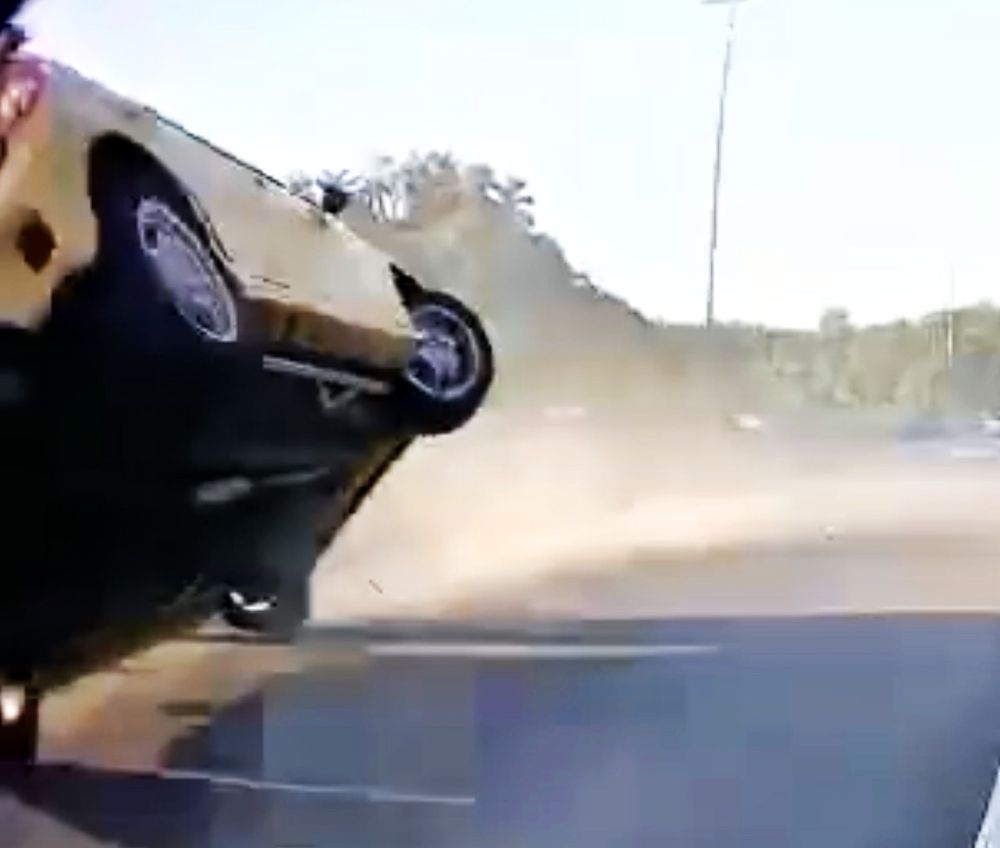 The whole thing, which occurred around 6:21pm on November 6th, was captured from the perspective of another vehicle's rear-mounted video recorder (or dashcam). Here, the Perodua, in its most infamous royal yellow exterior colour, was seen performing a left lane overtake some distance away on a silver W220 Mercedes-Benz S-Class, then went back onto the right-most lane to overtake a white panel van.
It then made its way toward the car the camera was recording from and attempted to merge back onto the middle lane but somehow did not see that another vehicle was in the way or totally misjudged the slight curve of the road.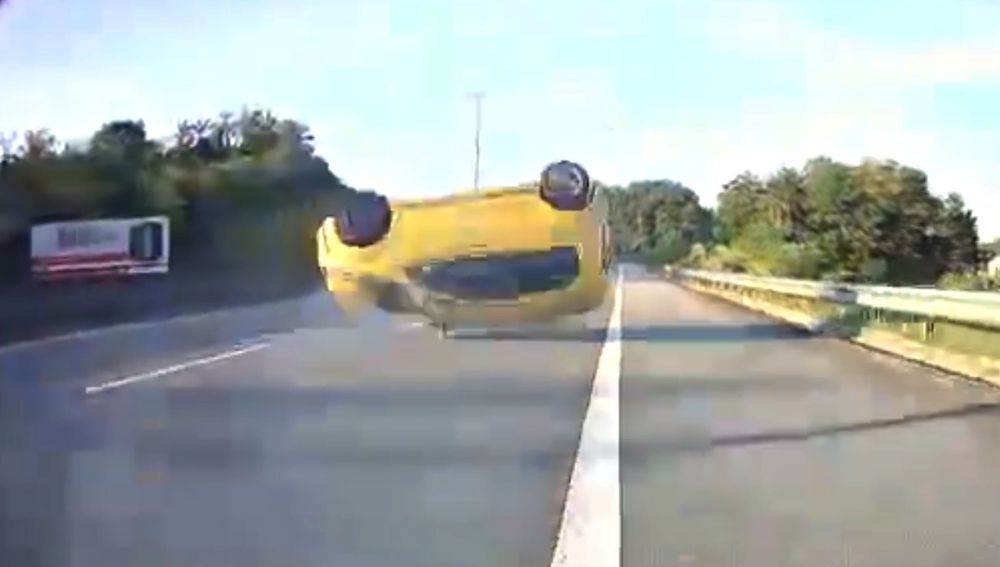 This yellow Myvi then smacked into the recording car's right rear fender before catching its front passenger side wheel, launching it into the air, landing facing the wrong way, onto its roof, sliding on its side, and back onto upright on all four wheels again - stationary. Padan muka!
The vehicle that captured all this footage did not seem to be too impacted by the brunt of the yellow Perodua making contact, brushing it off like a light annoyance. However, noticing the tap and the Myvi doing backflips behind it, the driver promptly stopped on the side of the road.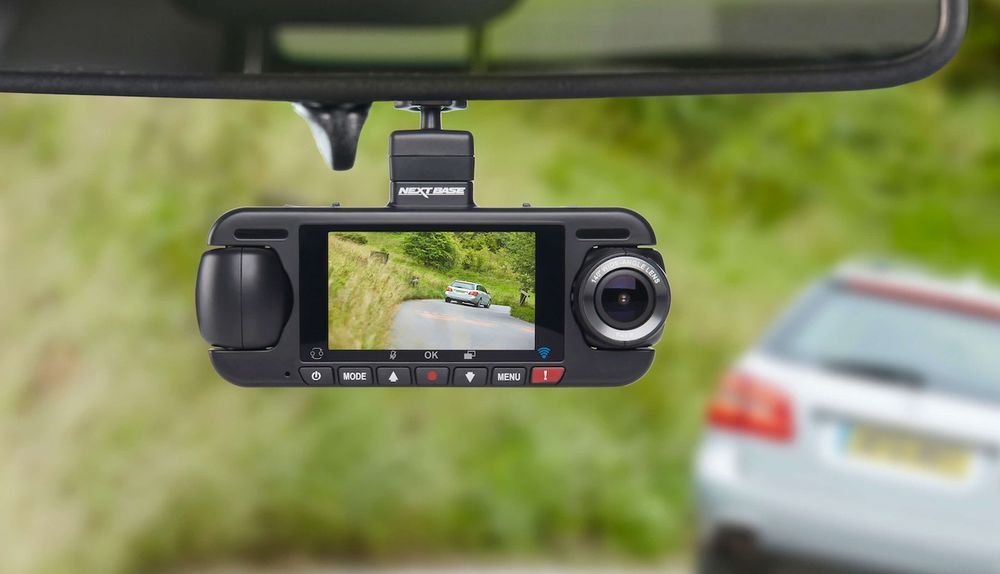 It's another amazing display of 500 IQ driving from a certain five-door Malaysian hatch, but also a lesson to all of us on the importance of having a dashcam fitted; you never know when a random Myvi driver will come to ruin your day, after all.
With a police report needing to be lodged and the involvement of insurance claims, imagine having to explain the details of an accident like this (and how it probably wasn't your fault) without the aid of video. Good luck.
---
---
---
---
Comments