KL's Landmark Volvo Showroom Gets the Makeover it Deserves
Auto News Veterans of the Volvo brand in Malaysia will remember the iconic showroom off of Federal Highway - it was around since the 1970s, before Mid Valley began construction, and was partially torn down as part of a new construction project four and a half years ago. The service area for the showroom migrated to a much smaller area off to the side, but this was always meant to be a temporary measure while a new showroom underwent construction.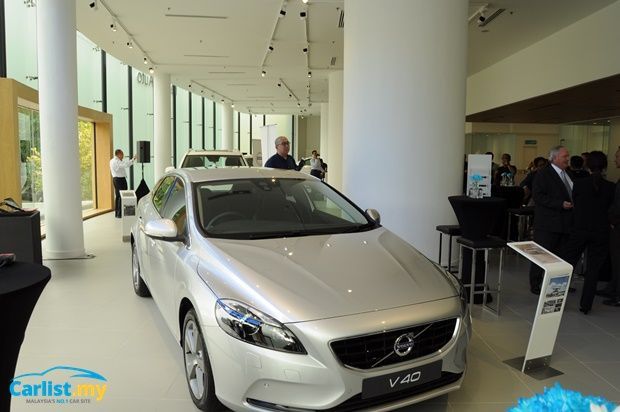 But the showroom has returned as part of Menara MBMR, in all of its 16,685 square feet of glory. Menara MBMR itself started operation in May this year; over RM 10 million was spent on this project, ensuring it aligned with Volvo's global corporate imagine and the Volvo Retail Experience (VRE). The VRE itself aims to be an improvement on the customer experience from the moment one enters the showroom.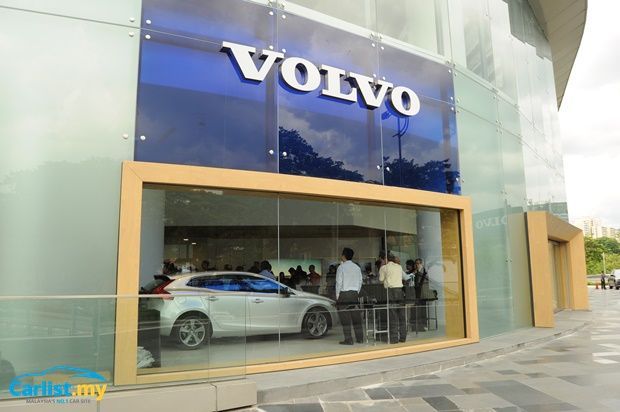 Light and space are big design concepts in Scandinavia, so large frosted panoramic windows along the perimeter of the floor space allow as much warm natural light in as possible. There's a mix of wood flooring and ceramic tiles, a clear segregation of 'street' (a showcase of Volvo's model lineup) and 'living room' (a place for customers to relax) areas, without the need for a physical barrier. The clear windows are also designed and placed such that passing cars on Federal Highway will get a great eye-catching view of the showroom units- clean and shiny, sitting pretty.
The aim was to provide the same sense of familiarity that traditional Volvo customers would expect, while also offering chic design and styling that a newer generation can appreciate. Those who visit the showroom can enjoy free Wi-Fi, as well as cakes and coffee. The new showroom is open from 9. 00 am to 7. 00 pm, Monday to Saturday, while it opens from 9.30 am to 5.00 pm on Sundays. For more information, the number to call is 03-2260 1411.
---
---
---
---
Comments