Land Rover Experience Tour - Malaysian Qualification Round Kicks Off
Auto News Jaguar Land Rover Malaysia today kicked off the Malaysian qualifying round of the Land Rover Experience Tour at a purpose-built course in Desa Parkcity, Kuala Lumpur.
The course, which comprises various challenges such as a 40-degree side-slope, 500mm-deep water wading, a bumpy track, a cross structure ramp, a 'fenced ring' challenge, as well as an 'auto test' manoeuvring trial, will require participants to complete them with the least amount of mistakes.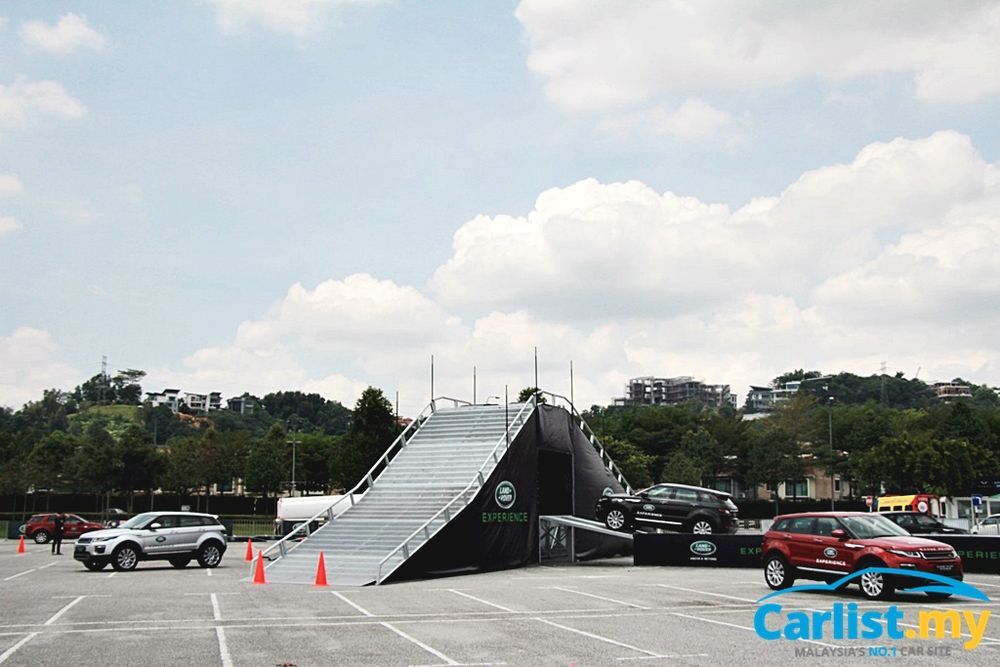 The participant with the highest score will then win a trip for two to the regional finals in Laos to compete with the winners from other nations in the Asia Pacific region.
Competing in teams of two, the regional finalists will embark on a three-day driving adventure that will take them across various landscapes and terrains on a series of driving challenges, emphasising on vehicle handling on the tight and technical courses.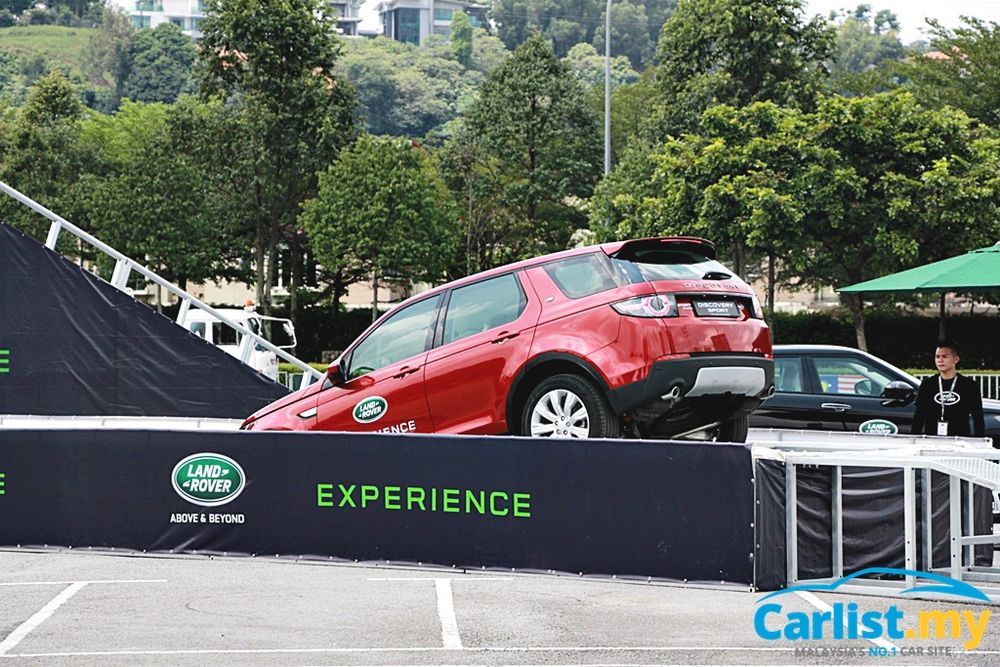 Points will be awarded according to speed and accuracy across a range of activities, and the top two pairs of finalists from each rotation will win a spot in the Land Rover Experience Tour Peru 2017 which will be held from 4 to 9 November.
What will happen in Peru is that the participants will be covering almost 600km over the Peruvian mountains, the desert to Pisco, sand dunes, rocky riverbeds and also mountain roads in the new Land Rover Discovery. Accommodation will include a mix of natural campsites and local lodges.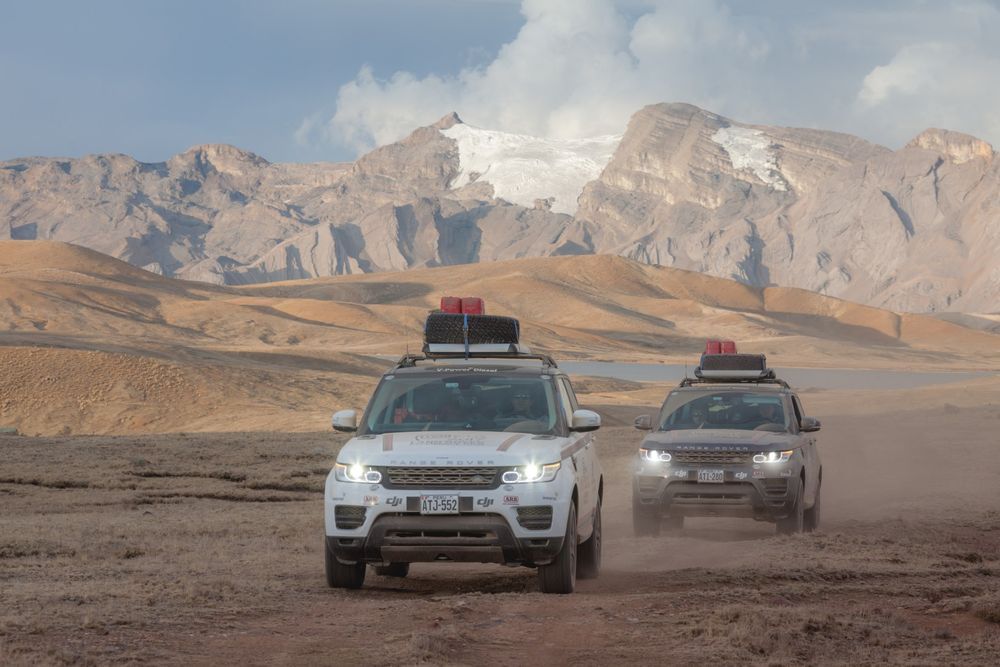 Coming back to the local qualifier, the event, which will be taking place until Sunday, 10 September, is free of charge and requires no prior off-road driving experience from participants.
"The Land Rover Experience Tour in Peru is an amazing once-in-a-lifetime adventure and we are really excited to bring this global competition to the region," said Robin Colgan, the Managing Director of Jaguar Land Rover Asia Pacific.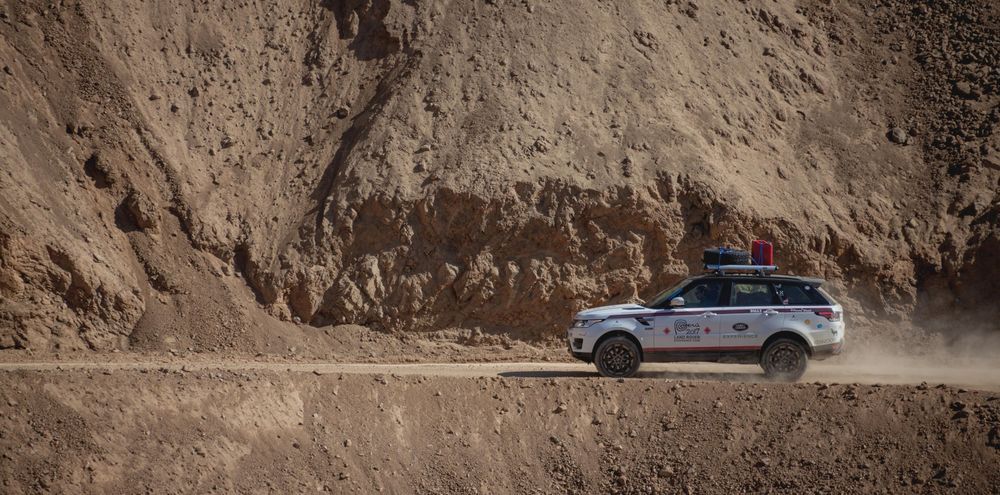 "This is a wonderful platform for us to showcase the unique features and capabilities of our Land Rover vehicles and to meet people that share our love of adventure.Everybody is welcome to come and experience the capabilities and composure of our vehicles."
---
---
---
Comments