Launch Imminent For Chevrolet's New China-Bound LOVA RV In Q4 2015
Auto News As we have reported on last month, SAIC-GM – General Motors' Chinese joint venture – will indeed be launching the LOVA RV under the Chevrolet badge during the fourth quarter of 2015, with very MPV-like characteristics that is officially termed as an urban recreational vehicle.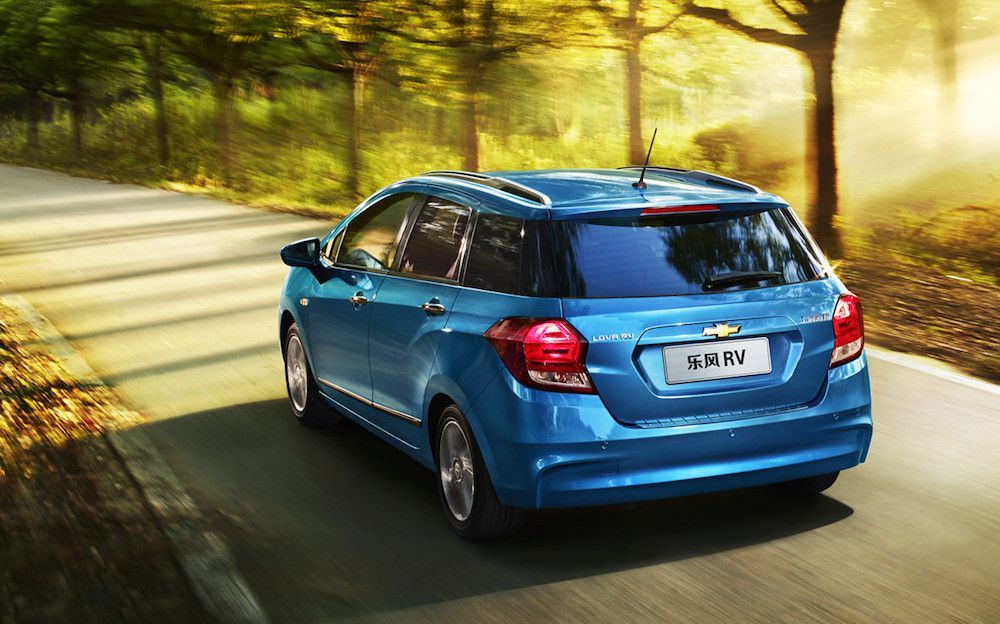 Chevrolet is aiming the LOVA RV at a decidedly younger crowd, ones that "want to make the most of their leisure time." To appeal to them, they've teamed utilitarian functionality with stylish aesthetic touches such as a front lip spoiler, hood lines, chrome accents, and "eagle-eye shaped" xenon headlamps.
Words like nimble, elegant, dynamic, and contours are used by Chevrolet to describe the LOVA RV – clearly they want this car to be a desirable item and shun any (or most) associations of it being a purely practical runaround. Something hinted at by its 2,550mm wheelbase.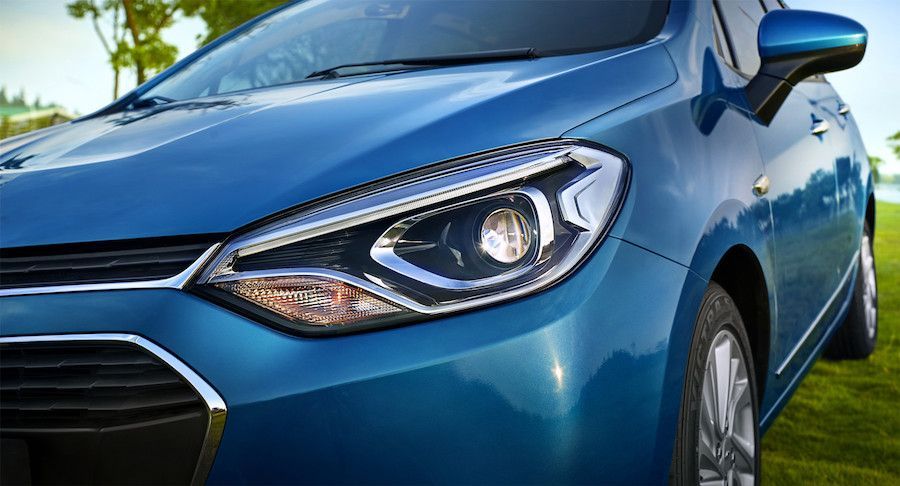 To that end, the LOVA RV's floating roofline, 360-degree panoramic back window and hidden D-pillar does elevate its styling somewhat. However, Chevrolet going so far as to mention that it carries over the Camaro's masculine rear end styling does come across as an odd descriptor.
Of note, though, is the standard roof rails fitted to accommodate even more cargo should the need arise. The recreational vehicle appeal is helped by this addition, and its one which isn't common on cars in the LOVA RV's segment.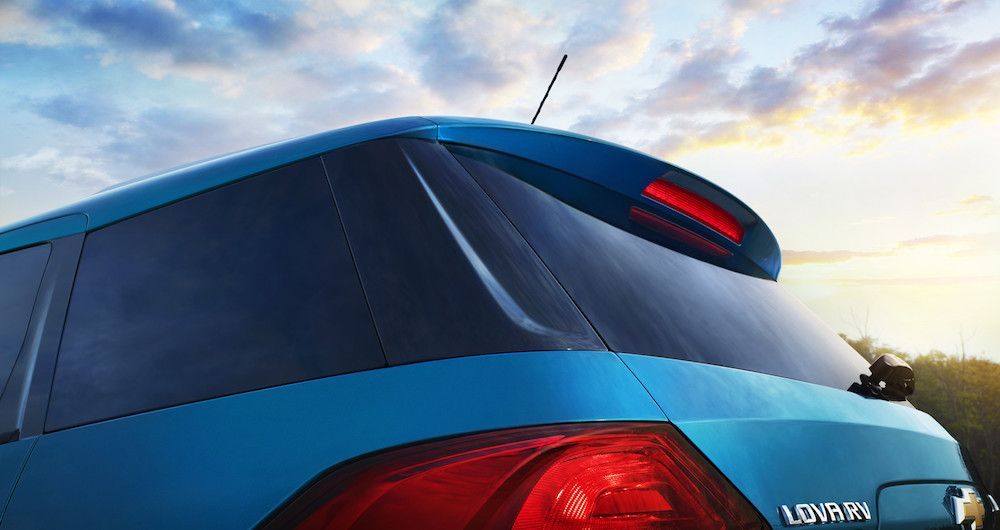 ---
---
---
---
Comments