The Tron Realm - Where Science-Fiction Meets Reality
Auto News Shanghai Disney Resort and its alliance participant SAIC-General Motors today opened a new experience inside the park dubbed the Tron Realm, Chevrolet Digital Challenge. The new attraction is sponsored by Chevrolet and offers visitors a chance to be immersed in a highly imaginative and innovative world of technologically advanced marvels.
Located at the park's Tomorrowland section, the Tron Realm invites guests to explore three exciting interactive zones – Imagine, Create, and Drive – designed to immerse guests in the future of transportation.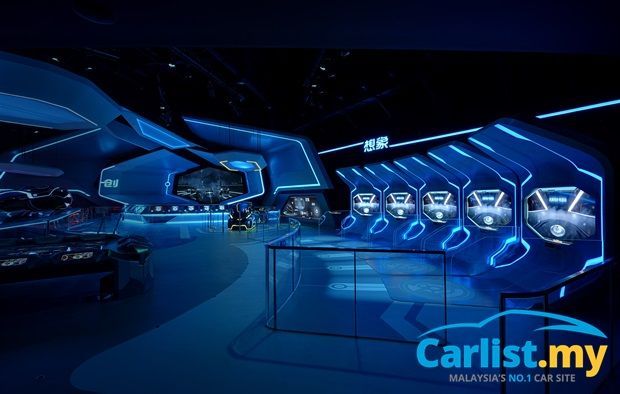 In the Imagine zone, guests can virtually suit-up in a specially-designed Tron Light Suit and drive through the world of Tron.
The Create Zone allows visitors to dabble with Advanced Vehicle Design, exploring and creating next generation vehicles.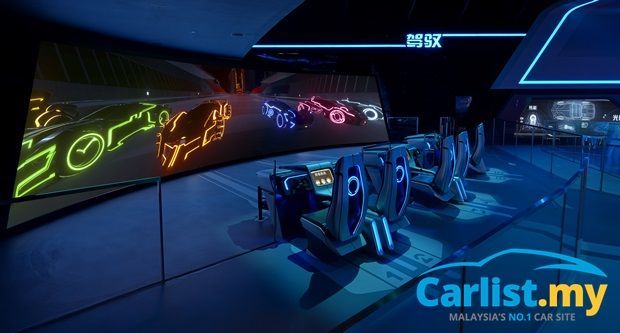 In the Drive zone, guests can drive a Tron Light Runner through the compelling digital world of Tron from the seat of a Chevrolet-inspired Driving Pod.
Three futuristic concept vehicles are available at the Tron Realm - Qing Yi, Ling Si, and Guang Suo, showcasing outstanding driving dynamics and innovative technologies.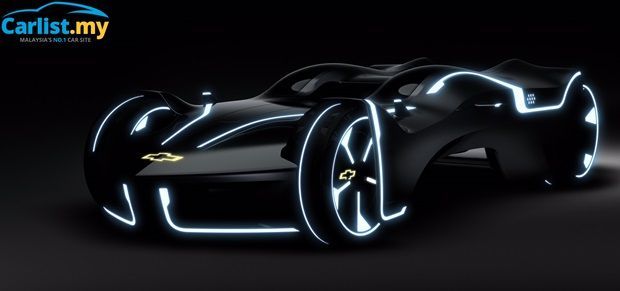 Qing Yi is a Tron transport that features Lightcycle-inspired ergonomics for pilot and navigator. Fusing a Corvette with cutting-edge technology. Qing Yi has the unique ability to drive on and off the Grid using the first generation light fusion reactor powered by Blue Light Energy.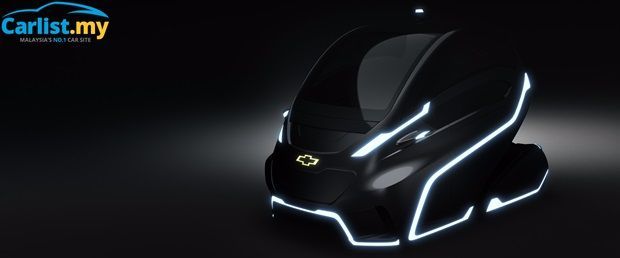 Inspired by the movie's lead character, Sam Flynn, Chevrolet engineers made it possible to bring Tron technology off the Grid and into our world. The Ling Si is powered by a new generation of Ecotec Power packs and features smart technology such as enhanced connectivity for autonomous driving. Ling Si is powered by Green Light Energy.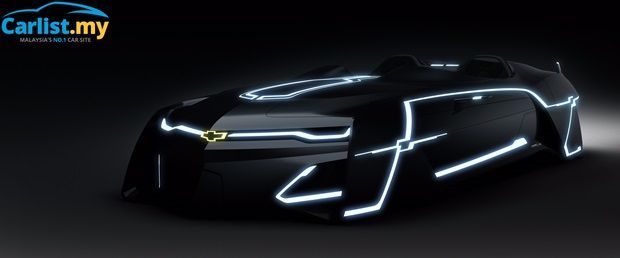 For the Guang Suo, Chevrolet's designers developed new materials for a performance Light Runner, inspired by the Chevrolet Camaro. Guang Suo is inspired by the Tron Light Jet system, the high energy burst propulsion of Guang Suo gives it a distinctive red light ribbon trail and hyper quick speed.
---
---
---
---
Comments