Lexus Brings Two 'Black Panther' Inspired Cars to SEMA
Auto News For this year's SEMA show, Lexus is bringing two separate LC-based concepts that tie in with the Black Panther movie that's coming early next year. Marvel Studios loves to collaborate with car companies when it comes to featuring various cars and concepts, and it seems like Lexus is their latest partner for their movies- following on from Acura and Audi.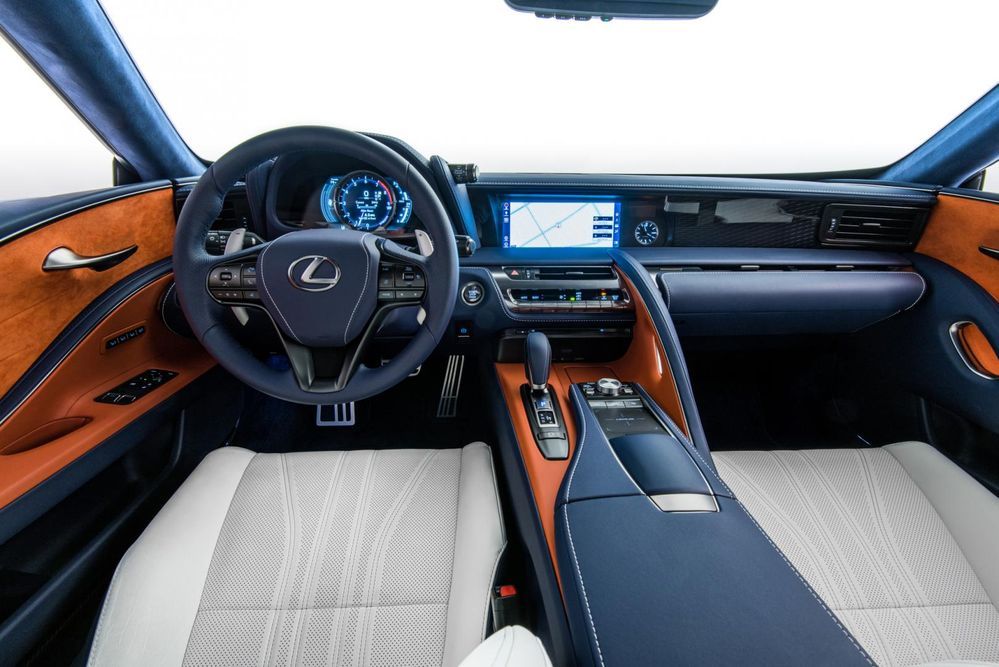 Lexus will be putting two different cars on display- the first being an LC 500 Inspiration Series model that was inspired by King T'Challa- the protagonist of the Black Panther movie. The key words they're throwing around in their press release are "sophistication, performance, and innovation"- but we just see a really cool car painted in a really cool colour. It works either way really.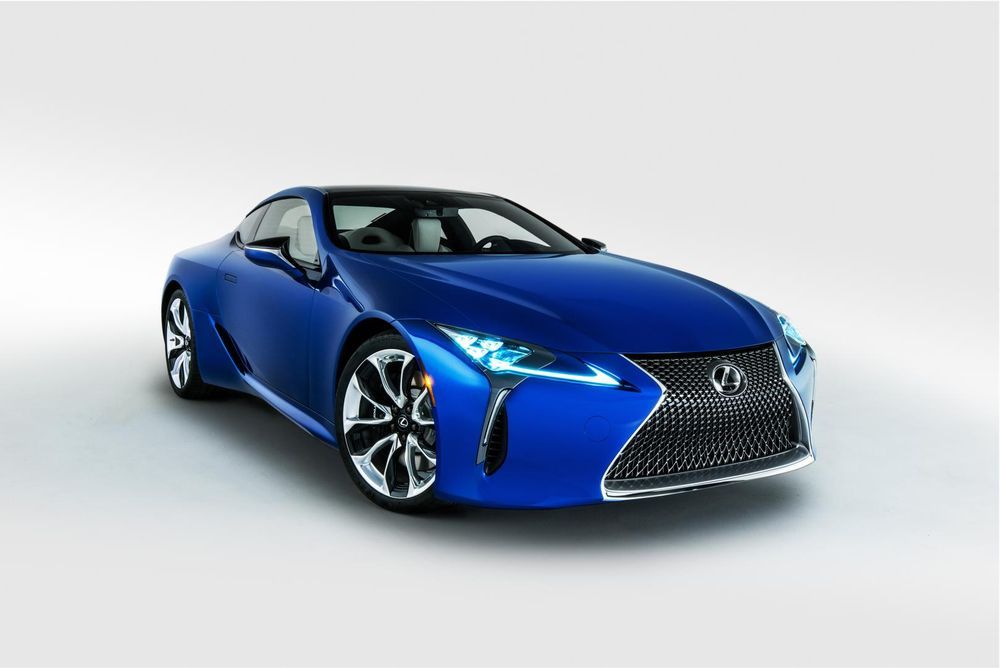 At least the paint process seems to be "inspired" by the morpho butterfly, with a paint process that takes 8 months to complete. Somehow we don't think this is a very viable process for mass production cars or even for special order cars, but the technology behind it sounds interesting.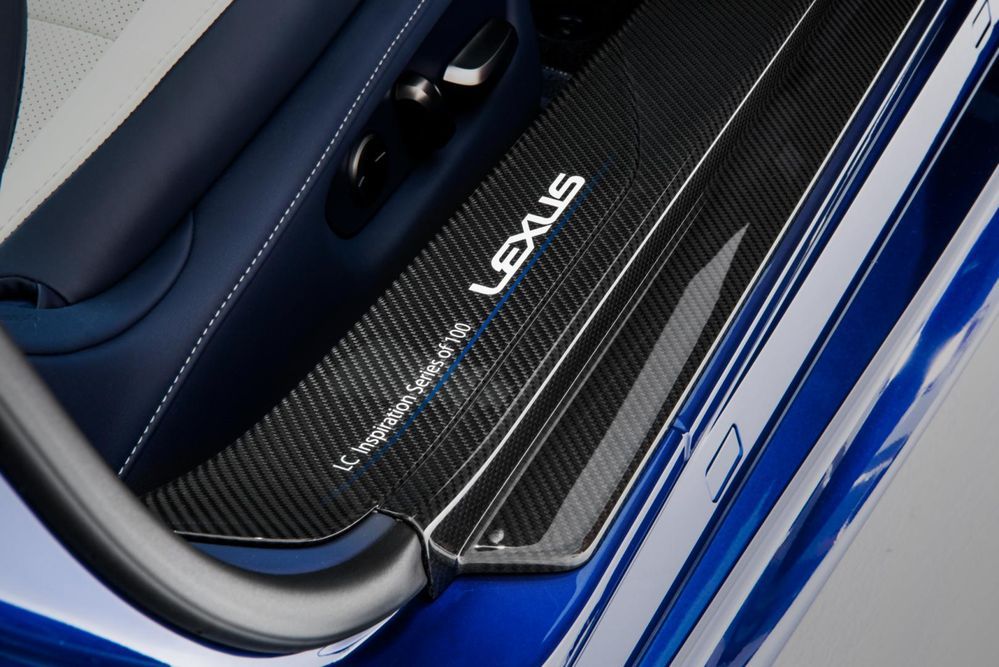 Apparently there is no actual blue pigment in the paint, but rather the paint only reflects blue light (which actually sounds like how blue pigments work). The colour is called Structural Blue, and compared to other blue paints it reflects 100% of all incoming light as opposed to only 50%.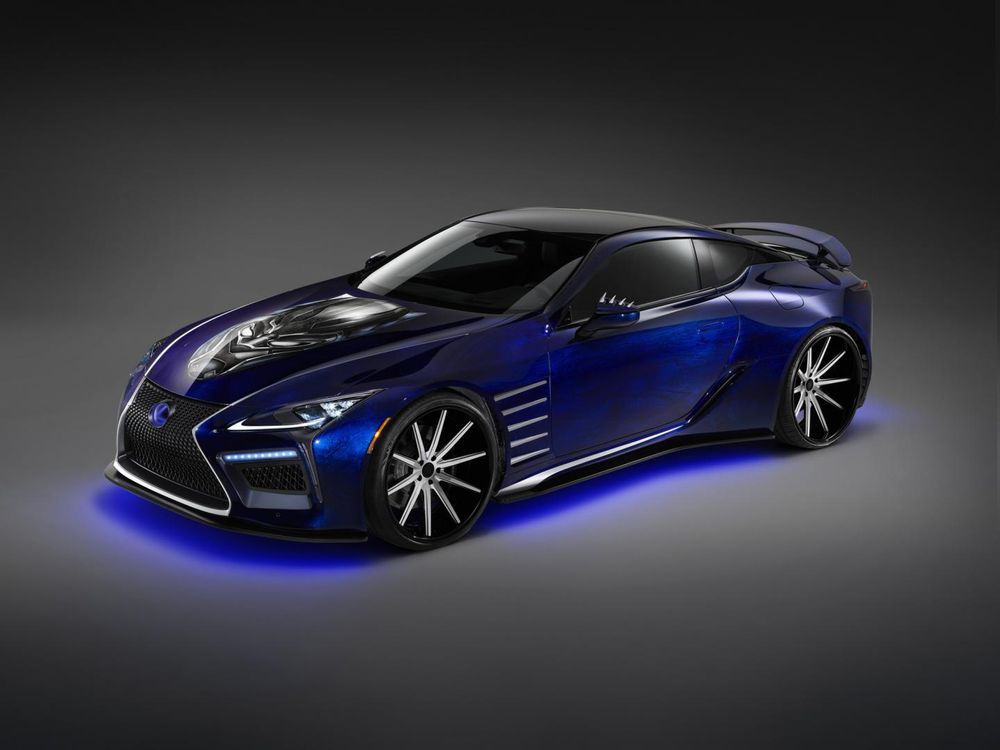 The other car on display this year is one that goes a little further, with things like pulsating body underglow and a giant Black Panther mask inlay on the hood. It's a little more representative of what you can expect to see at SEMA, and there will definitely be an audience that appreciates it.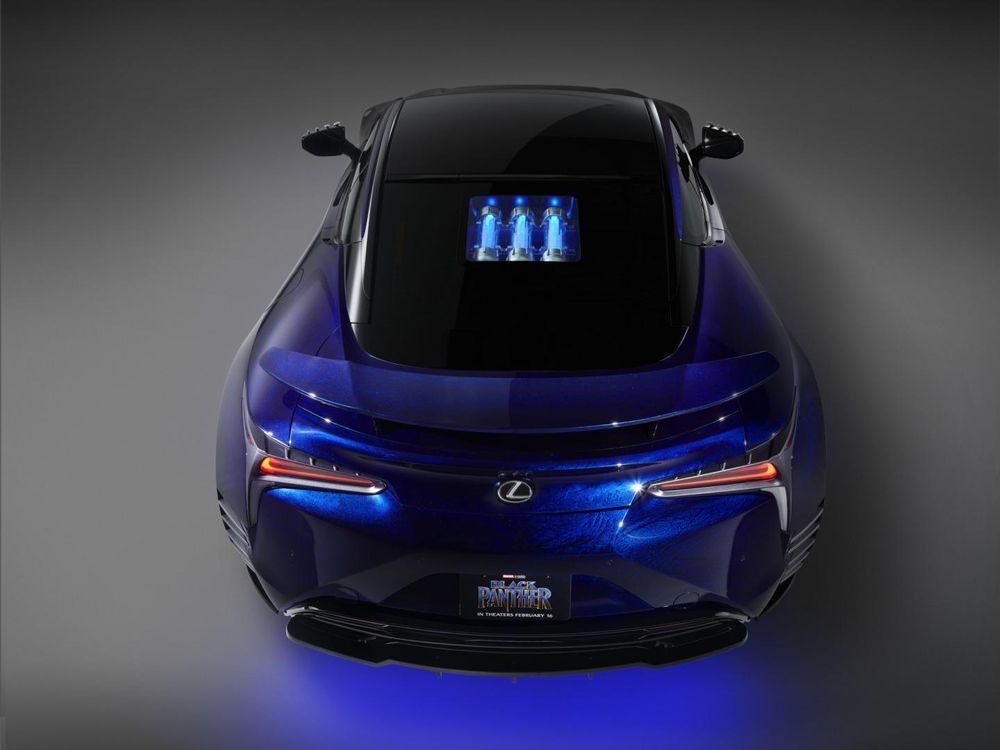 There's a bit of fanciness in the description for it as well. For example, the paint is self healing because it's "infused with Vibranium". The systems are controlled by a "Wakandan Brain/Computer Interface", and so on, and so forth. It ties in nicely for fans of the Black Panther and Marvel universe.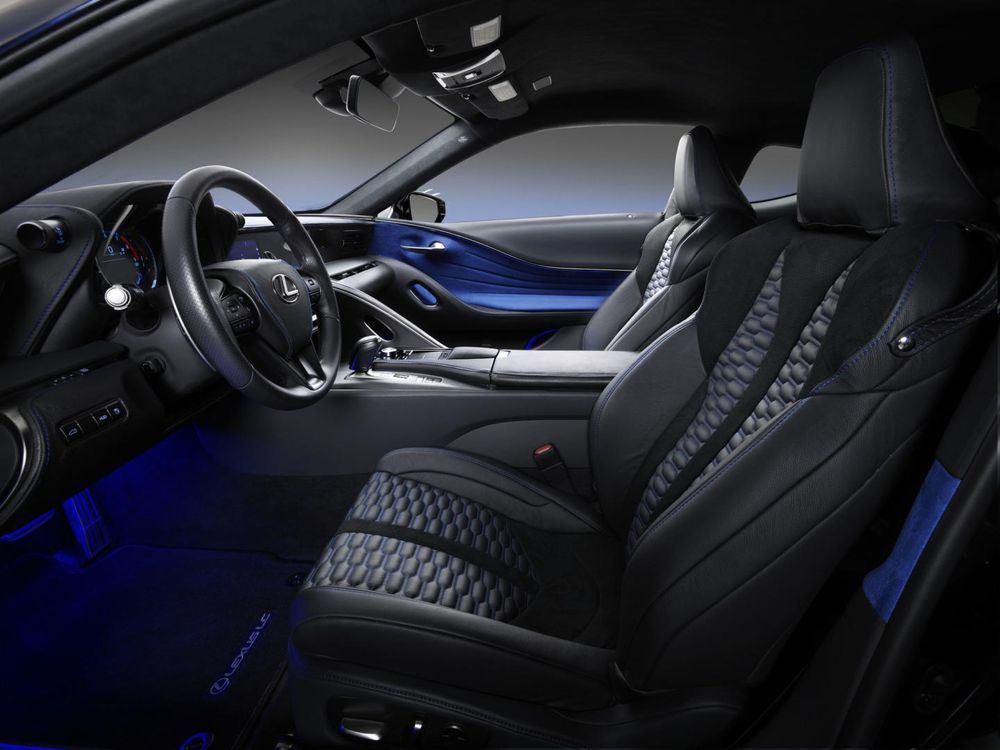 Black Panther is slated to release mid-February 2018, and will star one of the most interesting characters in the Marvel universe.
---
---
---
---
Comments