Lexus Found The Balance Between Tranquility And Excitement In The All-New ES
Auto News The all-new Lexus ES is looking to be a car that punches far above its weight when it comes to the luxury segment. It's easily the most popular Lexus vehicle available, especially the generation that is currently on sale, but the next generation is promising to be something quite mature and competitive. One of the most important aspects of a luxury vehicle is refinement, and for Lexus that begins with noise reduction.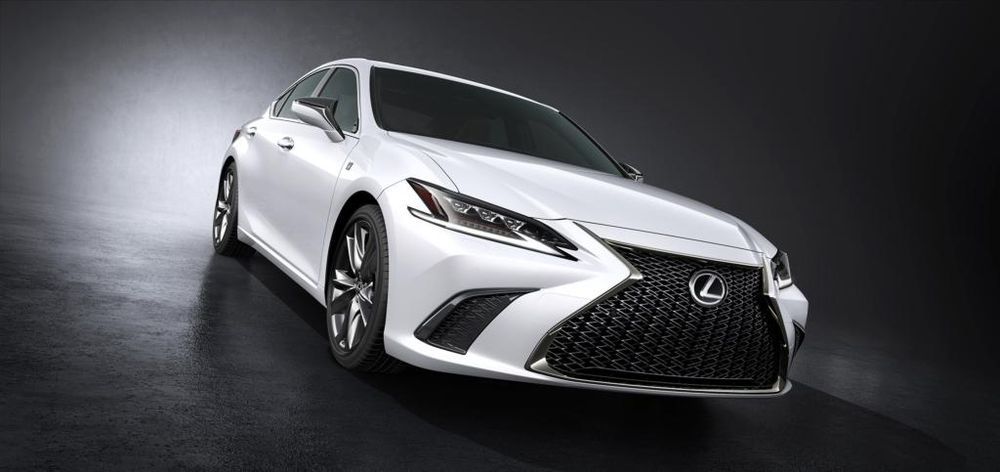 A true soundless environment can be a little unnerving and unsettling, which is why the aim was for a car that could be superlatively quiet. A quiet car is one that's relaxing to drive or be a passenger in, and after three years of development, Lexus feels that they have achieved the result that they set out for. The benchmark was their own flagship LS model, which is definitely a tough vehicle to beat considering it usually scores top marks against its rivals.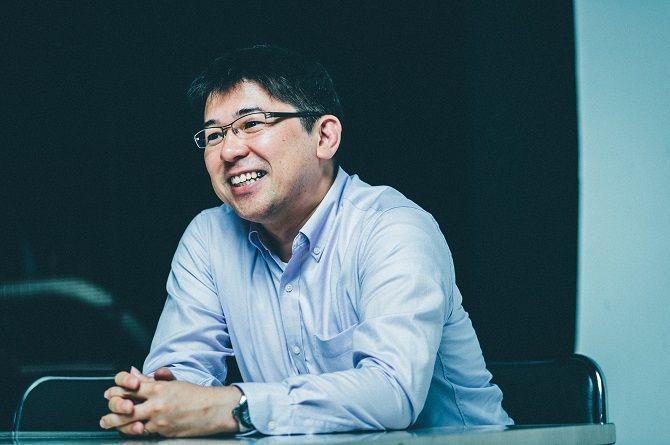 The task then came to noise and sound elimination, insulation, and absorption - but not in its totality. An attempt to blanket cancel noise in the 1 kHz range - one that's most readily picked up by human ears - resulted in a stifling, nauseating environment that proved incredibly uncomfortable. The task fell upon engineer Hirotaka Tsuru to find the sounds that needed cancelling, and the ones that didn't.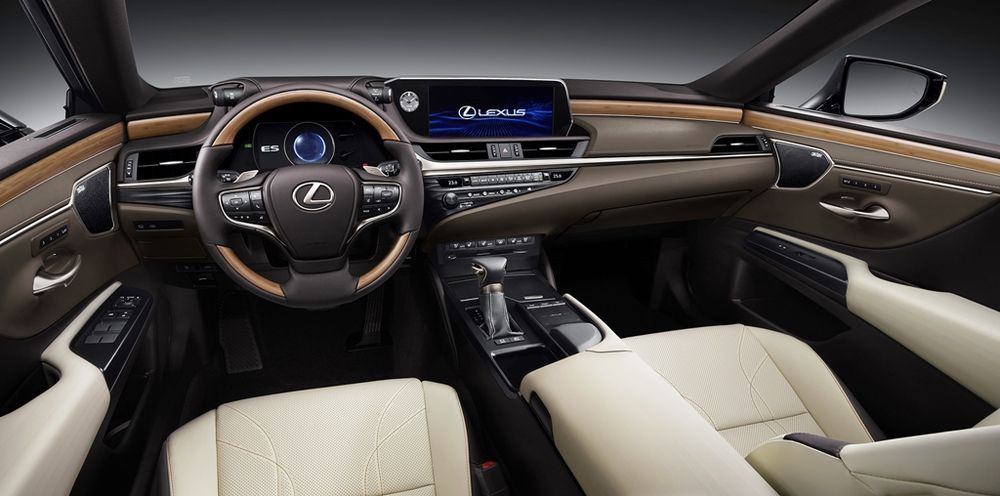 Where wind tunnels are usually used to test aerodynamics, Tsuru used a wind tunnel to refine the components on the outside of the ES that would generate noise. By moving and adjusting the position of these items, he could reduce airflow across them and in turn reduce the noise and vibrations these elements generated. He then focused on ways to reduce noise from entering the car through gaps in the bodywork, which he achieved with sealant and sheet metal. This was all complemented with absorption material on the suspension towers, fenders, undercarriage, and other areas.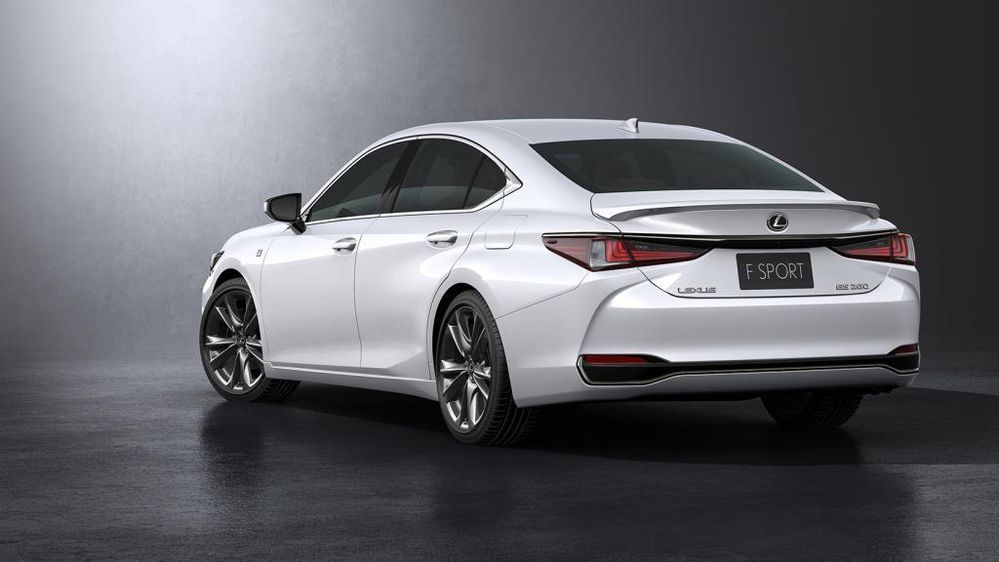 But perhaps the most defining characteristic of the all-new Lexus ES, in terms of sound quality, is that it is available with a 3.5-litre V6 engine. The engine is said to give the car its identity, especially the F SPORT model, and the engine note overrides many of the unpleasant noises by introducing something a lot more pleasant. While we don't know if this particular engine is going to be available locally, it is definitely an interesting counter piece to the idea of tranquillity and serenity.
---
---
---
---
Comments