Lexus LM 350 Imagined – Over-The-Top Toyota Alphard
Auto News Set to be revealed at the upcoming Shanghai Auto Show, the Lexus LM will most likely be the company's first-ever luxury MPV - just like the LS sedan which stands for Luxury Sedan and LX is short for Luxury 4x4.
Lexus has yet to reveal details about the upcoming LM, but it will most likely be built upon the Toyota Alphard Royal Lounge – a two-row, ultra-luxurious four-seater version of the popular people mover.
Although the company has yet to reveal details about the upcoming luxurious MPV, they have trademarked the LM name in major markets. In Malaysia, a quick search with the Intellectual Property Corporation of Malaysia (MyIPO) showed that Lexus trademarked the LM 350 and LM 300h names last year.
As such, we took liberty to graft the teaser that Lexus dropped onto the Toyota Alphard, possibly hinting as to how the LM 350 could look like.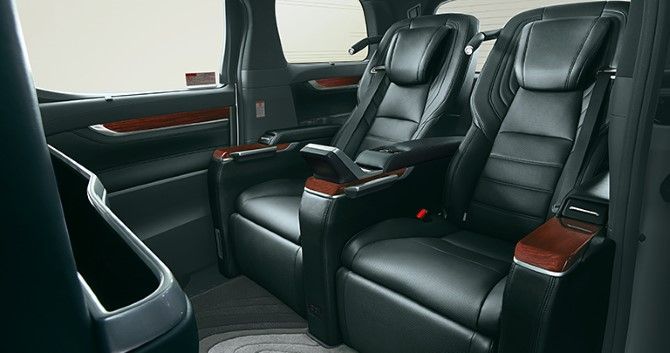 The Toyota Alphard Royal Lounge can be further customized with a small refrigerator, 24-inch LCD TV with JBL audio system, and a magazine rack. The passengers at the rear can control the TV via a built-in touchscreen control panel. Controls for the power windows are located nearby as well.
Although the four-seater Lexus LM sounds impressive, a more practical 7-seater version is also likely on the cards.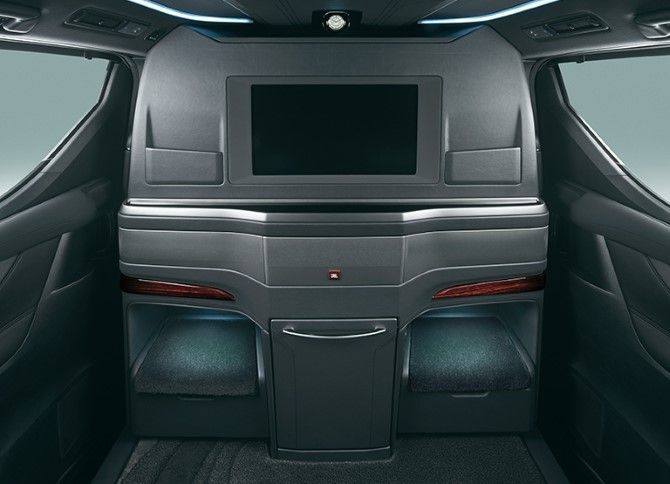 In terms of powertrain, it is possible that the new LM 350 variant will be powered by a natural-aspirated 3.5-litre V6 engine, while the LM 300h will be powered by a 2.5-litre petrol-electric hybrid powertrain.
Considering that the seven-seater version of the Toyota Alphard is priced from RM 443,000, the price jump for the Lexus LM remains to be seen.
---
---
---
Comments