Lexus Takes All-New ES' Ride Quality To New Heights With World-First Swing Valve Shock Absorber
Auto News Having sold 2.18 million units globally since 1989, the Lexus ES has been one of the brand's most important models in the portfolio.
Highly regarded for its ride comfort, the seventh-generation all-new Lexus ES has just gone on sale in Japan, and the model's signature ride quality has been taken to another level, thanks to a couple of world-first advances.
Built on the new GA-K platform which demonstrates high torsional rigidity and a low centre of gravity, the all-new ES features a new swing valve shock absorber which is a world-first within the suspension industry.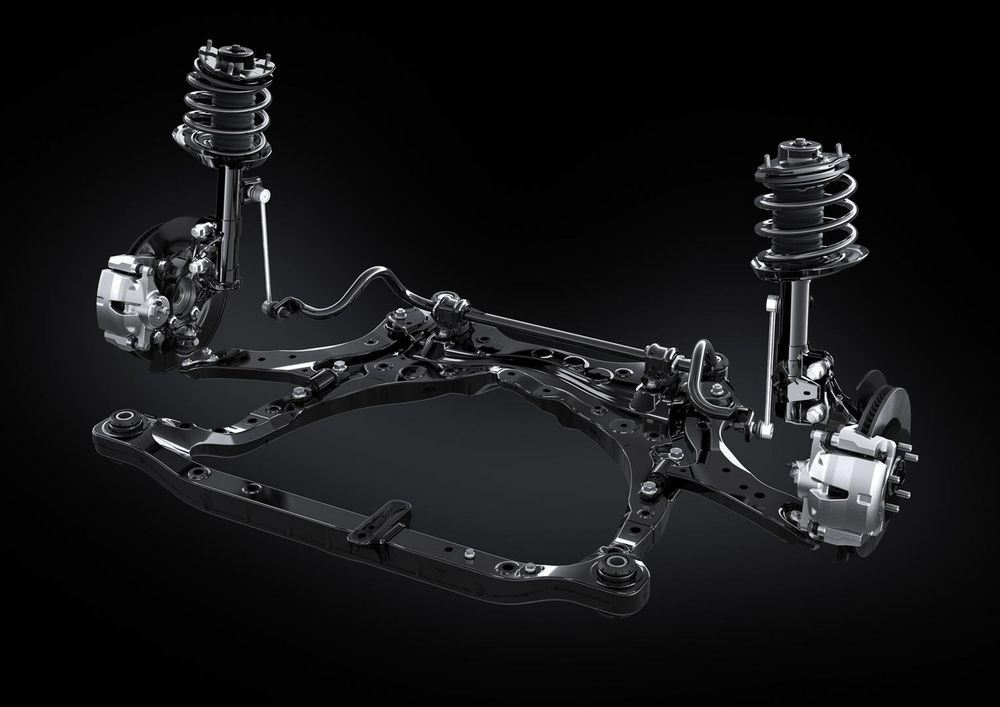 What it does is that it ensures an appropriate level of damping force is always delivered, irrespective of the level of compression transferred through the vertical movement of the car's wheels.
Also, within the shock absorber is a new dual valve arrangement that offers a broader range of control over the flow of hydraulic fluid inside the cylinder. So, in addition to using a traditional main valve to handle the majority of fluid transfer that suppresses suspension movement and delivers supple ride comfort, the shock absorbers in the all-new ES also feature an additional ultra-low velocity valve (fitted only on variants without Adaptive Variable Suspension).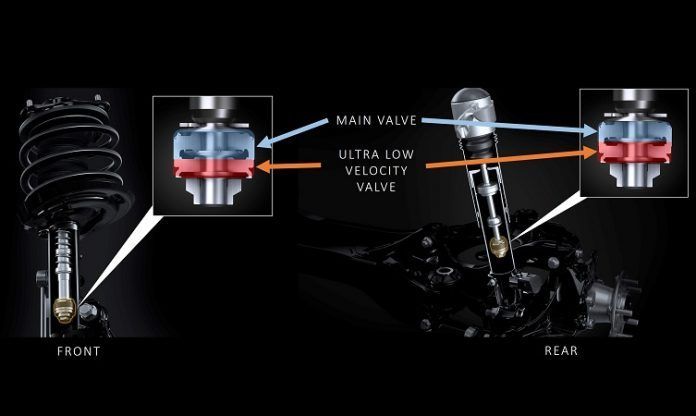 In simpler words, the new swing-valve suspension provides excellent responsiveness on all varieties of road surfaces, resulting in a consistently even ride quality.
According to Lexus engineers, the biggest challenge was locating the suspension system's trailing arms, which had to be done with pinpoint accuracy in order to find the critical balance between linear steering response and excellent handling stability.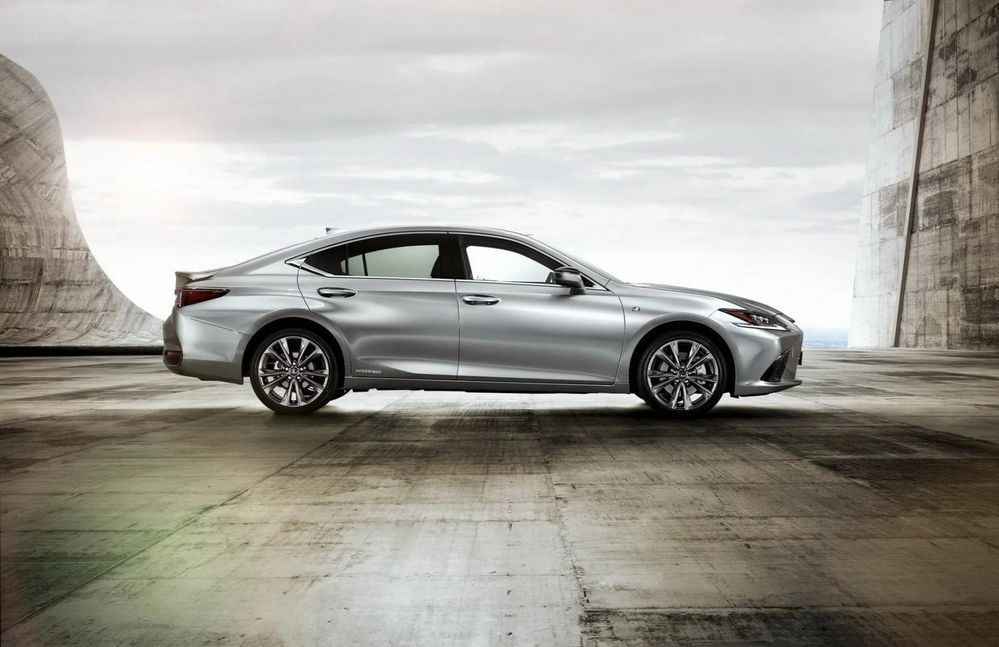 The engineers were careful to produce a layout that did not compromise the size or convenient shape of the boot. To achieve this, the shock absorbers were placed closer to the back of the rear seats and mounted separately from the coil springs.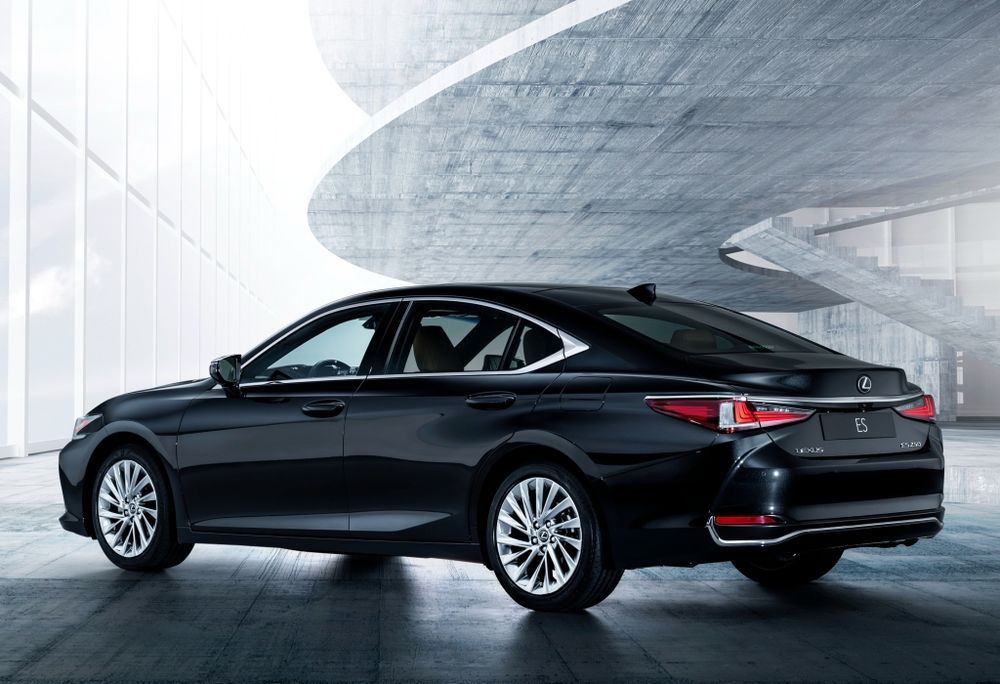 Although developed for markets around the world, much of the chassis testing and evaluation was carried out in Europe for its access to a wide range of road types and surfaces. According to Lexus, these included no-limit highways, mountain passes, urban streets with rough surfaces and race tracks, including the famous Nürburgring circuit.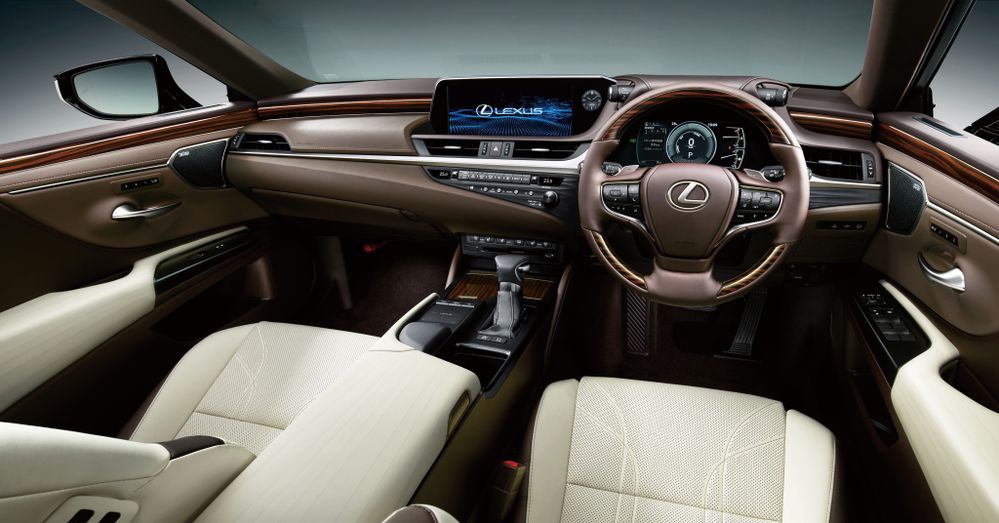 Previewed at this year's Kuala Lumpur International Motor Show (KLIMS 2018), the 7th gen all-new Lexus ES has a 2.5-litre VVT-iE naturally aspirated petrol engine, paired to an 8-speed automatic transmission.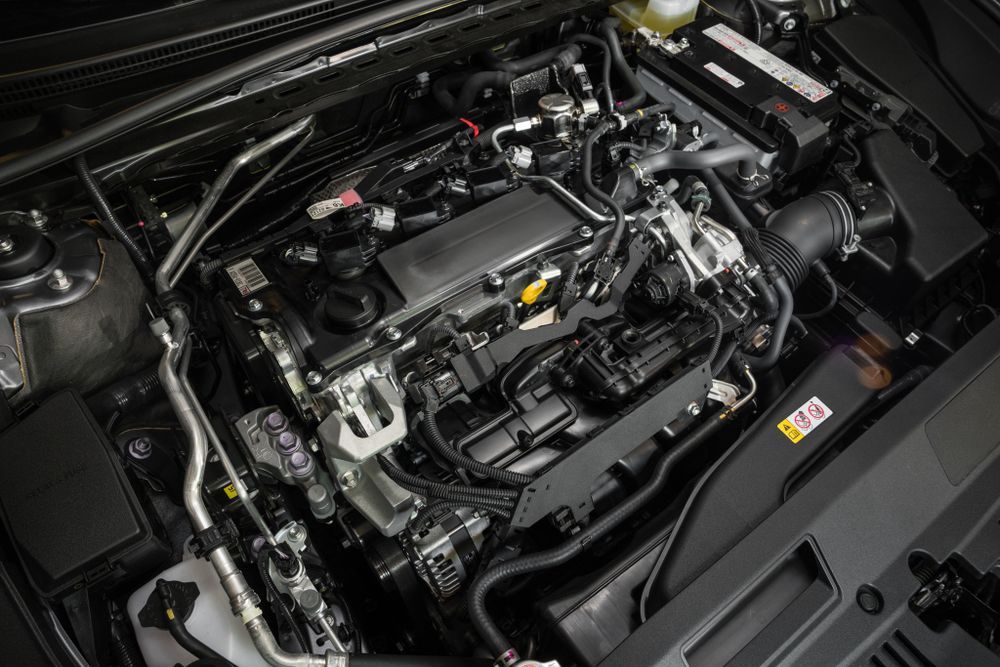 Specifications for Malaysia have yet to be confirmed but in some markets, the four-cylinder engine is tuned to deliver 203 bhp at 6,600 rpm and 247 Nm at 5,000 rpm.
---
---
---
---
Comments