Lexus Tops JD Power Study In The U.S. Again, Iconic Porsche Is The Highest Ranked Model
Auto News Lexus has been topping the J.D. Power studies in the U.S. for many years. While some studies cover a very short window such as Initial Quality Survey (IQS) which only measures problems from two to six months of ownership, the U.S Vehicle Dependability survey perhaps sheds a much brighter light on true vehicle quality, durability, and reliability.
Lexus is again the brand with vehicles that reported the least problems from its owners after 36 months of ownership.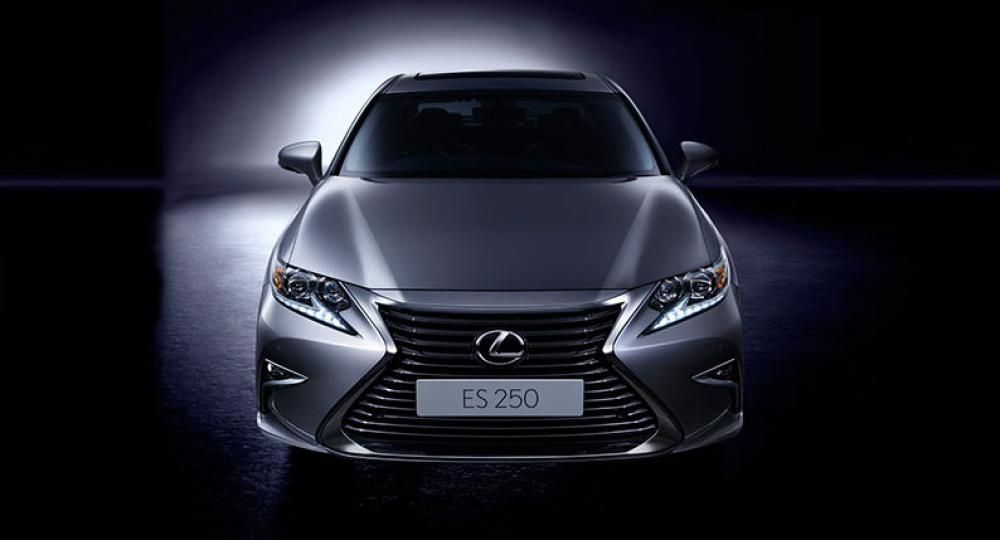 According to the report by Automotive News, Lexus ranked on top for the eighth straight year even though it performed worse in 2019 with an increase of problems reported. The brand also had the ES model top the rankings in compact premium car segment as well as the GX and RX models taking the top two spots in the midsize premium SUV segment.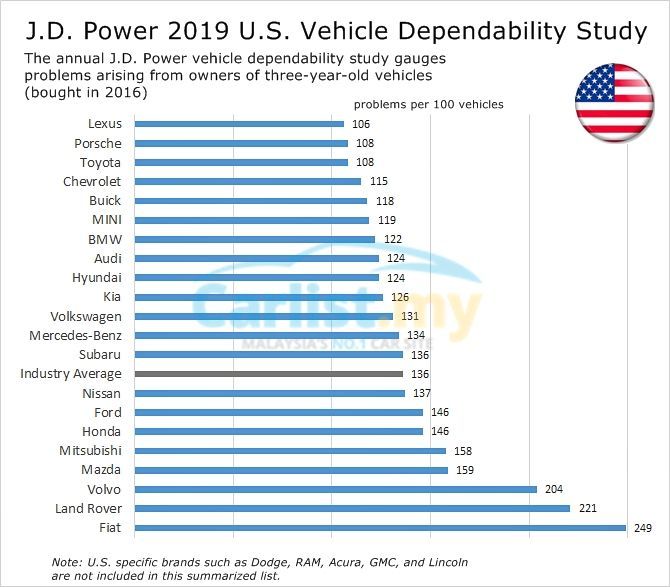 Source: J.D. Power 2019 U.S. Vehicle Dependability Study (VDS)
Across all brands, the reliability of three-year-old vehicles improved four percent from last year, from 142 to 136 points. Overall, 13 brands showed improvement while 17 brands including second-placed Porsche had more problems reported.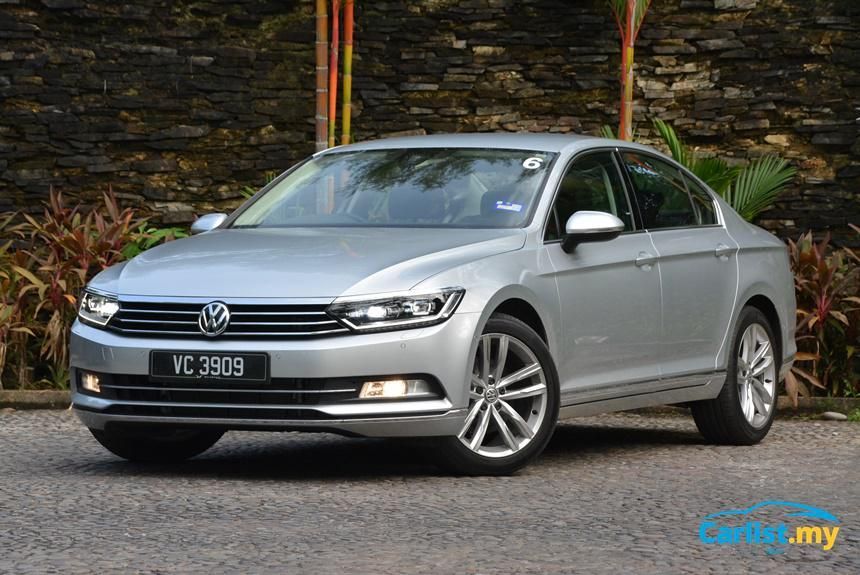 Dave Sargent, head of J.D. Power's global automotive practice said there are growing complaints with a transmission with very wide ratio coverage (eight forward ratios and above). He said automakers designed the transmission to upshift more frequently for better fuel economy, but consumers hate the impact on drivability and smoothness.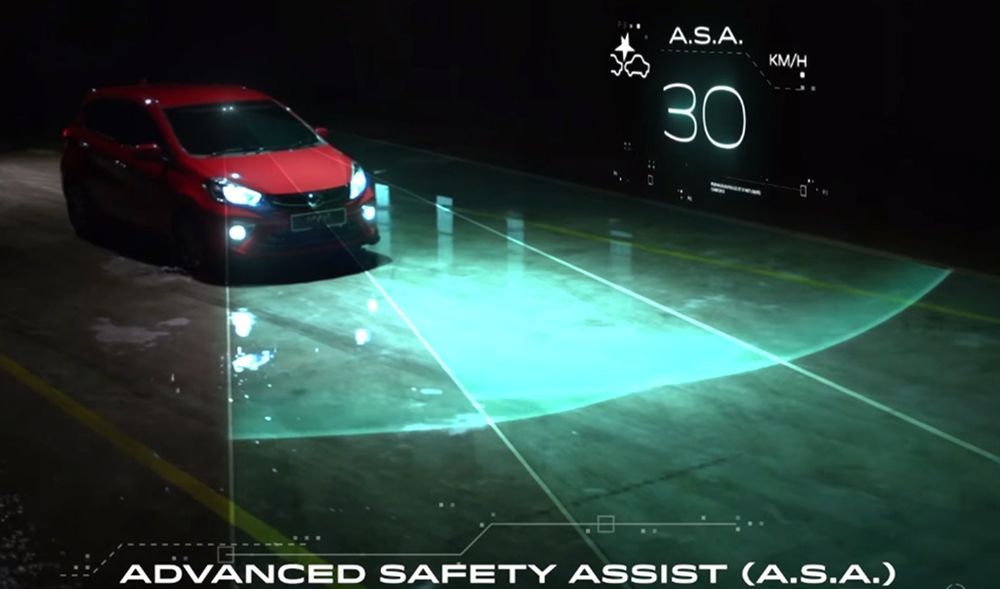 Negative feedback from features in advanced driving assists systems such as collision avoidance, park assist, and lane departure warning are also starting to occur more frequently in the survey.
Other existing grouses include an inaccurate navigation system, excessive wind and road noise, and Bluetooth connectivity hiccups continue to be the top complaints.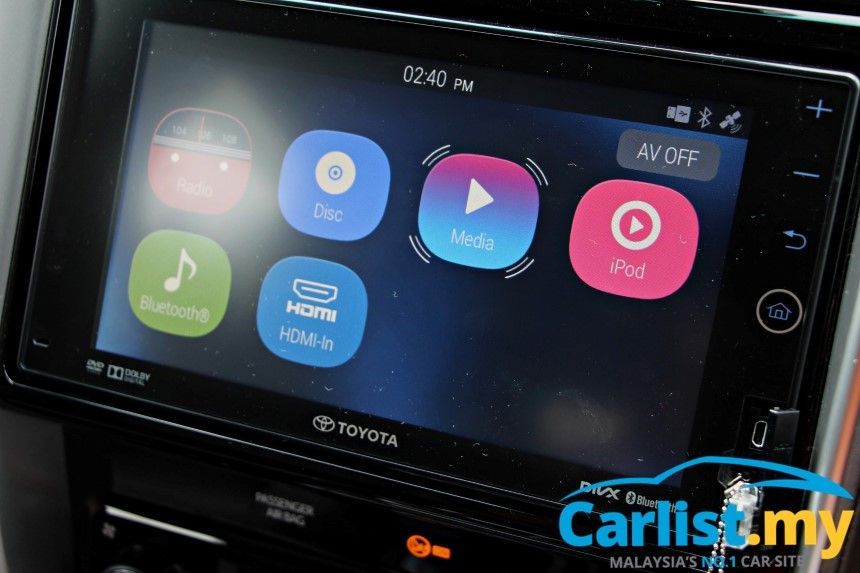 In summary, brands that saw big improvement were:
MINI, with Cooper the highest ranked Compact Sporty
Jeep
Cadillac
Volkswagen, with Tiguan the highest-ranked small SUV
Audi, with Q3 the highest-ranked small premium SUV
Toyota, with Camry and Tundra the highest-ranked in their respective segments
Mitsubishi
While brands that declined and indicated more problems were:
Fiat
Land Rover
Acura
Volvo
Mazda
Lincoln
Mercedes-Benz, Subaru, and Nissan all ranked close to the industry average of 136 problems per 100 vehicles.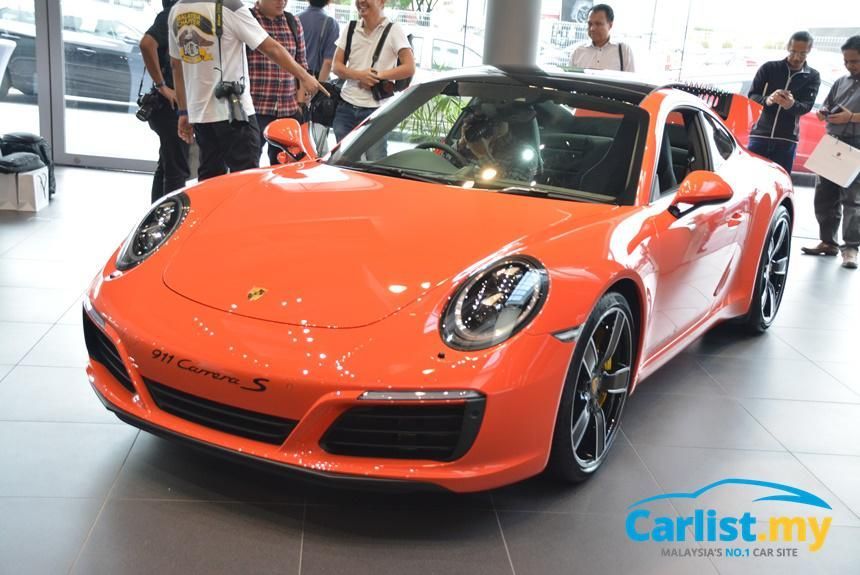 J.D. Power also noted that the Porsche 911 is the highest-ranked model in the study.
A total of 32,952 respondents who are the original owners of year-2016 models after three years of ownership were surveyed this year. The study measures 177 problems and was conducted in the quarter of 2018.
---
---
---
---
Comments