UMW Toyota Motor announces 5-year unlimited mileage warranty
Auto News All Toyota and Lexus models sold from 1 April 2016 by UMW Toyota Motor will enjoy warranty coverage for five years with unlimited mileage, the company announced in a statement released to the media today.
According to Akio Takeyama, Deputy Chairman of UMWT, the five-year warranty is factory-backed and fully supported by Toyota Motor Corporation and all UMW Toyota Motor outlets.
"Vehicles brought in by parallel importers may or may not have warranty offered. Therefore it is always better to buy vehicles that are imported by an authorised distributor such as UMWT, where the vehicles are covered with a full 5 years warranty, giving customers peace of mind," Mr. Akio Takeyama added.
Previously, Toyota and Lexus vehicles sold by UMWT in Malaysia were covered by 3-year/100,000km warranties. Customers who bought their vehicles earlier but with their warranty still valid can pay a one-off charge for an extension to the new 5-year warranty with the same terms. This offer for existing customers is available only until 30 September 2016, and those who sign up will receive a free MaxCheck Advance service package.
Datuk Ismet Suki, President of UMWT said, "By providing a longer warranty, we aim to enhance the value of Toyota [and Lexus] vehicles as well as increase customer confidence in our products. Additionally, resale value can also be better as the warranty is transferable if it is still in effect."
Datuk Ismet also emphasized that even commercial vehicles such as the Toyota Hilux and Toyota Hiace, which are regularly subject to extreme high mileage use, are covered by the same warranty terms, underlining the company's confidence in the robustness of these vehicles.
As with all manufacturer warranties, UMW Toyota's new 5-year unlimited mileage is conditional upon the vehicles being serviced at authorized service centres using genuine Toyota and Lexus parts. Utilization of non-genuine parts and unauthorized modifications will have the effect of voiding the warranty's coverage.
Certain models may also have warranties covering specific items which are separate from the 5-year warranty. For example, the traction battery packs of hybrid models have 8-year warranty periods, whilst items such as tyres and 12V batteries are also covered by separate warranty terms.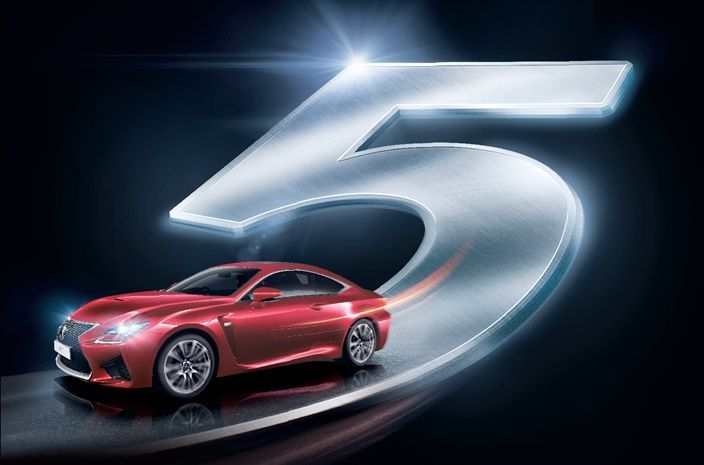 ---
---
---
---
Comments