Local cars that shouldn't have been made
Insights We have to give a lot of kudos to local vehicle manufacturers for their effort in trying to bring Malaysian people Malaysian made cars. Some have rebadged vehicles, while some have made cars from the ground up using tools and knowledge they acquired.
It has not been an easy journey for these local companies, especially when you consider that they had no real pedigree in manufacturing vehicles.
To be where these companies are now is a significant achievement, but in the past, the lack of experience has at times reared its ugly head. While most Malaysian made or rebadged vehicles have been somewhat popular, some are best forgotten.
The question though is which cars? And should these cars have been made at all?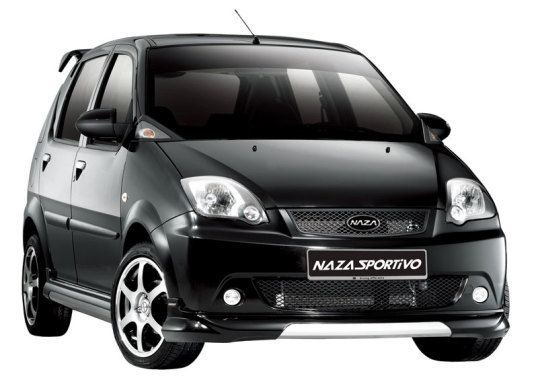 Naza Sutera
To take advantage of tax breaks, Naza went on a spree of rebadging cars and sold them as their own. Vehicles like the Peugeot 206 based Naza Bestari and Kia Carnival based Naza Ria was a game-changer and gave thousand of people access to good cars at an affordable price.
But in a tree full of good apples, there is bound to be one that is bad, and that lousy apple was the Naza Sutera. It had all the right eye-catching names attached to it; Lotus tuned chassis, engineered and styled by Pininfarina. Despite all the big shot names, the car at its core was still a Chinese based car (Hafei Lobo) - and this too at the infancy of Chinese car production.
Its unconventional rear end was weird, and its front was uninspiring, but those were the least of our dislikes. There were reports of complaints from owners such as " things were not screwed in properly" or "lepas hujan dalam kereta banjir". Maybe this is why the car was so unmemorable. Just try asking the person next to you if they remembered the Naza Sutera?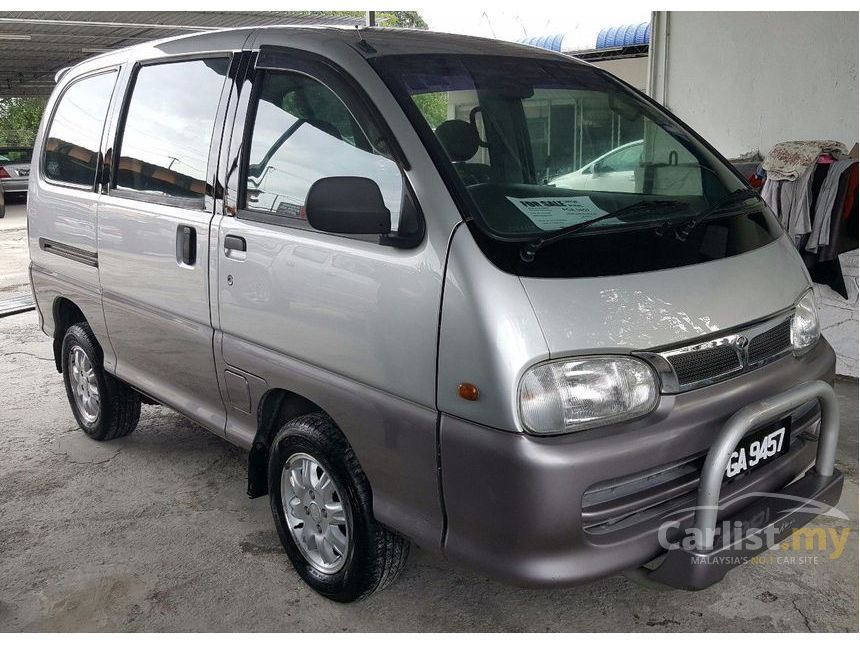 Perodua Rusa
Who remembers this Micro Van? On the surface, it looked practical, had space to be utilitarian and was made by Perodua, so what can go wrong? Well nothing really, except for some complaints about its distributor being too low which caused the engine to be damaged when the roads were flooded.
There was nothing terrible about the car, yet the car is as rare as the most endangered deer in the planet, the Visayan Spotted Deer. We can't remember the last time we saw one, and when we did, it looked like it was unfit for the road. But to be fair, this was not the vehicle's fault. Micro Vans never really took off in Malaysia and people who had them eventually traded them in for either a truck (business purposes) or a mini MPV (family use).
The Rusa came at a time when Kei (Japanese for light cars) vans were being experimented on our roads and since Malaysians like space and the ability to travel fast the Kei vans never really had a chance. The nimbler cars from Perodua survived because they were great little city cars, but the uprise in mini MPVs and trucks killed the Rusa.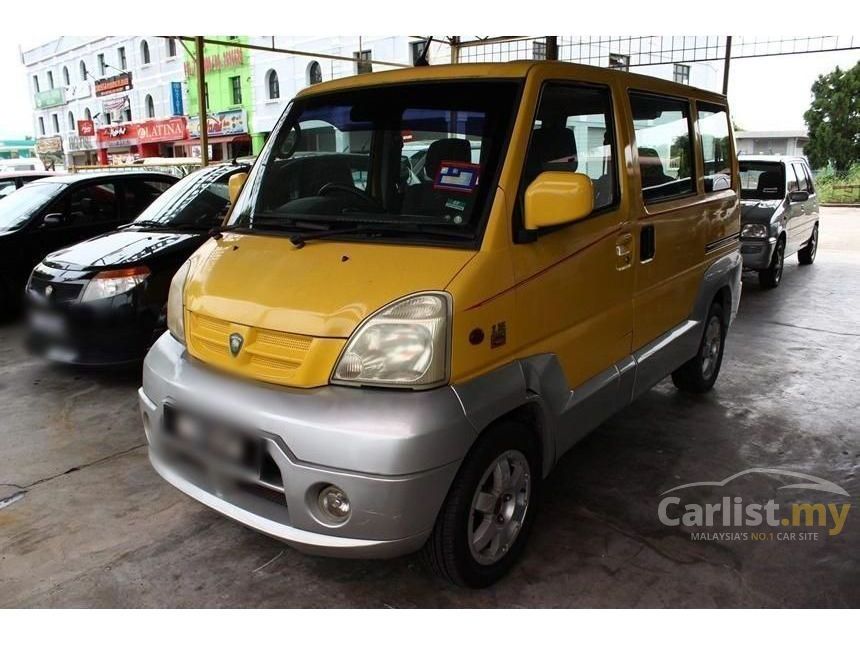 Proton Juara
Unfortunately, the Proton Juara was an excellent example that Malaysia was not ready for a microvan market. Co-developed with Mitsubishi Motors, the Juara was supposed to be a hit. Mitsubishi even wanted to rebadge the Proton engineered MPV to sell it as a Mitsubishi car for the export market.
The lacklustre sales and poor reception however was not suprising, especially when Proton called it a "niche" product, pushing it to a small corner of an already small market. The Juara's sub-compact Kei car dimensions and design didn't go down well with the Malaysian public either, and this contributed to the micro MPV's relatively short life, selling only from 2011-2004.
The Juara was even kitted out with originally made in Sweden Thule roof racks but even the 'bling bling' of a Thule rack could not help the cause of the Malaysian made micro MPV.

Any other memorable cars you would rather forget? Let us know!
---
---
---
---
Comments