Lorry Rams Through 10 Illegally Parked Cars In Putrajaya
Auto News In Putrajaya, a white unmarked lorry rammed through 10 parked cars alongside a narrow road behind the Parcel E government complex.
---
The single-lane road was already a narrow one but made even narrower by car owners illegally parking on both sides, eventually leaving the lorry no room to manoeuvre as the road continued to taper.
That said, like elbowing through a crowded area, the driver in question chose to use the size and bulk of the lorry to forcibly push the parked cars out of the way.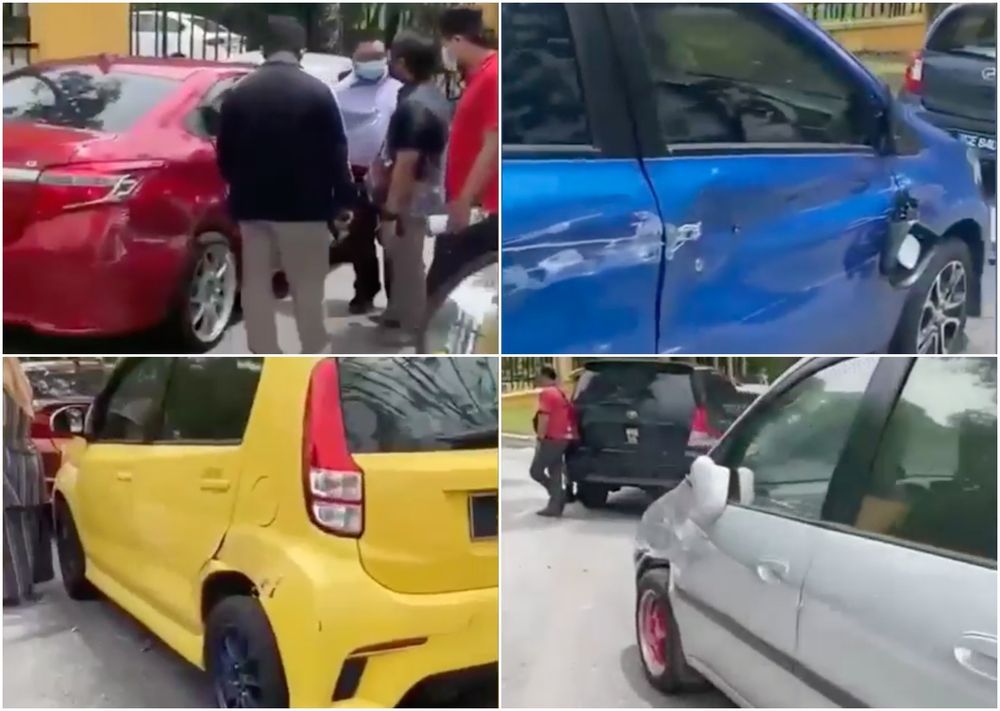 Being parked tightly next to a curb and with a 2-tonne lorry scraping against them, the cars took on quite a bit of damage, as seen in both amateur footage (taken from a motorcycle rider) of the aftermath and CCTV - both shared on social media.
Some cars escaped with just scraped paint along their sides while others suffered broken wing mirrors and bashed fenders. A red Vios and silver Axia got the worst of it with the Toyota being rear-ended and pushed into the Perodua.
Putrajaya police chief ACP A. Asmadi Abdul Aziz, when contacted by media outlets, confirmed that the incident occurred yesterday afternoon, but declined to provide additional details.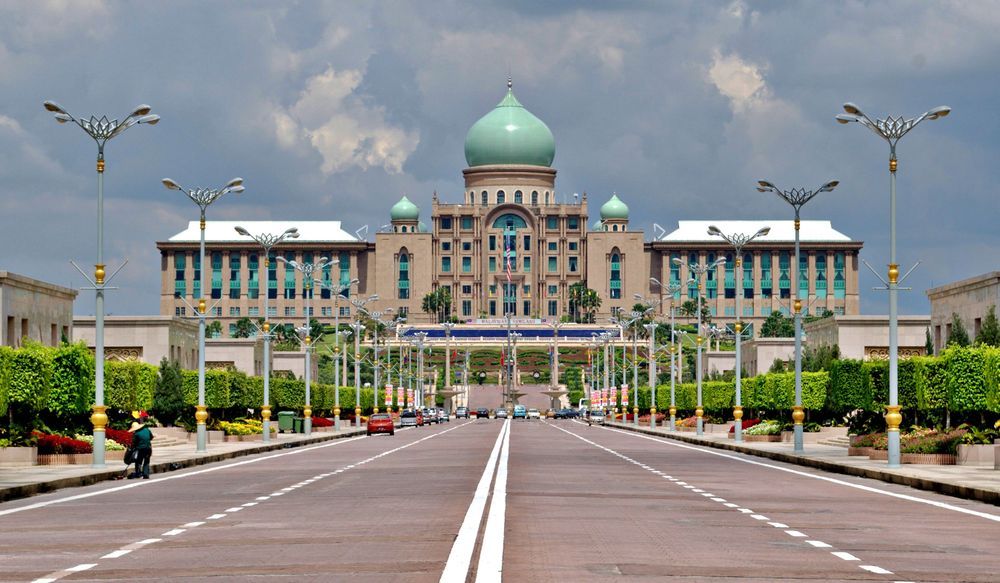 No charges have been issued to the lorry driver as of now, nor to the company that owns the commercial vehicle, though that might be forthcoming in the next few days.
Also, the fact that so many Malaysians working in Putrajaya have to leave their cars along narrow no-parking zone roads shows the lack of proper convenient parking facilities in the political capital.
Both seem to be in the wrong on some level here. The lorry driver's actions directly caused damage to 10 vehicles, but then again those cars were parked there illegally and were essentially blocking the road.
Which side do you think is to blame?
---
---
---
---
Comments