MAA: Government's Inability To Address Delay In Approval Of Car Prices Hurting Auto Sector
Auto News The Ministry of Finance's refusal to make decisions with regards to approval of tax incentives for qualified locally-assembled vehicles is the reason behind the repeated delays in launching several key models, said Datuk Aishah Ahmad, President of Malaysia Automotive Association (MAA).
Speaking at a press conference at MAA's office earlier today, Datuk Aishah explained that the delay is affecting locally-assembled models that are applying for tax incentives under the Industrial Linkage Programme (ILP). The incentive is not new, and have been around even during the time of the previous Barisan Nasional-led government.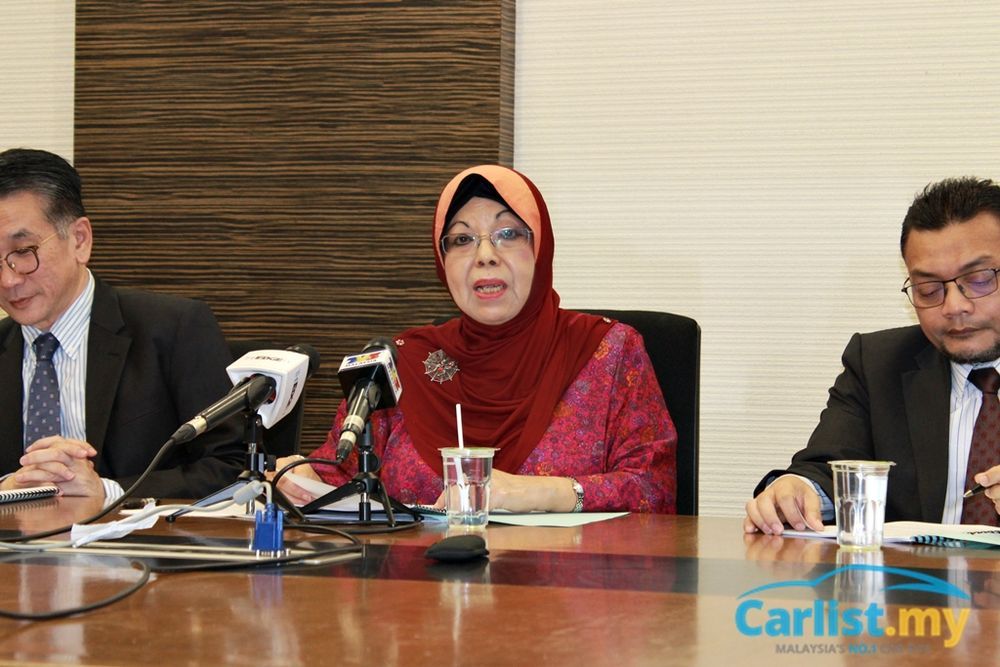 "It's because of the Industrial Linkage Program (ILP) for Energy Efficient Vehicles (EEVs). First we will have to apply to MITI (Ministry of International Trade and Industry) to ask for approval on the ILP. That has taken a long time, sometimes the delays can reach up to five or six months. There are some members who are still waiting, from May until now they still have not gotten the prices," said Datuk Aishah.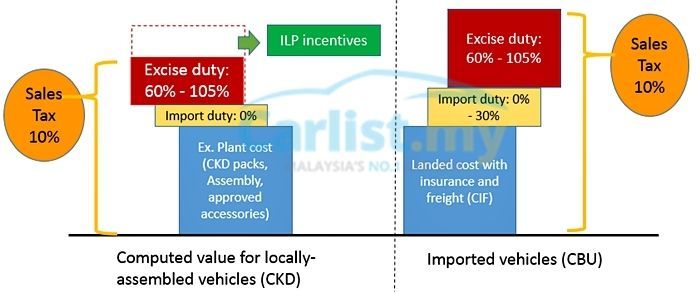 She went on to explain that decisions that were previously made at the Ministry of Finance's (MoF) level are now being channeled back down to the Automotive Business Development Council (ABDC).
The council is not new, having existed since the days of the previous government administration. It is made up of representatives from Customs, MITI, MoF, Marii (formerly known as MAI, Malaysia Automotive Institute) and MIDA (Malaysian Investment Development Authority).
"The delay is because the Ministry of Finance now does not want to make decision. Everything is channeled back to ABDC," she added.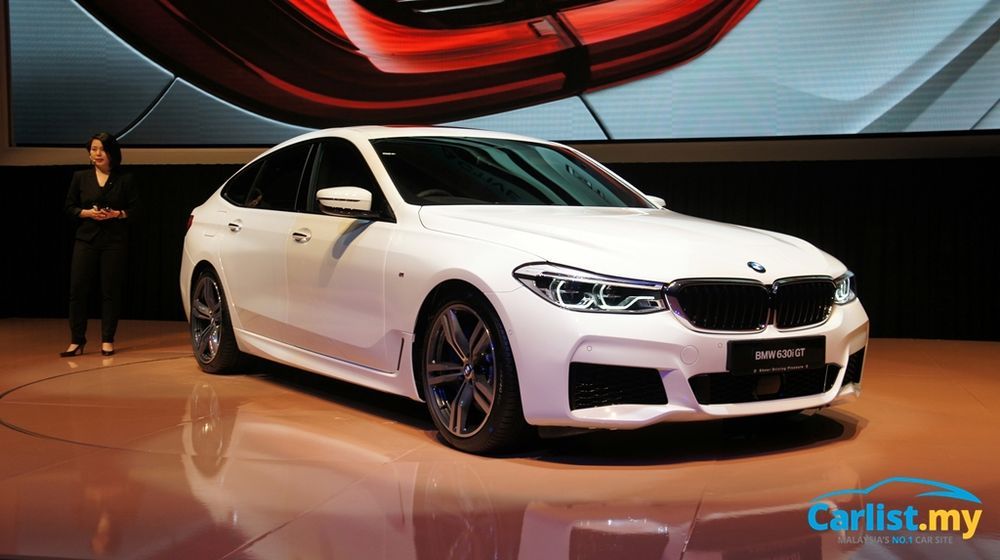 "We have voiced this out, it is very difficult because we cannot get prices and we cannot launch our models," she said, adding that many models that were shown at the recent Kuala Lumpur International Motor Show were supposed to be launched during the event, but could not be done because the price lists have not been approved.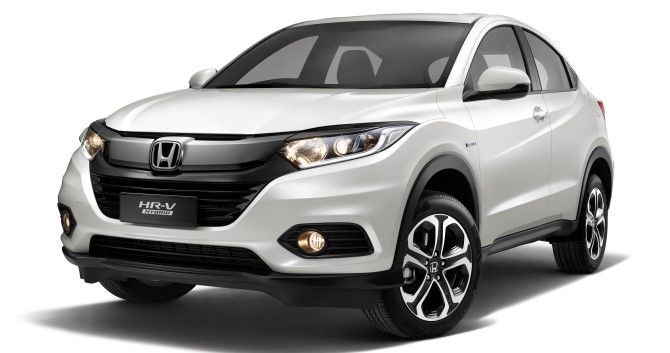 Datuk Aishah did not single out any specific model that were affected by the delay but it is common knowledge that the most affected model was the new Honda HR-V, which was previewed in July and after repeated delays, only went on sale today. The locally-assembled HR-V was particularly affected because the expanded HR-V range includes a hybrid variant, which qualifies it for lower excise duties under ILP.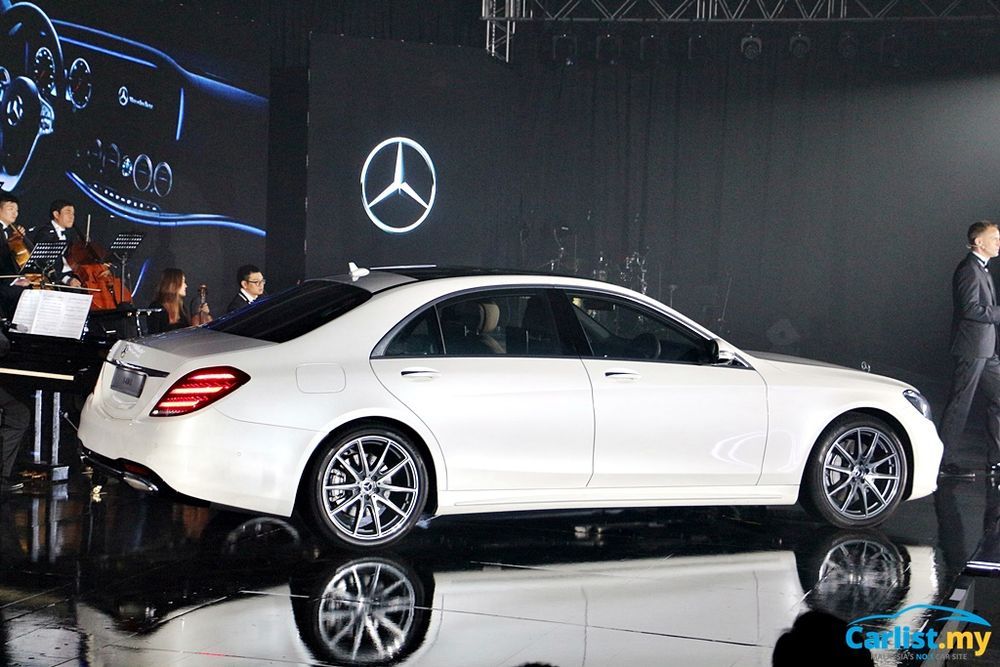 Many non-hybrid but locally-assembled models are also equally affected. The new Mercedes-Benz S450L, Toyota Rush, BMW 630i Gran Turismo - none of these have a confirmed price list and sales advisors can only give an estimated price, which partly explains why although these models have been launched since last year, you hardly see any of it on the road.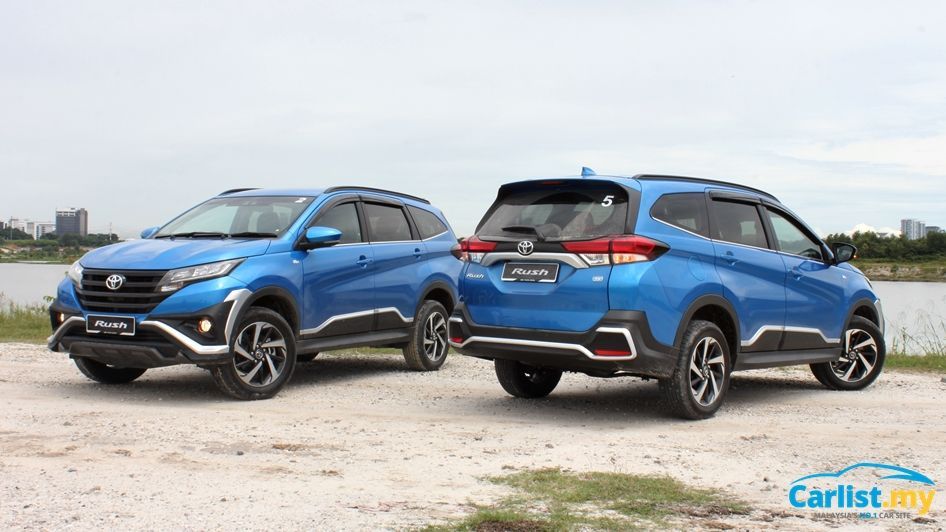 Making matters worse is the fact that Jabatan Audit Negara is auditing various automotive assembly plants, and until the audit is completed, no government official wants to make any decision.
"They (Jabatan Audit Negara) are supposed to come back with the feedback, I don't know whether [it can be completed] by the end of this month. So everybody, government officials are now holding back, they don't want to make the decision on their own. It has to be a committee decision, it's not helping the industry," she said.
When asked if the change in government was the cause of the problem, Datuk Aisah was very clear in her assessment: "It's due to the change in government and people are holding back in terms of making decision." She added that many government officials are now choosing not to decide on anything even though the matter is directly under their purview and jurdisdiction, as everyone wants to play safe.
---
---
---
---
Comments