Man Bought A Honda F1 Car, Boldly Plans To Rebuild It For Track Days
Auto News How would you go about owning an F1 car. A real F1 racer, not some replica, but something that actually raced. To the owner of this 2007 Honda RA107, previous driven by Rubens Barichello, the answer is to rebuild it and have it screaming around a track once again.
The Brit is from Somerset in England, an obvious F1 fan, and was the highest bidder at Bonhams auction in December 2010 held at Mercedes World, Brooklands, with a winning sum of £37,000 (approximately RM218,000). Honestly, quite a steal for an actual F1 chassis – oh, did we mention there's no engine included? Still, not bad.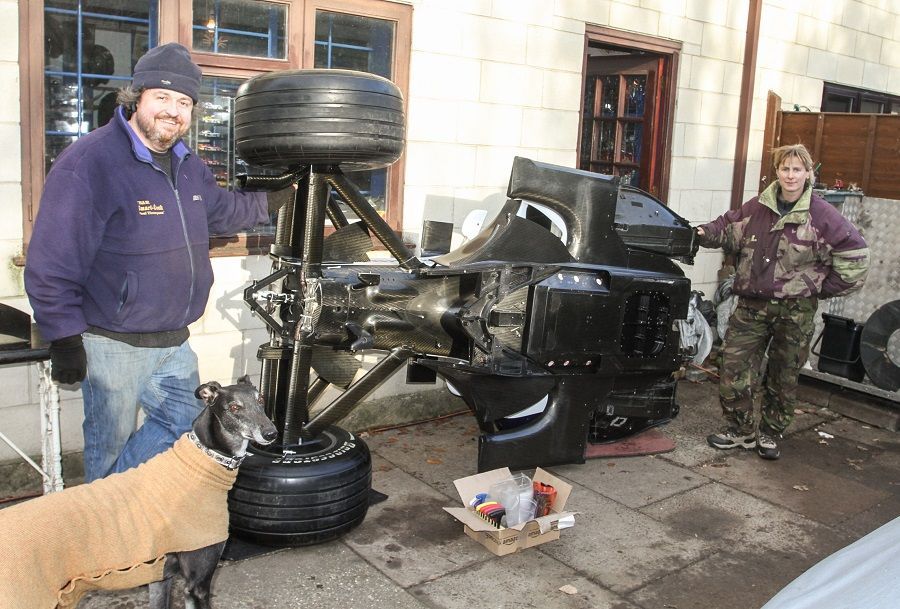 He says: "The car was sold to us without engine and steering wheel, but apart from that, it is remarkably complete."
There's certainly a mountain of work in the way between him and his girlfriend completing the rebuild. In fact, it's a rebuild to the point of actually being able to take it, reliably, to track days. A very admirable goal, and certainly not wanting for ambition. He posted about his new acquisition to the forum of F1Technical.net, going by the name of 'F1snake', hoping to garner support and possibly expertise on how to approach the project.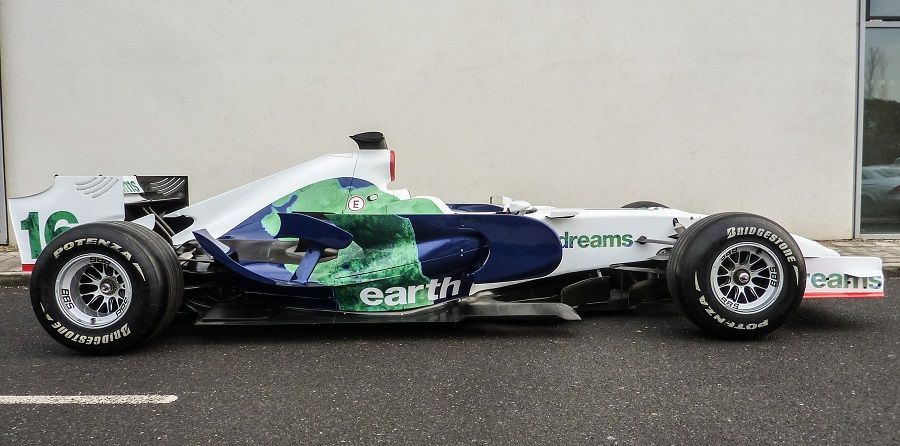 To make up for the lack of an engine, the couple has in mind a Honda 3.0-litre H1V8, but detuned (temporarily) to 500hp, as a possible replacement. Once they get more familiar with the car, they plan to ramp that output to 750hp.
"We'll have to make a frame to take the stress loading between the bulkhead and gearbox, as the H1V8 is not really designed to be used as the main stress member."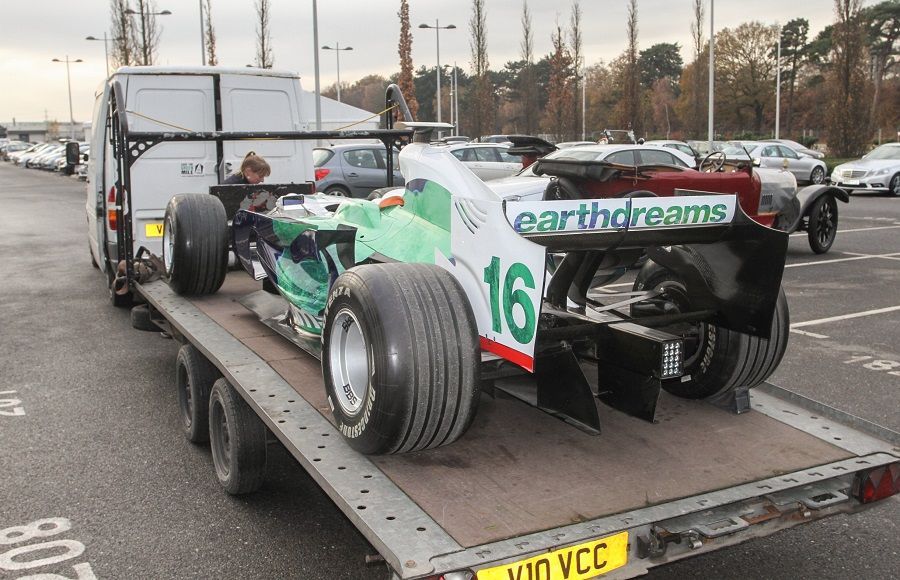 As for the transmission, the couple said the racing-spec X-trac electro-hydraulic shifter will most likely be replaced with a pneumatic sequential, intended to be built into the existing carbon housing. With that left intact, the original suspension pick up points won't have to be tampered with.
It's been over four years since that forum thread began, and from what we know the project is still ongoing, at least incrementally. Funds, it seems, are hard to come by and F1 parts are far from cheap – or components that could replace F1 parts.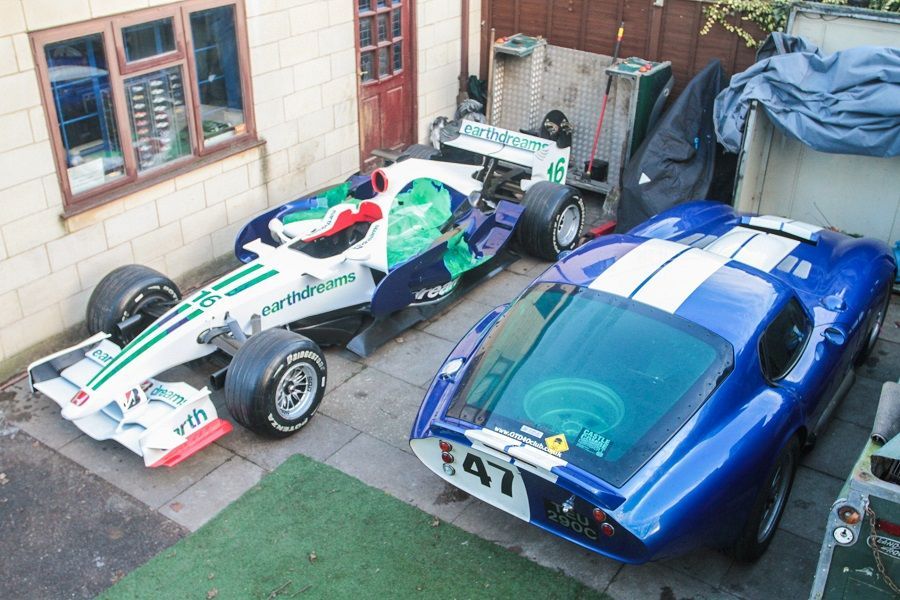 We wish them all the best for the remainder of their project, hopefully closer to completion than beginning. Can't wait to see it out on the track once again. Perhaps this could set a new precedent of ordinary folk repurposing used racing thoroughbreds for themselves. What a world that would be.
---
---
---
---
Comments