Marty McFly's Hoverboard Is Here – Made By Lexus
Auto News Slightly more than a month after releasing the initial teaser video, Lexus has finally revealed its Lexus Hoverboard.
Mark Templin, Executive Vice President at Lexus International said the Lexus Hoverboard, which is a result of the company's 'SLIDE' project, was created as a demonstration of Lexus's philosophy in design and technology to create Amazing in Motion – the company's new tagline.
The Lexus Hoverboard project began 18 months ago through a collaboration with a team of scientists from IFW Dresden and evico GmbH, who specialize in magnetic levitation technology.
The company also roped in pro skateboarder Ross McGouran to test the Lexus Hoverboard in Dresden, Germany.
McGouran said the Hoverboard required a slightly different technique to ride it, "I've spent 20 years skateboarding, but without friction it feels like I've had to learn a whole new skill, particularly in the stance and balance in order to ride the hoverboard. It's a whole new experience."
The video released by Lexus showed the Hoverboard floating over cement surface and water. But a closer look at the press release revealed that the filming location was a specially constructured 'hoverpark' that had up to 200 metres of magnetic track laid beneath the surface.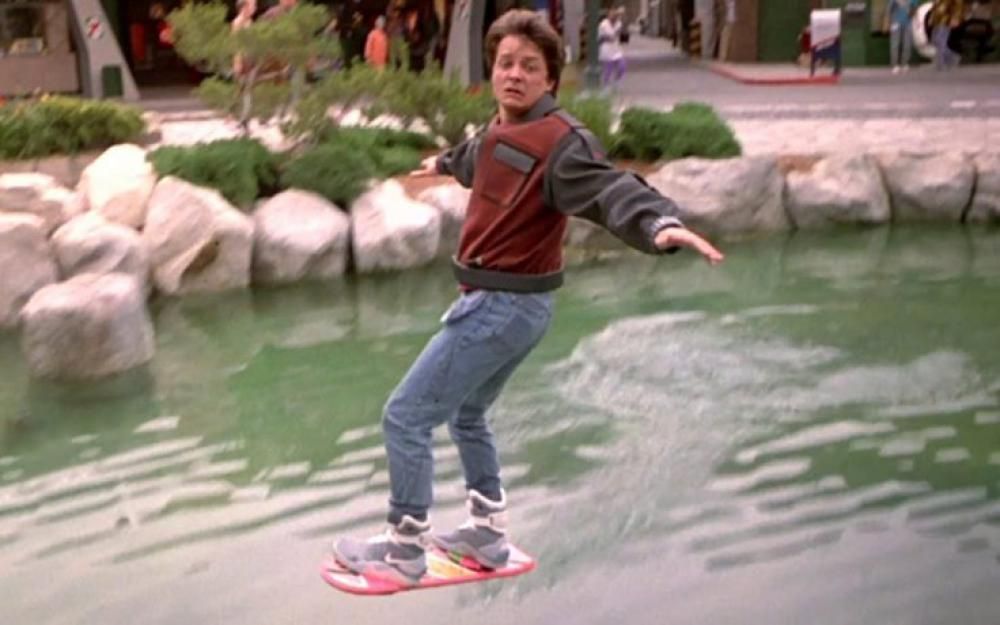 So even if the Lexus Hoverboard is on sale today (it isn't), the fictional Marty McFly still can't hover his way over water (below).
A Lexus GS F also made a cameo appearance in the Lexus 'Slide' video.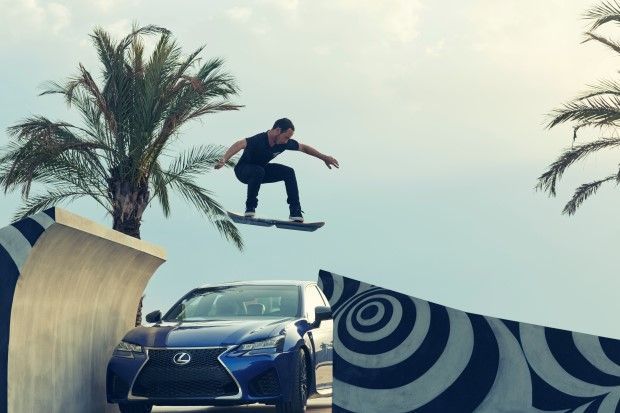 Haruhiko Tanahashi, whose quote "There is no such as impossible, it's just a matter of figuring out how" appeared in the video's opening, is the chief engineer of the Lexus LF-A – one of the best cars ever created, of which our UK colleagues at Evo rated to be better than the Ferrari 599 GTO (Malaysian evo issue 83).
How it works
The Lexus Hoverboard technology features two "cryostats"―reservoirs in which superconducting material is kept at -197 degrees through immersion in liquid nitrogen. The board is then placed above a track that contains permanent magnets. Dr. Oliver de Hass, evico CEO, said: "The magnetic field from the track is effectively 'frozen' into the superconductors in the board, maintaining the distance between the board and the track―essentially keeping the board hovering. This force is strong enough to allow the rider to stand and even jump on the board."
---
---
---
---
Comments