Maxx 'N Go App Introduces New Service Packages and Media Ambassador
Auto News First introduced in May last year, Maxx 'N Go, an on-demand car care assistant mobile app, has launched a range of new packaged services to better cater to the needs of their customers. In addition, the company has also tied up with Malaysian filmmaker, Auguste Kwan as a media ambassador to reach its customers more effectively.
The new service packages, dubbed Maxx Saver, and Maxx Hero Roadside Assistance intends to offer more comprehensive coverage, and added peace of mind to customers.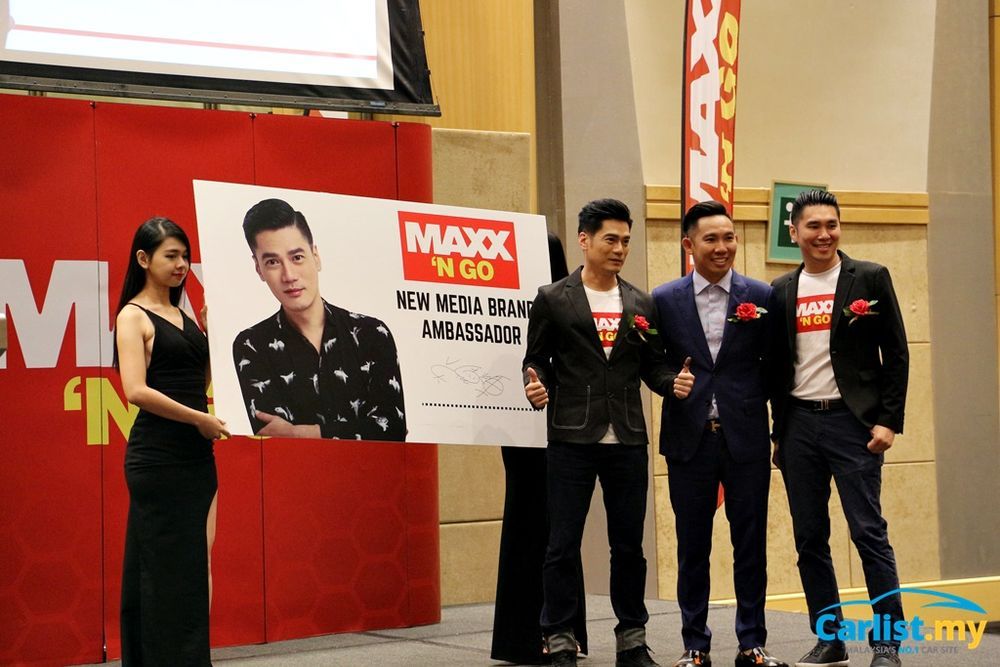 Maxx Saver is a (one-time signup) membership program which allows customers to save up to 25 percent on service charges by purchasing Maxx 'N Go service packages that best suit their vehicle's needs. The service even offers a package that includes three scheduled services per year, door-to-door, for one flat-rate. The package prices depend on the range of services that are ordered, and type of vehicle.
The Maxx Saver membership comes with complimentary 1-year subscription to Maxx Hero Roadside Assistance which functions as roadside assistance service for customers who encounter breakdowns, such as a dead battery or a flat tyre. Labour charges are waived for Maxx Hero breakdown services.
With regards to the coverage area of Maxx 'N Go services, Chief Technical Officer, Tengku Djan Ley explained, "We will be expanding our services nationwide. Currently, our focus is in Klang Valley, Penang, Ipoh, and Johor Bahru as demand for our products is highest in these areas. We will slowly spread our wings to other states in Peninsular Malaysia.
He added, "Once we have established our presence in all the states here, we will take our business to Sabah, and Sarawak. There are already requests from several parties there to bring over the products and services. It is a big challenge for us, but we have a great, dedicated team with a structured and organized operation as the backbone."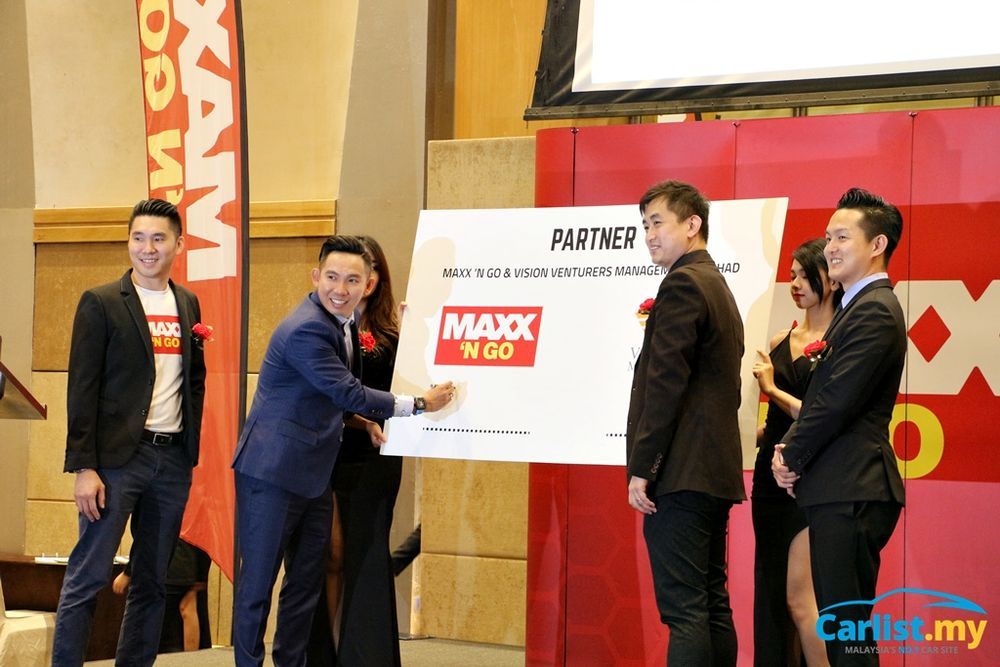 In conjunction, Maxx 'N Go has also inked a Memorandum of Understanding (MoU) with Vision Venturers Management (VVM) Berhad, an investment firm to pave the way for further business opportunities and collaborations.
---
---
---
---
Comments