 A low slung five-seater coupe-SUV positioned between the Mazda CX-3 and the CX-5, the Mazda CX-4 is a bit like a poor man's BMW X6.
The car has already been previewed at last year's Frankfurt Auto Show, in the form of the Mazda Koeru Concept. Mazda is keeping their lips tight about what the Koeru is supposed to hint at but the company is widely rumoured to be working on a so-called CX-4 model.
In September, a heavily disguised prototype what many suspect to be a CX-4 was spotted in China.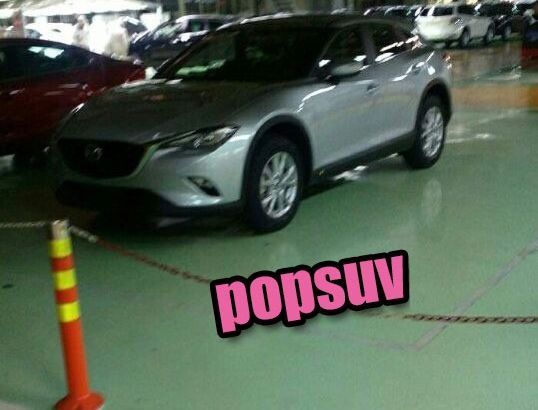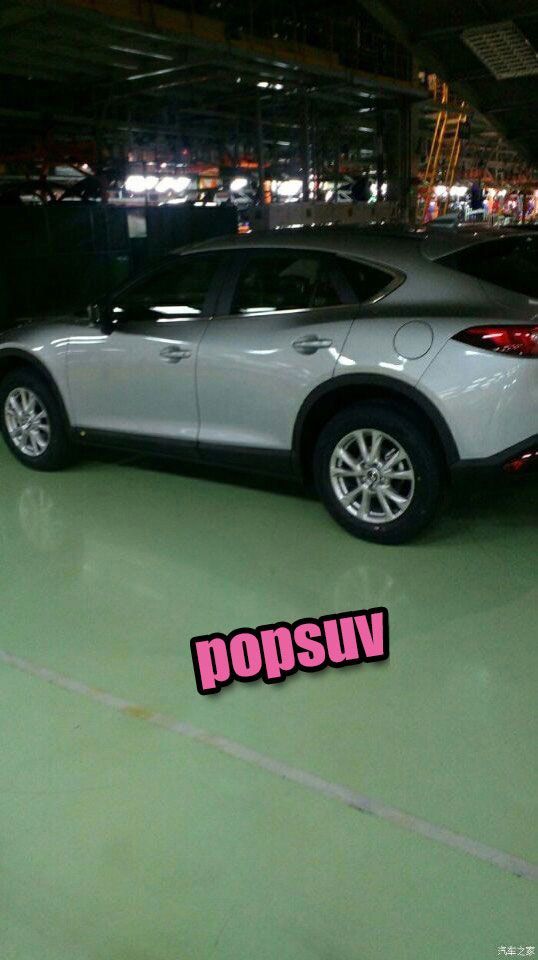 Now, undisguised images of the CX-4 has surfaced on Chinese website PopSUV.com, which we stumbled upon via IndianAutosBlog.
The PP-18 label also suggests that this is a pre-production model, which also means that series production should begin within 3 months or less, at least in China.
Assuming that the dimensions of the Koeru Concept are a reliable indicator, the CX-4 should ride on the same underpinnings as the CX-5, retaining the same 2,700 mm wheelbase, but the CX-4 will be 170 mm lower and 60 mm and 45 mm longer than the CX-5.
Engine options are likely to remain the same – 2.0-litre and 2.5-litre SkyActiv-G petrol, and 2.2-litre SkyActiv-D diesel.
Find more Mazda CX-5 SUVs at Carlist.my.
Related link:
---
---
---
Comments