MCO Tips: Should You Go By Distance Or Time For Your Car Service?
Insights In a time when we can barely travel more than ten kilometres from our house during MCO, how should we service our cars?
---
The answer to this question is disastrously simple - and one that's easily given as your scheduled service for your car uses both a mileage indication (usually 5,000 to 10,000 kilometres) and a time indication (usually 6 months) between minor services.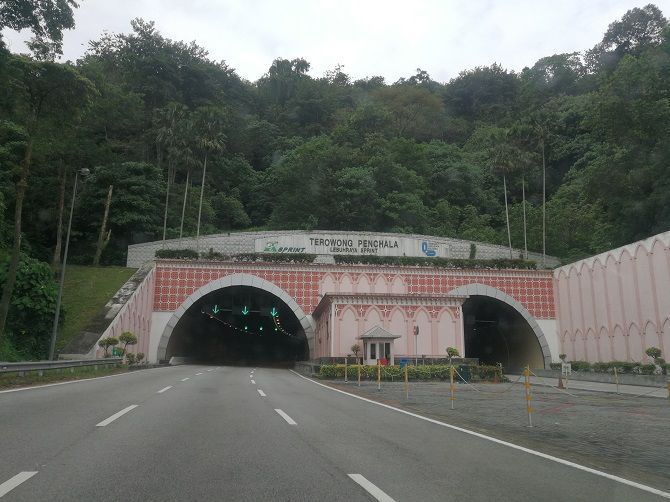 As not every car owner uses their car in the same manner, these two methods of scheduling services are to cater to both those who put a lot of wear on their cars through distance travelled, and those who barely use their cars. But if you're not using your car as much, why would you need to service it?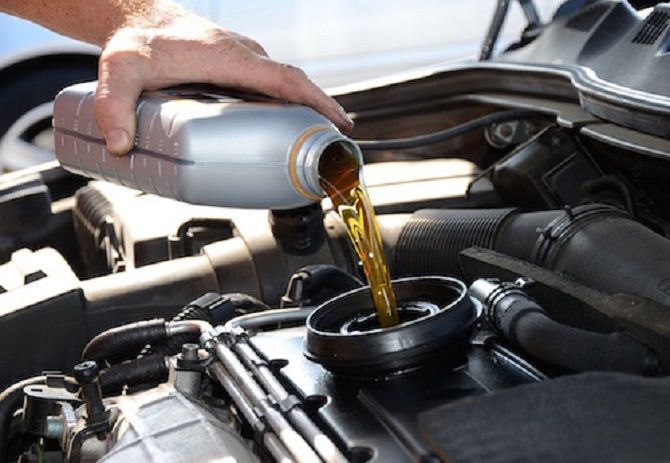 For one, engines wear in different ways - and it's actually not the longer journeys that wear them out, or degrade the oils. An engine that does numerous starts but only travels a few kilometres a day, may actually wear out more quickly than one that is used to commute hundreds of kilometres a day.
It's this strange dichotomy that has led to this system where one has to service their car either based on the distance they travel or the expected time between services, whichever comes first. It makes sense, then, to follow a time-based schedule when we aren't putting the miles on our cars.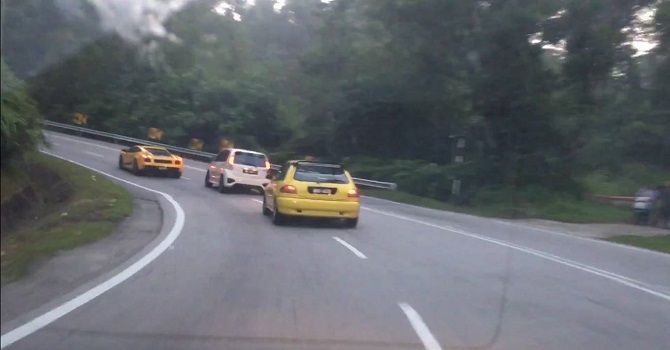 If it's any solace, there isn't any actual downside to servicing your car more frequently. In fact, for performance cars and project cars, we ideally change our fluids out twice as frequently to make sure they stay clean and in good condition - especially if they get particularly hot in operation.
The only thing is you must adhere to the service schedule provided as a bare minimum, even if you feel like it isn't necessary as an expense. Part of this is to maintain your warranty (if it's still intact), while the other side of the coin is to make sure technicians can keep track of your car's health and deal with any problems or recalls before they escalate.
For more latest car news, reviews, car buying guides and videos visit us at Carlist.my Auto News.
Check out all the best new & used car deals in Malaysia at Carlist.my.
Sell your car fast with the best offer? Visit us at CarlistBid.my.
---
---
---
Comments