Mercedes-AMG Confirms GT Family Expansion, Game-Changing E 63, No SLS Replacement
Auto News Straight out of the horse's mouth, Mercedes-AMG has confirmed to us new that the AMG GT sports car family is set to grow beyond the one variant offered at the moment.
We managed to grab a few moments with Mercedes-AMG GmbH CEO, Tobias Moers, at the recent Frankfurt Motor Show, who had more than a few exciting snippets of info to share with us about the brand's future outlook.
"There's a strategic plan behind everything we do, and we constantly want to expand our portfolio. We have had a lot of new models come so far, and we are definitely on a path to grow," said Moers.
He continued, "We are heavily involved at the moment with expanding the family of the GT, and there will be additional members of that family in the future, and this will happen together with the development of further AMG models and Sports models."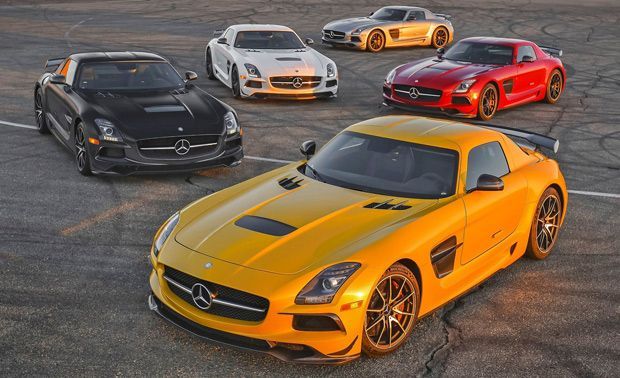 Given that the AMG GT isn't by any means a direct replacement for the now discontinued SLS AMG supercar, we asked Moers if a potential replacement was in sight.
"Is the AMG GT enough? I don't know. We ask ourselves that every day. But so far, we don't have anything considerable to share with you today.
"More closely to what is happening now, we are in fact working on the next performance level of the GT. It's not a Black Series: that's something we'll need more time with to develop. For now, you can expect the next performance level that will be derived from the AMG GT.
"What we will be revealing soon will be a very exciting car, for the road and track, as you have already seen our GT3 race car displayed outside (at the Frankfurt Motor Show)."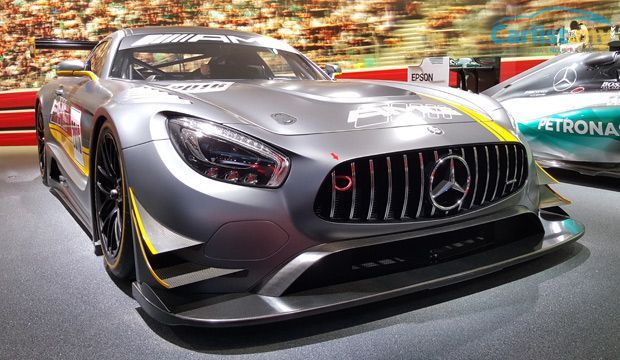 By the logic of deduction, Moers is seemingly describing an AMG GT3 road-legal sports car, one possibly employing the same 4.0-litre biturbo V8 AMG engine, albeit tuned with even more power than the already available 510hp and 650Nm of torque, a more track-focused exterior, and a stripped out cabin – all hell-bent on bringing pure track-performance to the streets.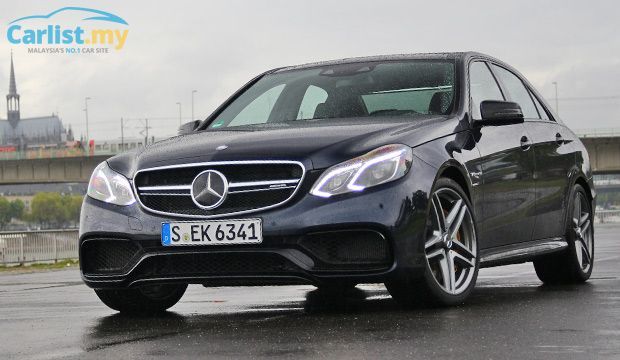 The Next-Generation Mercedes-AMG E 63
During our chat with the CEO of AMG, he also revealed to us that the next-generation Mercedes-AMG E 63 will feature the "biggest step of improvement" they have ever brought to an E-Class, from one generation to the next.
"It will be the biggest step of improvement we have ever made from one model to the next, with the E 63. Everything will be revolutionary, in every respect: from driving dynamics, outright performance, fuel-efficiency, everything."
It's very little for us to derive any conclusive details from, but we have been told that the E 63 may be relieved of its ferocious 5.5-litre twin-turbo V8 in favour of AMG's latest 4.0-litre biturbo V8.
Speaking on the matter of engine displacement downsizing, Moers said, "Yes, the E 63, and our other models, will let go of the current engines available in favour of smaller displacements, but never will they sacrifice power output, driving dynamics, drivetrain precision, throttle response – all of these aspects will be improved upon, with only engine displacement being reduced.
So, there you have it. All eyes open then for a deadlier AMG GT and a revolutionary Mercedes-AMG E 63.
---
---
---
---
Comments