Mercedes-AMG: No More Rear-Wheel Drive Models From 2021 Onwards
Auto News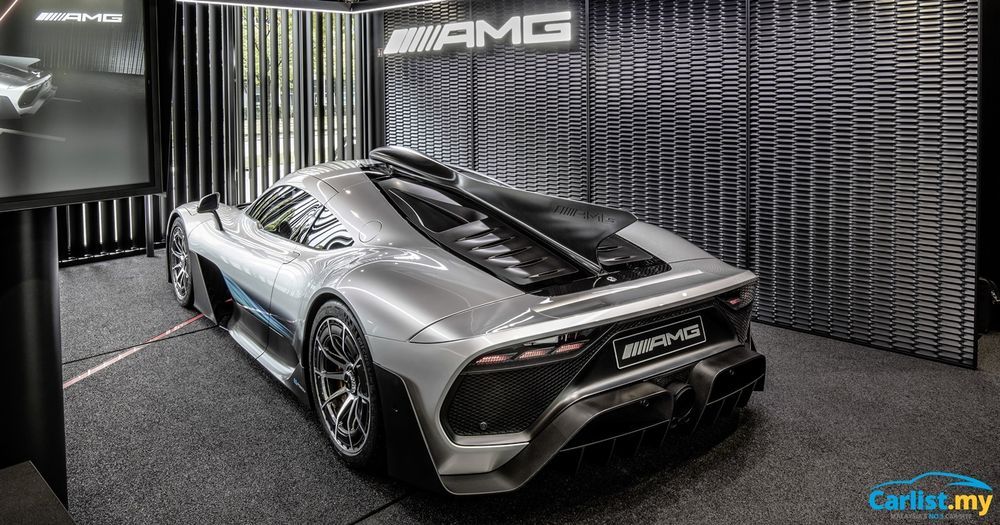 According to Tobias Moers, the head of the Mercedes-AMG, all future AMG models, starting from 2021 will be sold exclusively with electrified All-Wheel Drive (AWD) powertrains.
Mercedes Blog reports that over the course of the next two years, the rear-wheel driven variants will progressively be struck off the model range, in favour of electrified AWD variants as a result of strong market demand.
Moers adds, "Customers have come up with a response, and most of them want all-wheel-drive versions. When we are offering a standard rear-wheel drive model and full traction was only on the optional list, over 90% of customers were selecting 4Matic versions,"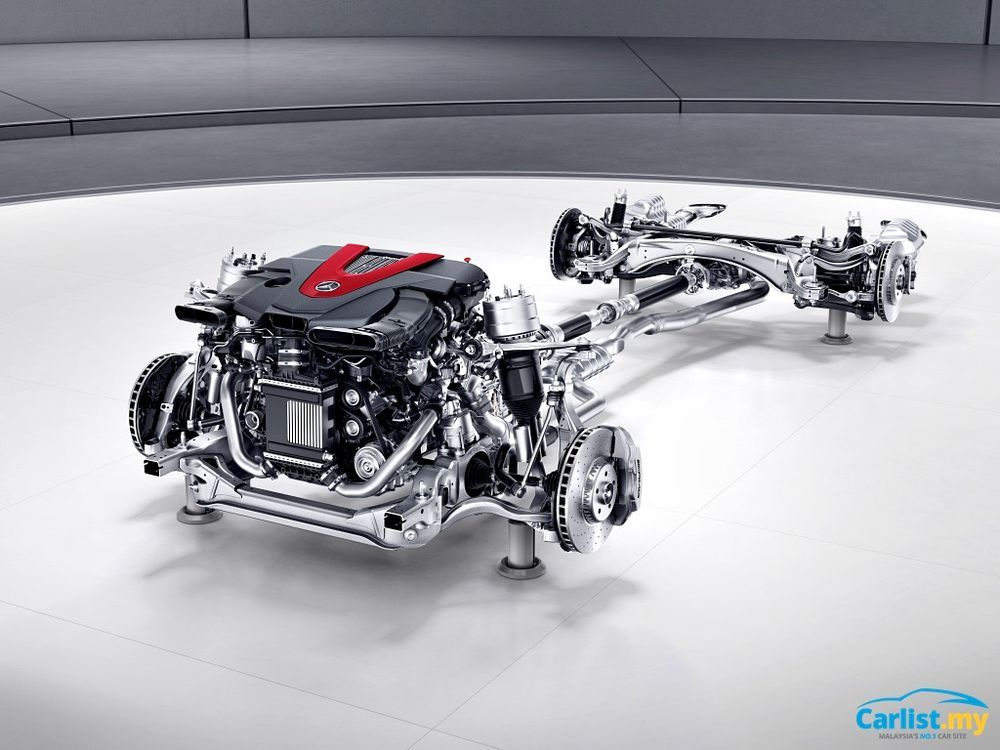 Moers adds that even in the case of the Mercedes-AMG GT sports car, most customers are always asking about the 4Matic system. He concurs that most AMG customers are also interested in safety and stability as much as performance and style.
Currently, there are three main types of electro-mechanical AMG AWD systems, depending on the model range:
AMG Performance Variable 4Matic AWD: Fully variable (up 100 percent) torque split to the front or rear axle based on road conditions. Uses an electrohydraulic multi-plate clutch system integrated into the rear axle. FWD in default mode for better fuel economy. Found in the '45' series models.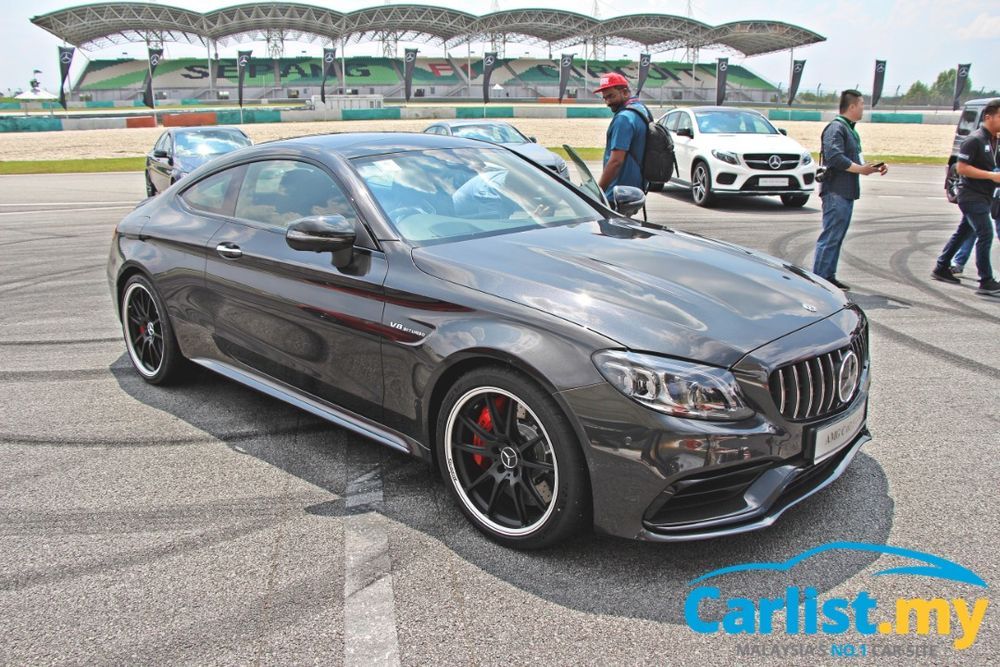 AMG Performance Permanent 4Matic AWD: Power is split 31:69 or 40:60 between the front and rear axles respectively from a standing start. The system permanently to all four wheels. Found in the '43' series (C-Class – all body styles, GLC, GLC Coupe) and '63' series SUV models (GLE 63/S and GLS 63).
AMG Performance Variable 4MATIC+ AWD: Multiplate clutch system, can transition from all-wheel drive to 100 percent rear-wheel drive. Found in the E63/S Sedan and Wagon, and S63.
For the latest deals on Mercedes-Benz vehicles, click here.
---
---
---
---
Comments