Safely Stopping A Behemoth With Active Brake Assist 5 In The Mercedes-Benz Actros
Insights The Mercedes-Benz Actros is one of those workhorses that proves itself time and time again. It's responsible for a sizable chunk of the world's collective cargo transport over its lifetime and, therefore, some of your product's journey may have likely involved an Actros.
---
In its newest evolution, it's breaking records yet again. Despite its sheer size making it the de facto 'king' of every road it occupies, it offers first-class features while pushing the envelope in technological prowess.
With its mammoth cargo pulling capacity, the new Actros uses a 12.8-litre Mercedes-Benz OM460 turbodiesel in-line 6-cylinder turbodiesel engine with Unit Pump System (UPS) injection to produce a high power output of up to 350kW and 2,300Nm torque while also boasting lower fuel consumption than before.

The Actros is fitted with the latest version of Active Brake Assist, which is now in its 5th-generation, endowing it with one of the most innovative and potentially life-saving features fitted to any vehicle: Autonomous Emergency Braking.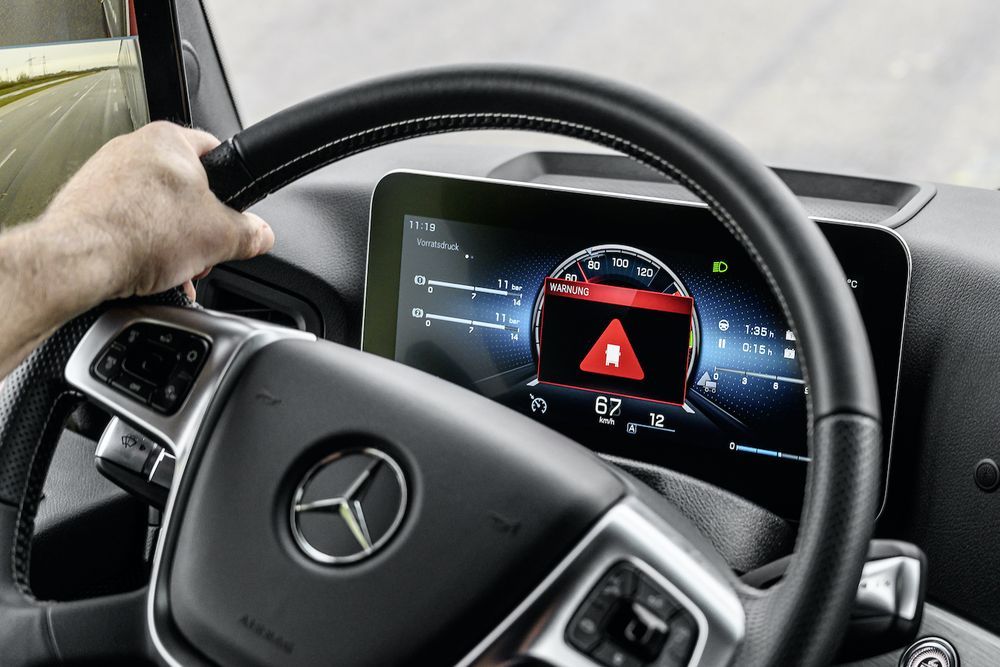 The system is now at its most sophisticated to date, capable of stopping the Actros either partially or fully by using its improved fusion of radar and camera-type sensors. At speeds of up to 50km/h, it offers improved response to moving pedestrians, able to come to a full stop if the system deems it necessary and doing so quicker than any human reaction time could hope to match.
Active Brake Assist 5 (ABA 5) works with both moving or stationary objects too, whether they're solid or....organic. With that alone, the Actros is now made a much safer vehicle and has the capability to greatly mitigate the severity of accidents or even prevent them entirely. With regard to other vehicles, the Actros is able to take preventative measures even at speeds of up to 90km/h.
When the system detects a potential risk of collision, assuming it is within a certain actionable window, the driver is first made aware via visible and audible alerts. This is merely the first stage in a three part warning system, which is followed by the Actros independently applying partial braking at a rate of around 3m/s2 (or about 50% of maximum braking power) while also activating the hazard lights to warn other vehicles.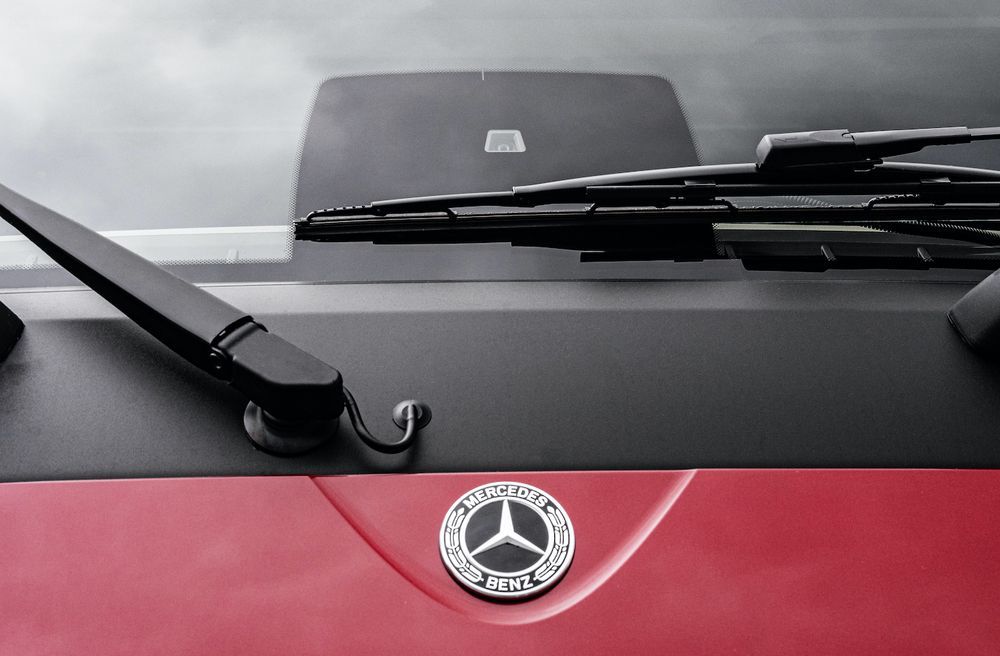 The ABA 5 system would then wait for the driver to take proper counter-measures to this situation, but if there is either insufficient action or none at all, it would then trigger an escalation to apply its full braking capacity.
All this might sound technical, but it's vital to understand the mechanisms at play when the stakes are very likely multiple human lives. As trivial as it may sound, this type of technology is still missing from the majority of commercial vehicles today. That said, it's really the scale of autonomously stopping something as mighty as the new Actros which adds a whole new dimension to how impressive the feats performed by Active Brake Assist 5 are.
Of course, there exists certain factors that the system is limited to as the combination radar and camera-type sensors do have their technical ceilings, even before you run into computational restrictions of the real time analysis of the data this sensor array is constantly feeding.
Mercedes-Benz Trucks are continuously working to extend the capabilities of their Active Brake Assist technologies, but certain conditions such as extreme snow, rain, fog, or light dazzle may have an impact on the system.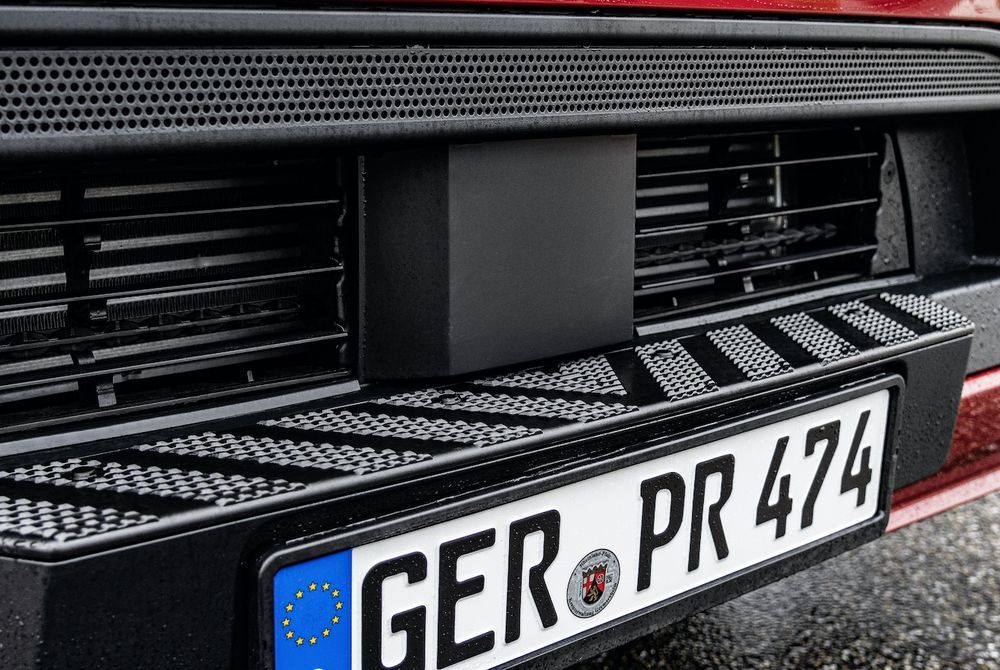 The Actros offers, by far, the most feature-complete technology package fitted to any heavy-duty truck, outclassing the competition by a considerable margin with both active safety and convenience features that leverages Mercedes-Benz's wealth of resources and expertise in vehicle research and technology. Actros has also been awarded the International Truck of the Year 2020 voted by a strong jury of commercial vehicle journalists.
---
---
---
---
Comments