Mercedes-Benz Concludes Intelligent World Drive Autonomous Tech Testing Around The World
Auto News Automated and autonomous vehicles have to know about country-specific particularities and understand them in their respective context in order to be able to make the correct driving decisions.
For example, things like zebra crossings on Chinese motorways, turning off right from the left-hand lane in Melbourne, pedestrian traffic on all kinds of roads in South Africa, or a temporary driving ban in the immediate vicinity of stopping school buses in the USA, will have an influence on the driving characteristics of future autonomous vehicles.
So, it is extremely important for a manufacturer to understand these things before actually putting a self-driving car on the road, and this is exactly why Mercedes-Benz embarked on its Intelligent World Drive initiative which just concluded at the Customer Electronics Show (CES) in Las Vegas earlier this month.
What happened was that a test vehicle based on the S‑Class completed a five-month long study trip in Germany, China, Australia, South Africa and the USA to obtain insights into the complexity of global challenges in the development of automated and autonomous driving functions.
According to Mercedes-Benz, the main focus of the study trip was familiarising with signages and also speed limits in different parts of the world as there are many variations.
In the USA, for example, their shape and size are fundamentally different from the usual round metal signs in Europe and China. In Australia, electronic displays with variable speed limits are used. Special displays indicate the current speed limit.
They are equipped with bright white LEDs, a red LED ring and a yellow LED warning lamp and can also depict simple symbols and letters as well as speed limits.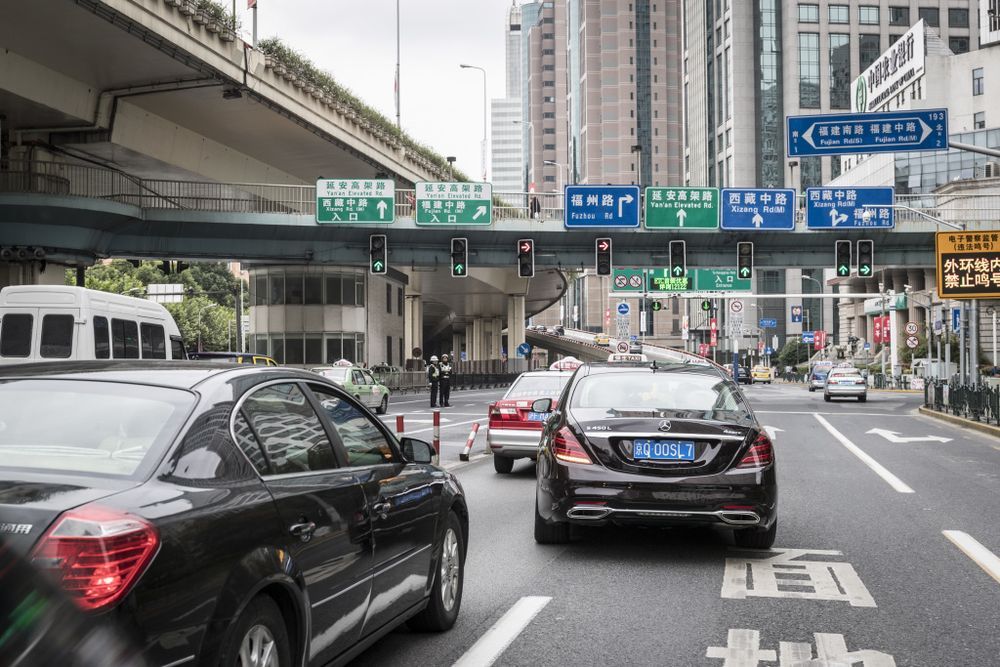 What makes things more difficult is the fact that in some countries signs and lane markings are sometimes missing. So even for experienced drivers it is difficult at mega junctions and on multi-lane roundabouts in the Chinese metropolis of Shanghai to select the correct lane for turning off.
Besides these five countries, smaller-scale tests are also being conducted in other parts of the world by Mercedes-Benz to have a clearer picture on the driving conditions.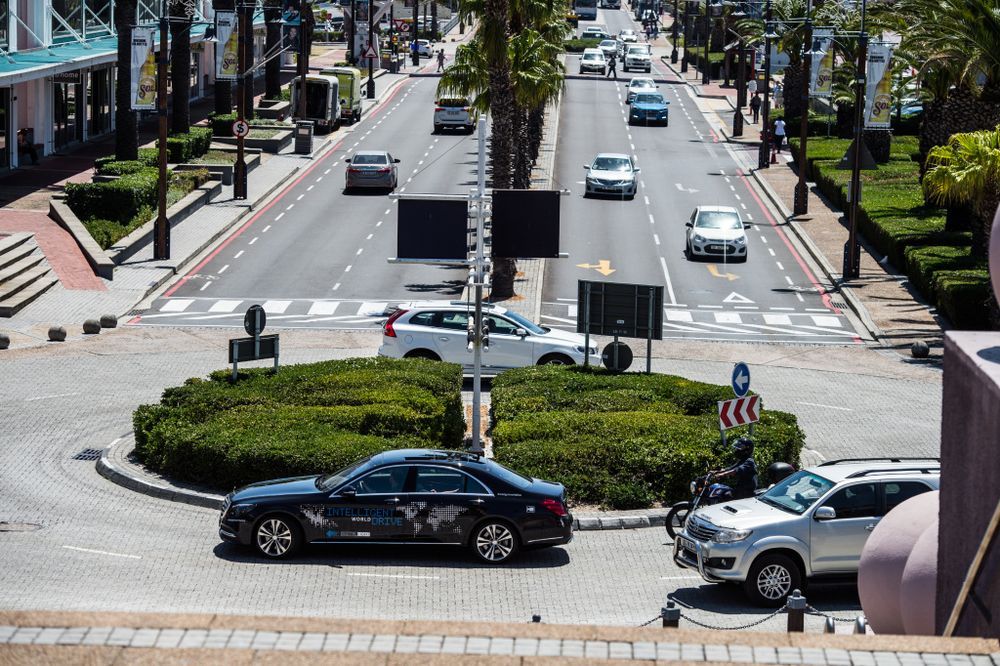 And once all the vital data is acquired, the company will be able to apply them to their future autonomous cars and ensure that they are ready to face the surroundings no matter where they are on the globe.
---
---
---
---
Comments