Mercedes-Benz Electric Trucks Could Hit the Roads as Early as 2020
Auto News 2020 looks like it's going to be a big year for Mercedes-Benz as it has announced its intentions to begin mass producing electric vehicles, as well as to start selling electric trucks.
In line with the big mission, the company has announced plans for a 12-month electric truck trial in Europe starting this year as it gets ready to launch headlong into the plug-in urban load-lugger business in three years.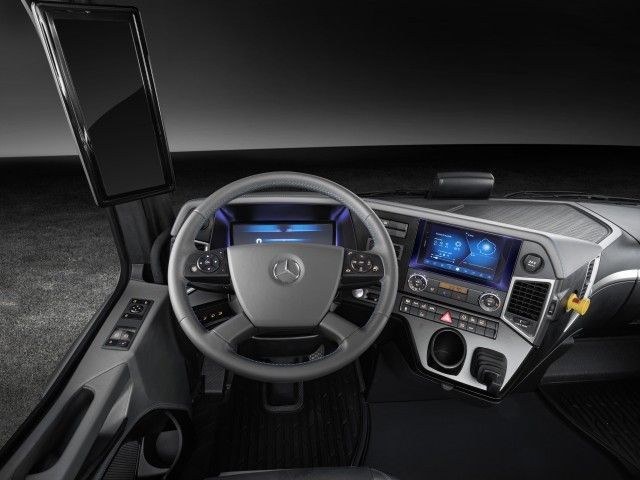 It is said that the German carmaker is in the midst of discussions with 20 potential customers representing various trucking industries to take part in the trial of the 18- and 25-tonne Urban eTrucks to collect real-world data and user feedback to help fine-tune the vehicle before it enters production.
First revealed as a concept last year, the Mercedes-Benz Urban eTruck, which can carry 2.8-tonnes payload over a range of up to 200km, will not only be sold in Europe, but also has high chances to make it to other parts of the world such as the Asia Pacific region.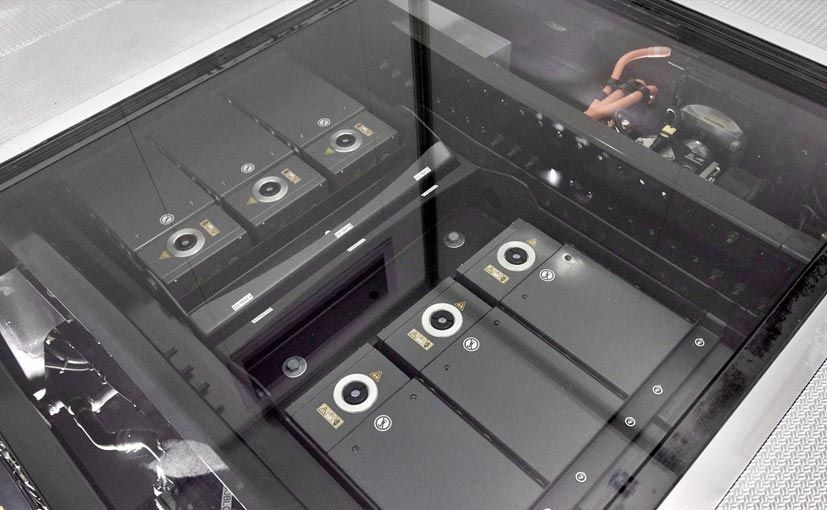 In order to reduce downtime, each truck will also come with a special charger to speed charging of the lithium-ion batteries.
The company predicts that the cost of batteries will continue to come down and their energy density will go up towards 2025, making such trucks increasingly viable.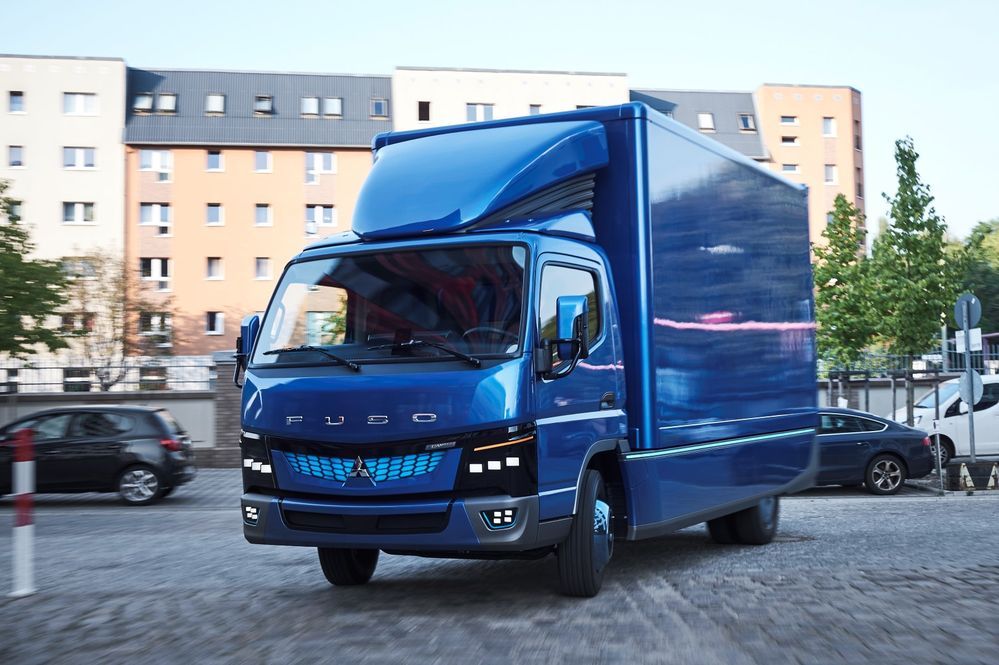 On another note, a fleet of 150 light-duty electric trucks from Daimler subsidiary Fuso is also headed out to customers in a similar trial. The fleet, which comprises solely of eCanter LCVs, are expected to be tested in Europe, Japan, as well as the United States.

So, regardless of whether Malaysia achieves anything by 2020, Mercedes-Benz looks like it is all set to put its e-vehicles on roads across the globe.
---
---
---
---
Comments