Mercedes-Benz EQC Undergoes Extreme Heat Test After Surviving The Cold
Auto News The Mercedes-Benz EQC electric SUV's road to series production has just entered the next phase.
Following successful winter trials, the EQC is now undergoing an extensive test programme in the summer heat in the Iberian Peninsula in Spain with temperatures of up to 50° Celsius.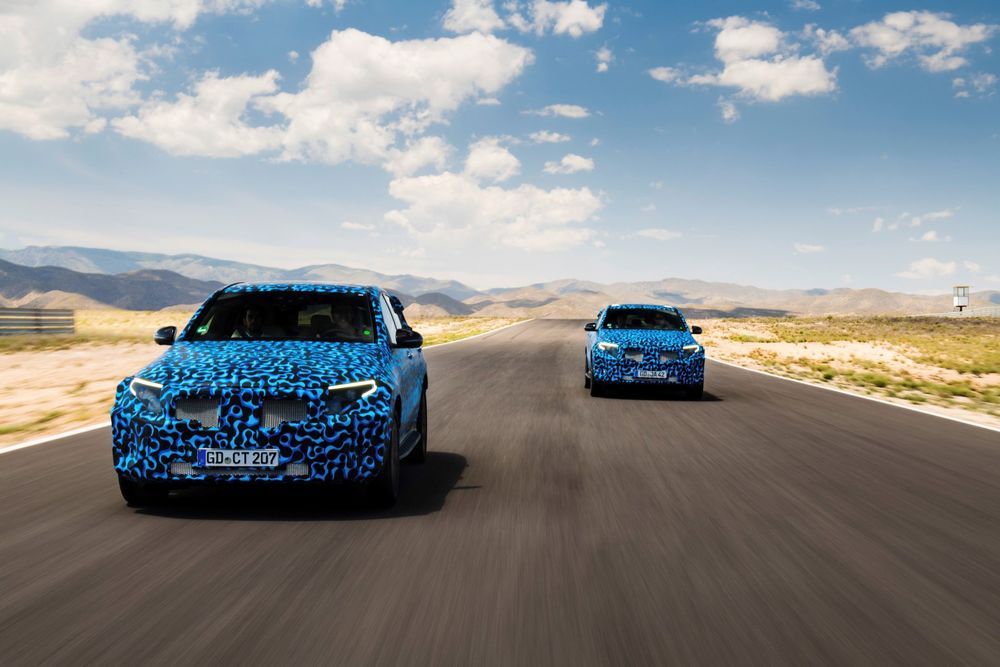 According to Mercedes-Benz, particular attention is being given to aspects which are very demanding for electric cars such as air conditioning and charging in high temperature, cooling the battery, as well as drive system and control units in extreme heat.
"After successfully completing endurance tests in winter at minus 35 degrees, we are confident that the heat trials will confirm that we are well on schedule for the start of series production," says Michael Kelz, Chief Engineer for the EQC.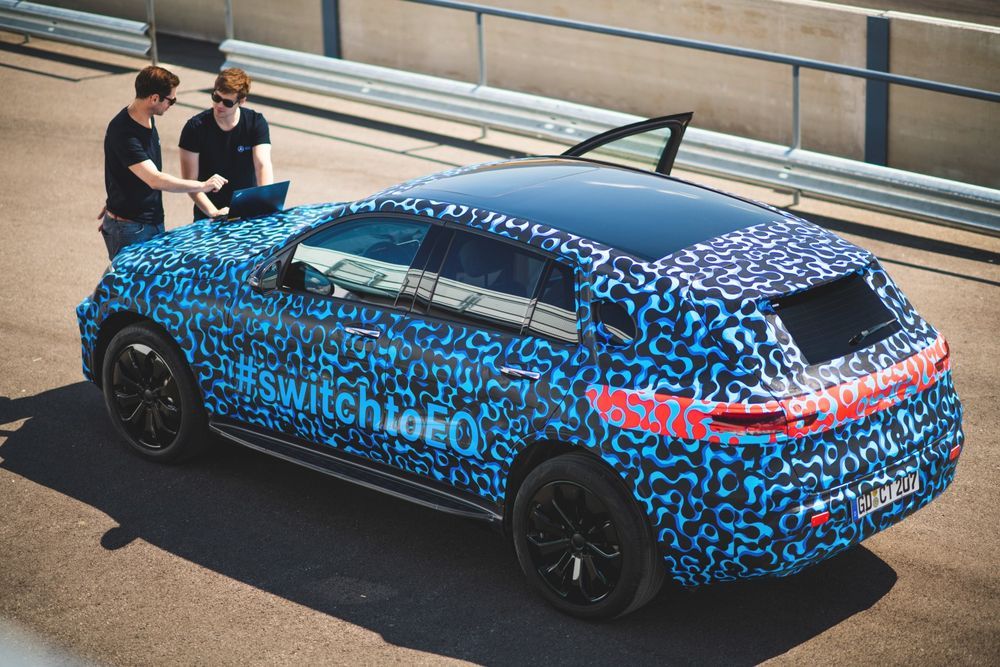 "While the battery of an electric car "merely" loses power in the cold, exposure to great heat carries the risk of battery damage. Optimum management of these physical characteristics is the aim of the extreme tests in Spain."
The main focus of the high temperature testing was on the battery cooling circuit, how the battery copes with high power requirements, how a fully charged battery responds to further charging, and what influence the heat has on operating range.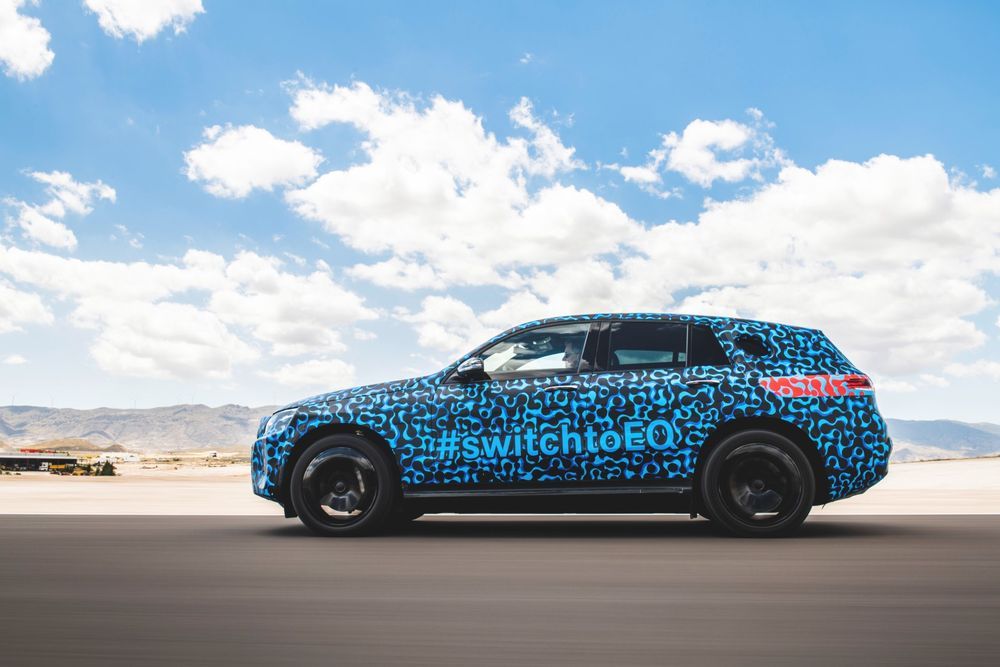 Battery draining tests, including test drives in which the battery is completely drained of power, are also part of the test programme.
Fine dust is also a particular challenge during the trials in Spain, as the test technicians want to know where this dust might be deposited in the components, and whether the sealing concept works in practice.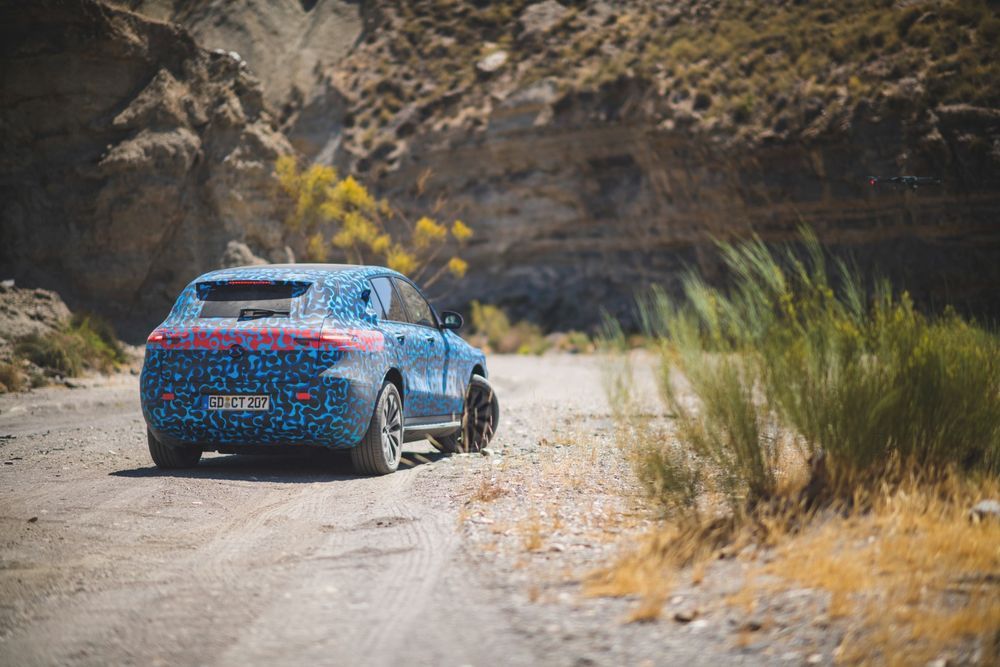 Almost 200 prototypes and pre-series vehicles are built for the whole test programme, which will see the EQC being tested and validated by numerous individuals from many different development departments.
In the EQC's case, Mercedes-Benz said that a total of several hundred experts are involved in the testing which takes about four years to complete.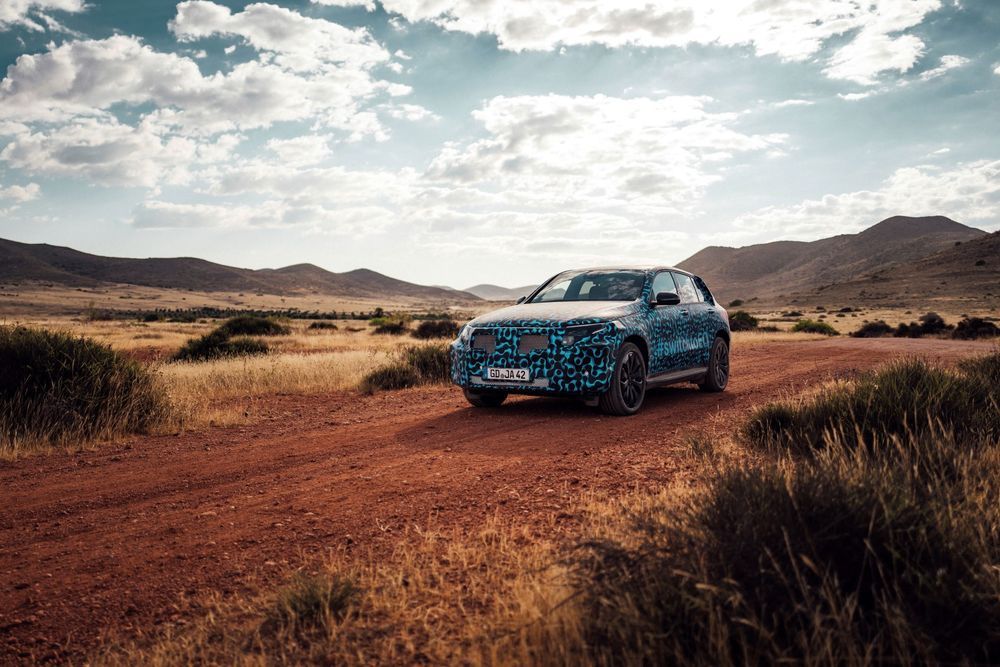 Before coming to market in many countries around the world in 2019, the EQC would have undergone extensive testing in Germany, Finland, Sweden, Spain, Italy, Dubai, South Africa, the USA and also China.
---
---
---
---
Comments