Mercedes-Benz Has The Vehicles You Need To Escape From Dinosaurs In Jurassic World
Insights If you own a dinosaur themed wildlife park, you certainly need the proper vehicles which can first of all, get you across the harsh terrain and secondly, be able to transport or run away from the large, almost certainly dangerous dinosaurs roaming around the park. For the owners of Jurassic World, they've decided to go with Mercedes-Benz as their vehicle fleet supplier of choice.
That's right, in the upcoming movie Jurassic World, we will see Owen Grady (played by actor Chris Pratt) behind the wheel of several vehicles from the German car maker. His vehicle of choice? The Mercedes-Benz G-Class while park operations manager Claire, portrayed by Bryce Dallas Howard drives the new GLE 450 AMG Coupé.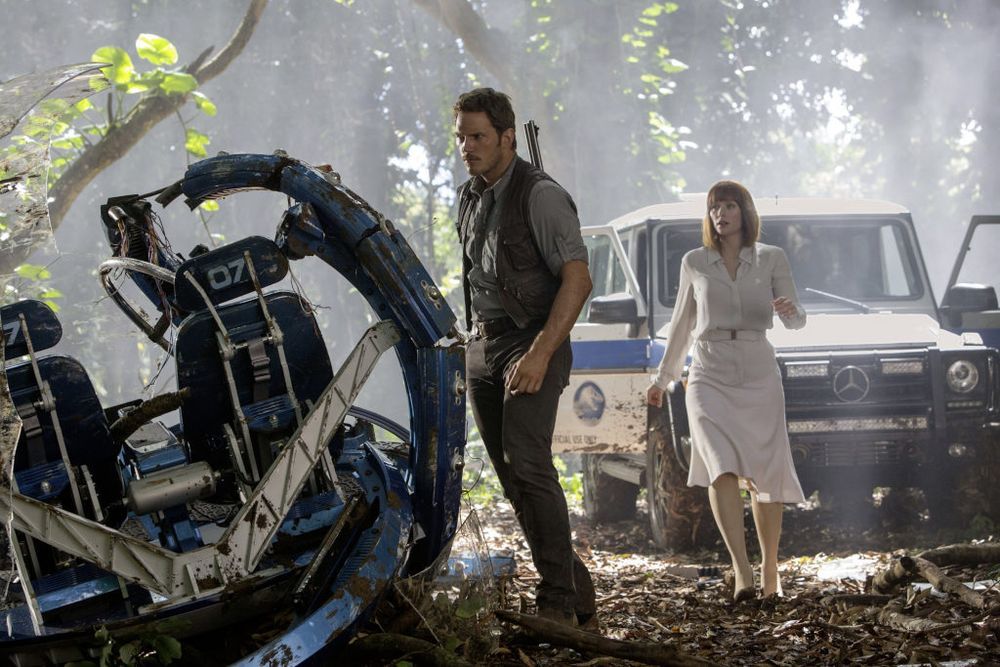 In addition, the lesser-known Unimog is also featured in the film. The four-wheel drive medium truck is capable of a variety of roles but in Jurassic World, it is cast as a dinosaur ambulance. Yes, you heard it right, an ambulance for sick and injured dinosaurs. The monstrous six-wheeler G 63 AMG 6x6 also appears in the movie with various Sprinter van models.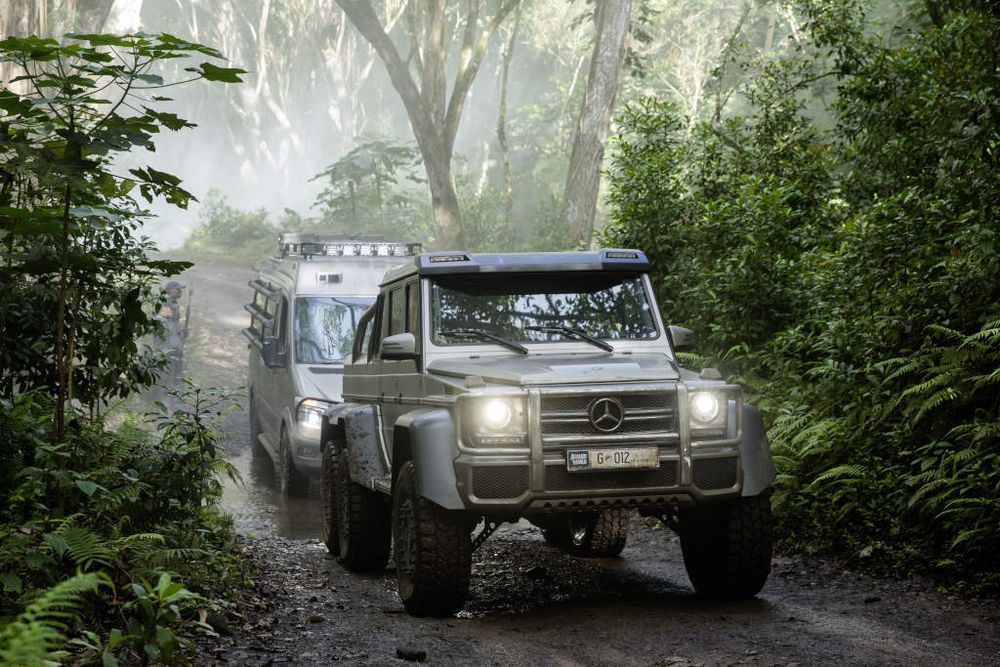 Dr. Jens Thiemer, Vice President Marketing Mercedes-Benz Cars said, "In 1997 the Mercedes-Benz M-Class made its first official appearance in the Hollywood Blockbuster 'The Lost World: Jurassic Park'. Today, 18 years later, another Mercedes-Benz car will debut in a significant role in the latest installment of the groundbreaking Jurassic Park series named Jurassic World: the new GLE Coupé. We are delighted to continue our partnership with a multitude of Mercedes-Benz vehicles and will promote the film and our cars with many exciting global marketing activities."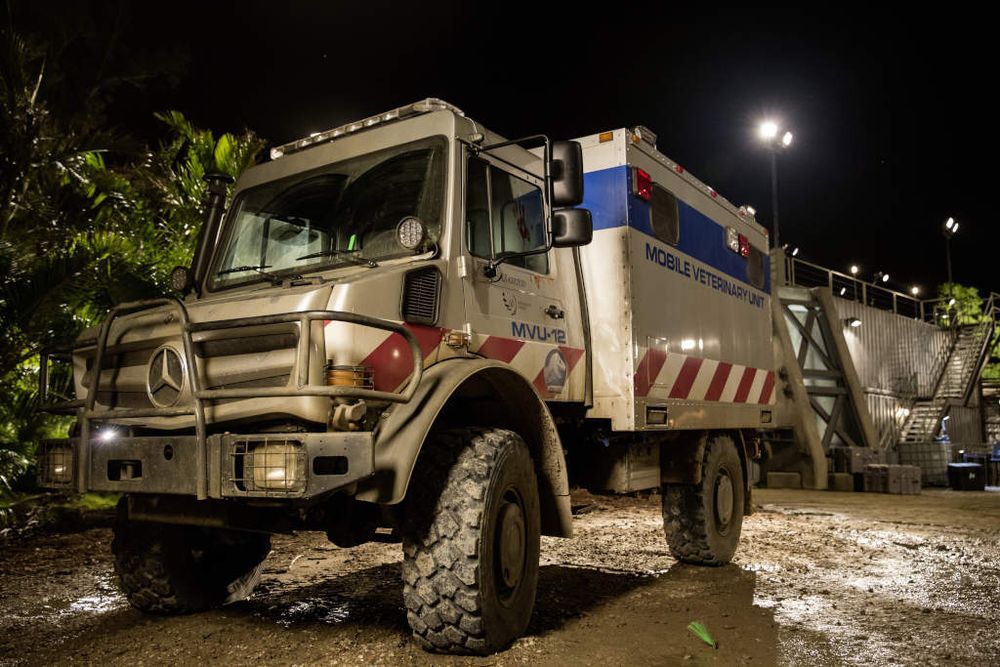 Here's a behind-the-scenes look at the making-of Jurassic World from Mercedes-Benz:
Jurassic World will be released in Malaysia on 11 June 2015.
---
---
---
---
Comments