Mercedes-Benz Malaysia Announces 3Q 2018 Results – Record Sales and 16% Growth
Auto News Mercedes-Benz Malaysia (MBM) continues to be the leader in the premium segment in Malaysia, delivering a total of 10,143 units in the first nine months of 2018.
This figure marks an increase of 16% compared to last year's year-to-date (September) performance of 8,771 units. Based on internal data, Mercedes-Benz Malaysia expects a market share of 2.5%, a 0.2% increase.
Out of the grand total:
Compact cars: 1,268 units (+4% vs. previous year)
Sedans: 6,344 units (+21.1% vs. previous year)
SUV: 1,960 units (+3.4% vs. previous year)
Dream Car range: 570 units (+40% vs. previous year)
A total of 479 units of Mercedes-AMG models have also been delivered by MBM in the first nine months of 2018. Mark Raine, Vice President of Sales and Marketing, said that the locally-assembled Mercedes-AMG C43 and GLC43 models have been very well accepted by the Malaysian driving enthusiasts.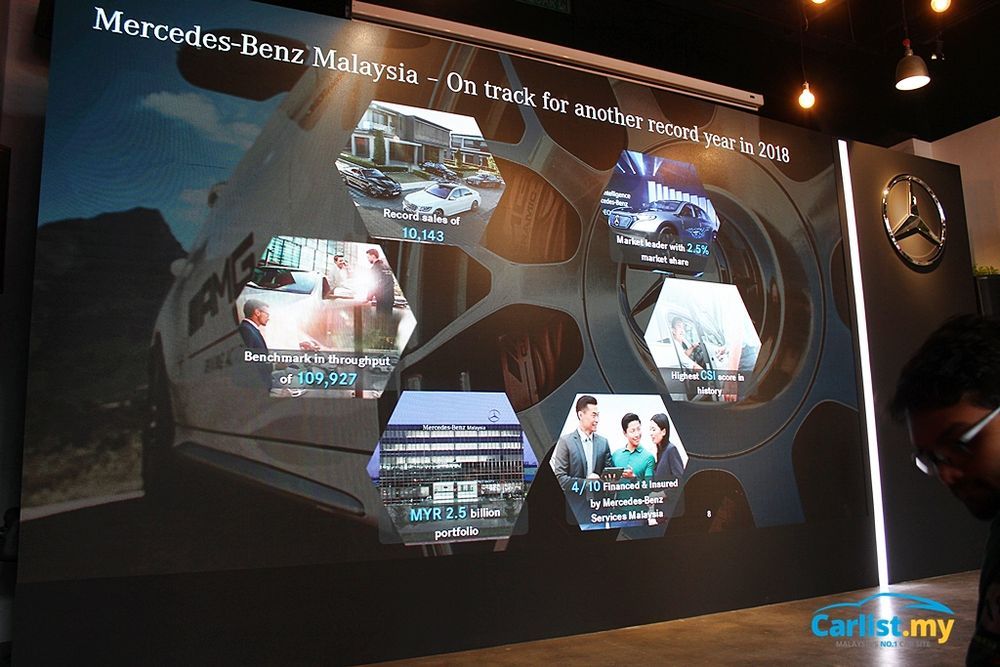 In terms of after-sales, MBM's dealer network of 31 service centres registered a service volume of 109,927 units, an increase of 16% compared to the same period last year.
MBM also shared that its financing arm, Mercedes-Benz Services Malaysia (MBSM) has now reached a serviced portfolio of over RM 2.5 billion, with over 18,000 active Mercedes-Benz customers.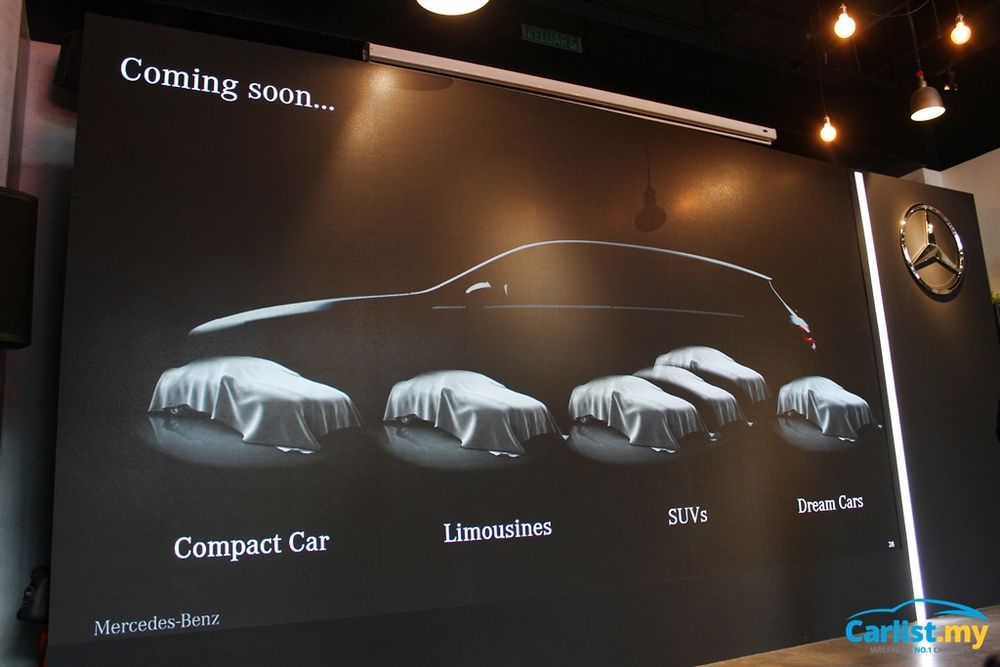 Entering the last quarter of 2018, MBM will continue to launch new models in the Malaysian market. A total of six new models are planned to be introduced by the end of the year, comprising of compact car models (A-Class), limousines (C-Class), SUVs (G-CLass?, GLC 63?), and Dream Cars (Mercedes-AMG GT 4-door?).
---
---
---
Comments