Mercedes-Benz Malaysia Strengthens Presence In East Coast With New Kuantan Autohaus
Auto News Mercedes-Benz Malaysia (MBM) and dealer partner Asbenz Stern Sdn Bhd, launched the Mercedes-Benz Asbenz Stern Kuantan Autohaus in Pahang yesterday.
The 3S centre, which is staffed by 8 sales and 12 Customer Services personnel, is equipped with 10 work bays and an inspection bay with the capability to service up to approximately 250 vehicles per month.
With a total display capacity of seven vehicles, the Asbenz Stern Autohaus and Service Centre, which occupy built-up areas of 3,860 sq ft and 13,496 sq ft respectively, are designed with the distinguished Mercedes-Benz Presentation System II (MPS II) Autohaus concept and the latest Mercedes-Benz Corporate Identity (CI).
The Autohaus also comes equipped with the interactive I-Showroom feature. With a swipe of a finger, customers have the freedom to explore and learn more about the latest Mercedes-Benz products and promotions at their own pace.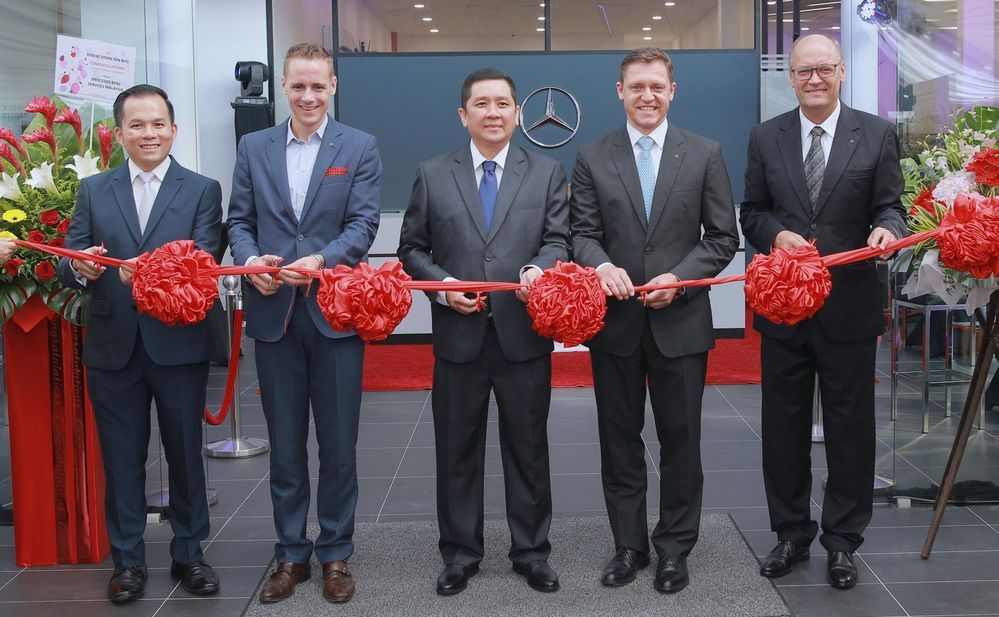 Through the new establishment, Asbenz Stern aims to develop the untapped market in Kuantan and further establish the Mercedes-Benz brand in the East Coast.
This includes providing premium brand experience in retail and customer services to a growing Mercedes-Benz fan base, and more job opportunities for the local community to pursue within the Mercedes-Benz network.
"Today, together with our dealer partner, Asbenz Stern, we further underline our commitment to the East Coast region. The Mercedes-Benz Asbenz Stern Kuantan Autohaus demonstrates our commitment to enhancing our customer touchpoints nationwide, delivering to our customers the Best Products and Best Customer Experience," said Mercedes-Benz Malaysia President and CEO, Dr Claus Weidner.
"Asbenz now stands proud as a multi-location authorised Mercedes-Benz dealer from our beginnings in Sungai Petani with Asbenz Motors to this milestone now, Asbenz Stern in Kuantan. We are ready to demonstrate 'Nothing but the Best' in our commitment to our customers, in line with the Mercedes-Benz brand promises of Best Products and the Best Customer Experience," said Asbenz Motors Sdn Bhd Managing Director, Goh Chuan Kiong.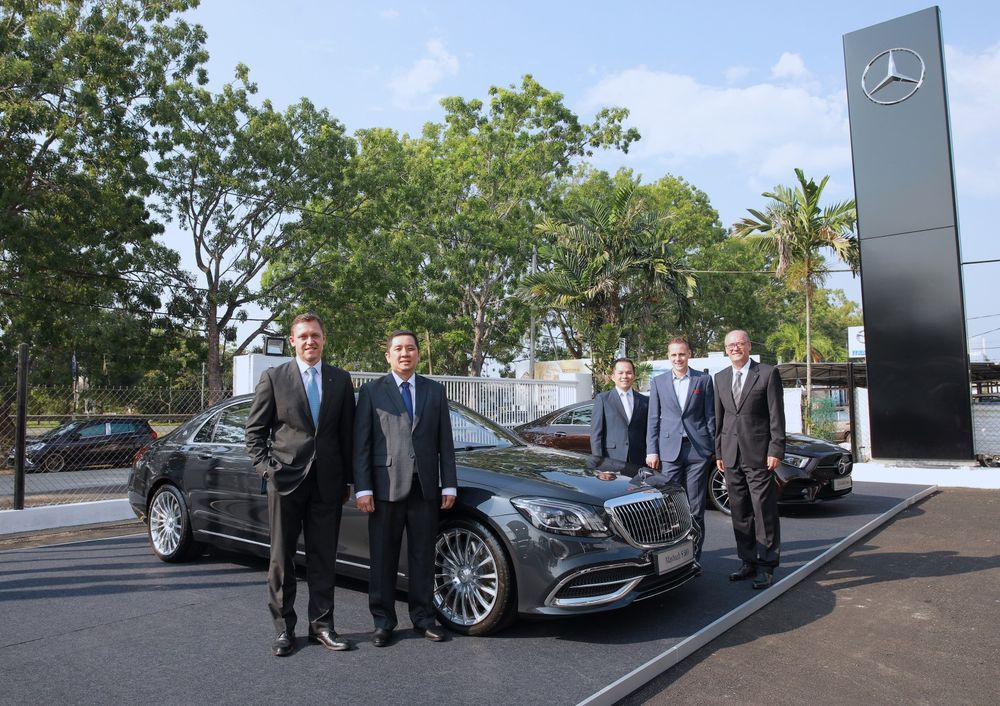 Asbenz Motors Sdn Bhd's partnership with Mercedes Benz began in May 2004 with its first Mercedes-Benz authorised Autohaus offering Sales and Customer Services in Sungai Petani, Kedah. Asbenz Stern is a group expansion into the East Coast backed by on-ground experience and understanding of operations in both Kuantan and the East Coast. To date, approximately RM5 million has been invested by MBM and Asbenz Stern in the development of this Kuantan Autohaus and Service Centre.
While the Mercedes-Benz Asbenz Stern Kuantan Autohaus Showroom is located at Jalan Tun Ismail 1, Kuantan, Pahang, the service centre is located at the Batu 3 Industrial Area, Jalan Gambang, Kuantan.
---
---
---
---
Comments