Mercedes-Benz Opens Autonomous and Digital R&D Center In Israel
Auto News It may be a little difficult to believe, but one of the top countries for autonomous driving development and in-car digital services is Israel. There is a thriving startup culture and ecosystem, and the government has funded approximately 5,000 start-up companies over the last few years. Just last week, Mercedes-Benz officially opened a new Research & Development Center in Tel Aviv, more specifically in preparation for autonomous driving, security, and connectivity demands of the future.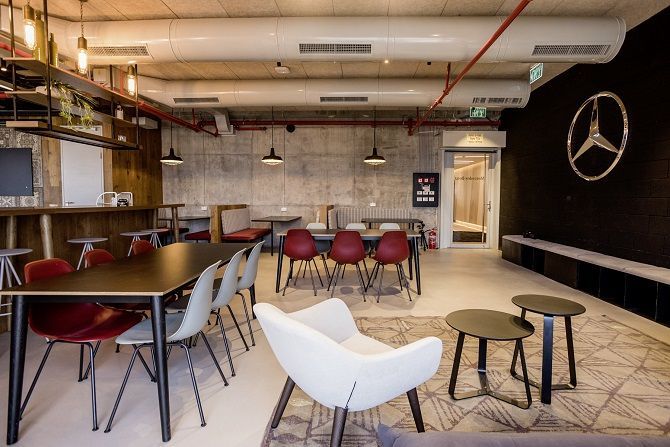 With a lot of these new R&D centers that car manufacturers are launching, we don't see investment costs being touted as much because of the nature of the work involved; it doesn't require as much physical, destructive testing as it used to. Nowadays the focus is on improving how entertainment sytems work and how cars drive themselves and navigate the environments they are in.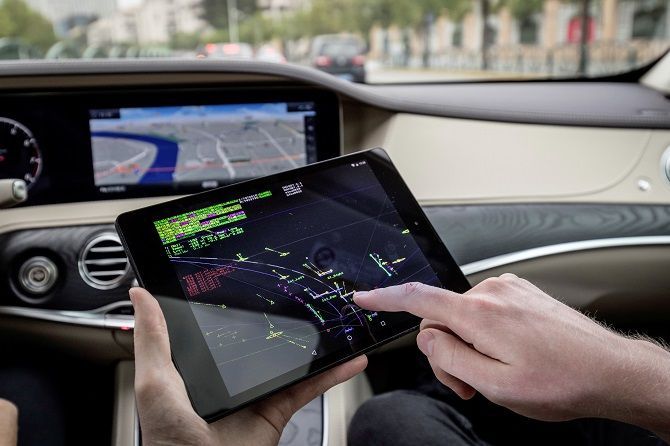 The new digital hub in Tel Aviv has 25 employees that will be contributing to Mercedes-Benz' worldwide activities in mobility services and digitilisation for 2018. There will be plenty of pilot testing for new interfaces and systems, but the hub also serves as a way for Mercedes-Benz to touch base various local partners and universities, as well as high-tech companies- which is what a lot of other manufacturers have been doing recently, such as Toyota's investment with various startups, and Lamborghini's ties to the Massachusetts Institute of Technology.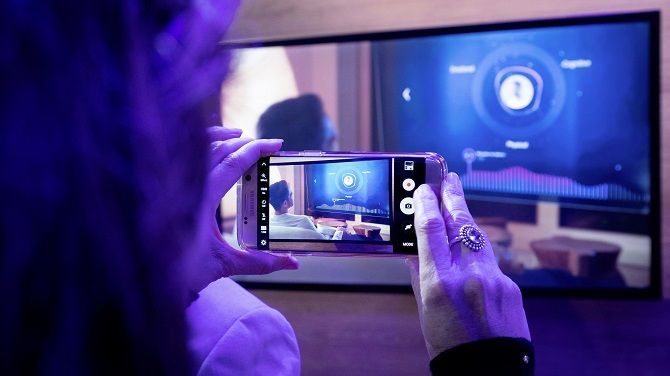 This R&D centre is one of 25 locations across 11 countries, with over 16,000 employees working towards the common goal of making Mercedes-Benz vehicles more efficient, more connected, and safer. With accelerator programs like The Bridge, Mercedes-Benz has even greater access to smaller companies and startups, and this new digital hub helps a great deal when partnering with Israeli tech companies.
---
---
---
---
Comments