Mercedes-Benz Showcases Future Safety Tech In The ESF 2019 Concept
Auto News In an effort to give an insight into the future ideas its safety experts are working on, Mercedes-Benz has unveiled the Experimental Safety Vehicle (ESF 2019) Concept SUV.
Based on the new GLE, the ESF 2019 is capable of automated driving in many situations and has a plug-in hybrid drive system.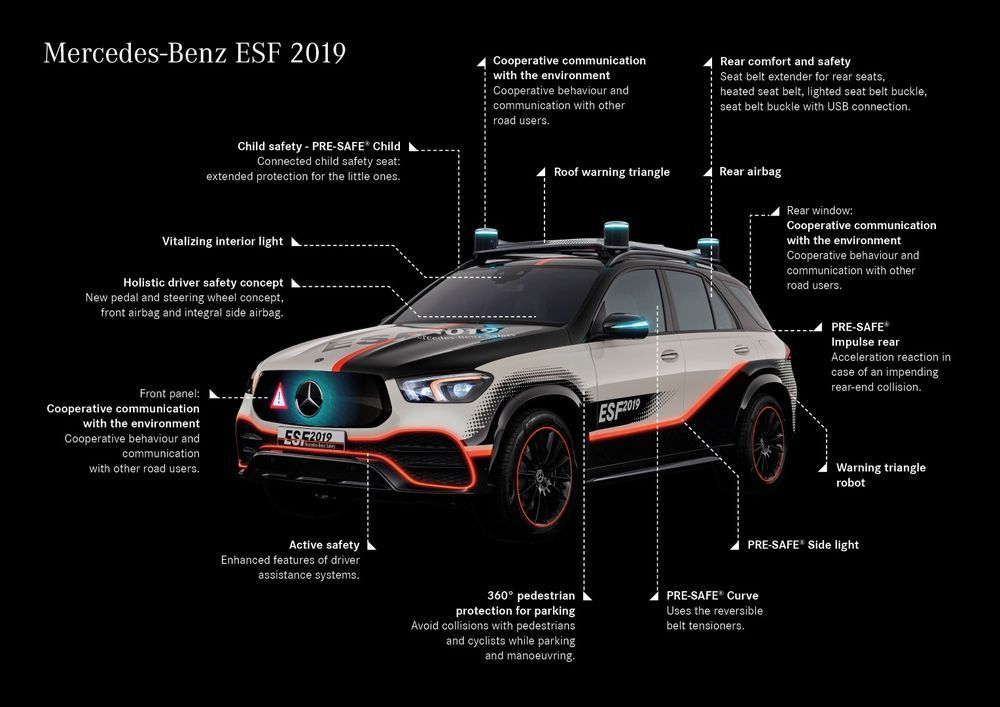 All set to make its appearance before experts at the ESV convention in Eindhoven, Netherlands later this month, it will then make its public appearance at the Frankfurt International Motor Show (IAA) in Frankfurt in September 2019.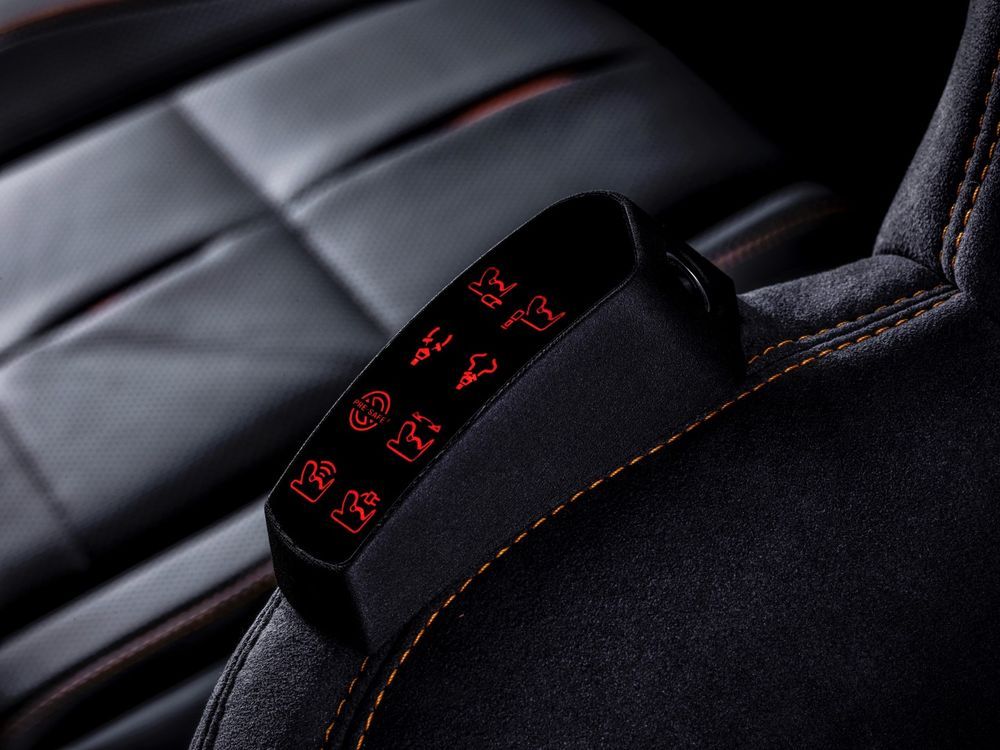 According to Mercedes-Benz, the ESF 2019 is equipped with numerous new innovations which revolve around:
All-round driver safety
Cooperative communication with the environment
Child safety
Securing traffic hazards
New Pre-safe features
Rear occupants safety
Active safety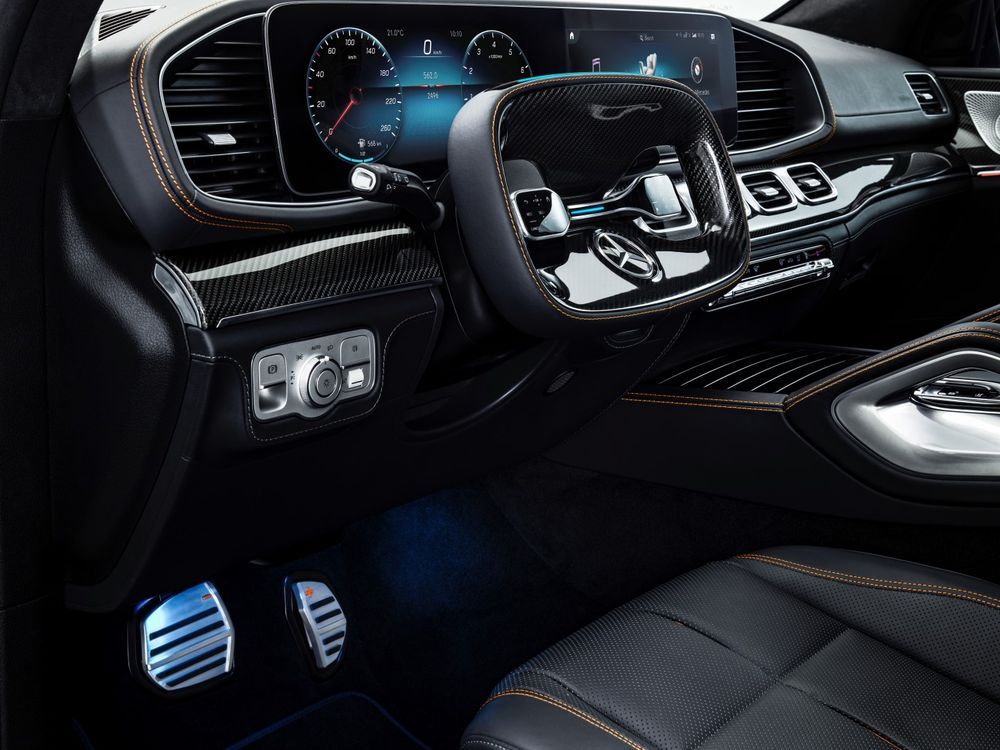 Among the features fitted into the ESF 2019 include the belt-bag available in the S-Class, the Pre-Safe Impulse Side airbag, connected child-seat with Pre-Safe functions, moving rear seatbelt feeder, tubular airbag design for rear occupants, new retractable steering wheel, as well as Active High Beam Assist Plus among others.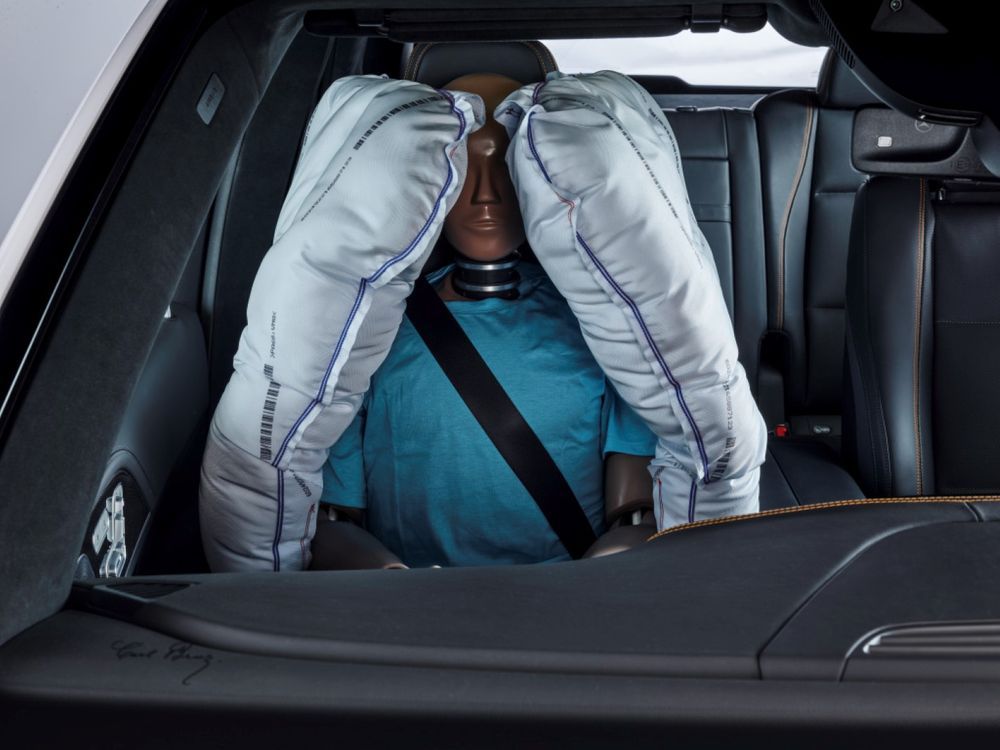 "Safety is part of the brand DNA of Mercedes-Benz. We have repeatedly demonstrated that we are not short of ideas in this field since the 1970s, with our Experimental Safety Vehicles. The new ESF 2019 reflects the mobility of the future, and presents a wide variety of innovations which we are currently researching and developing. And I can already say this much: some of the functions are very close to series production," says Ola Källenius, Member of the Daimler AG Executive Board responsible for Mercedes-Benz Cars Development.
---
---
---
---
Comments