Michelin Energy XM2+ Launched In Malaysia – Priced From RM 200
Auto News Michelin has introduced the improved Energy XM2+ in Malaysia, aimed at budget-conscious customers that value safety and performance that lasts.
The Michelin Energy XM2 isn't exactly a new tyre, as it has been around for the past eight years. Although the thread pattern is familiar, Michelin has enhanced the XM2+ with a new full-silica rubber compound, claiming to improve wet braking performance.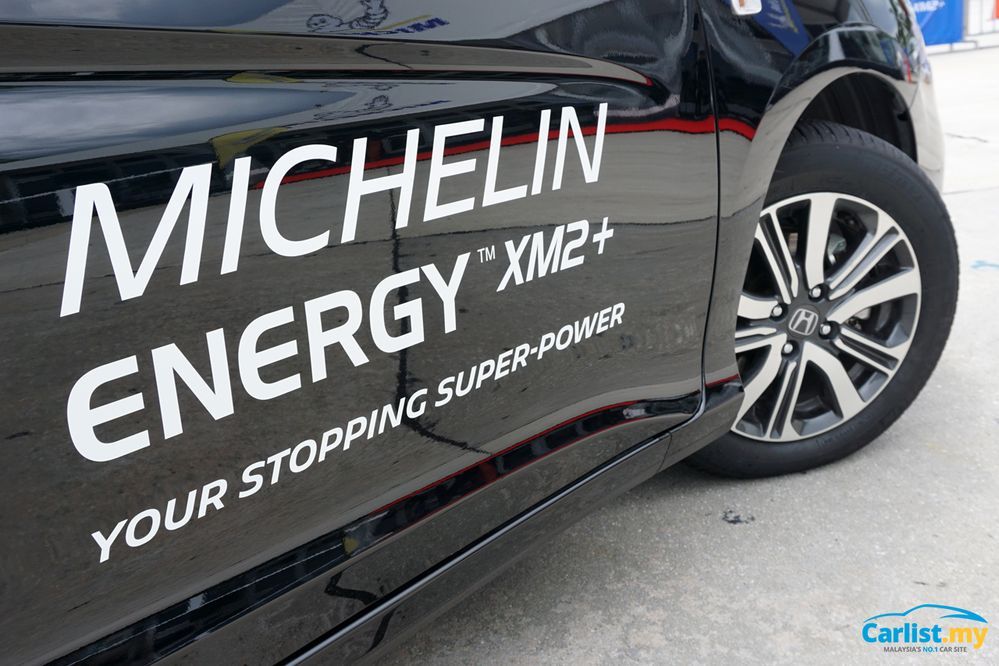 Compared to new tyres from competing brands, the Michelin Energy XM2+ offered superior wet braking distance. Even when worn down to the last 15%, the Energy XM2+ still managed to bring the car to a complete stop quicker than any of its competitors.
As for the worn tyres, the Michelin Energy XM2+ offered similar wet braking performance as the new tyres. The same can't be said for rival tyres, which exhibited some floating-like sensation before the tyres decided to bite into the surface.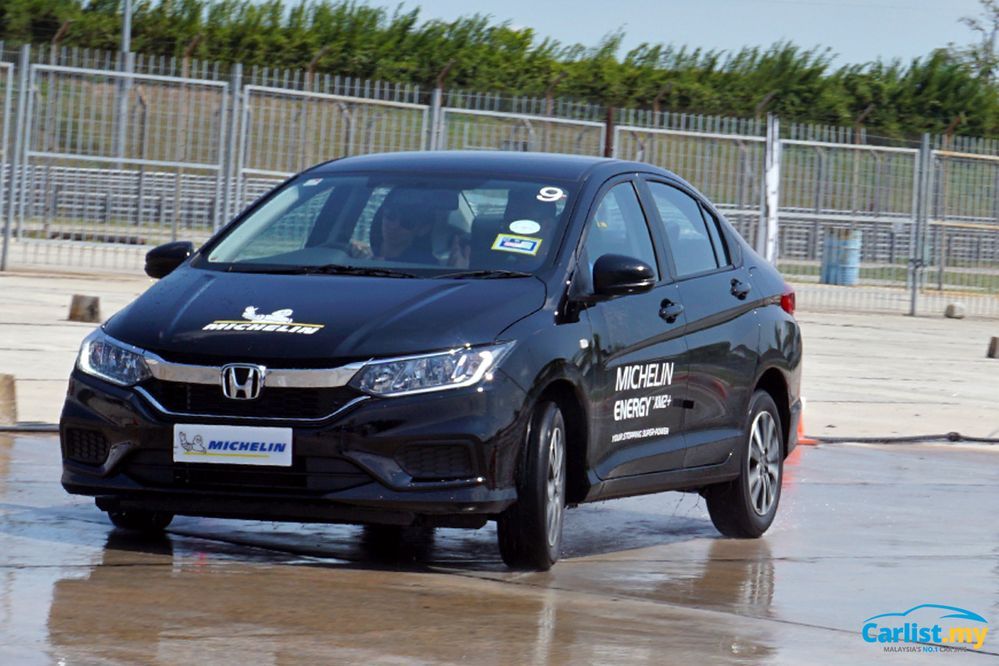 Even when driving hard in the wet, the worn Michelins did not break a sweat, offering similar levels of grip as new. Rival tyres exhibited more understeer when driven hard, while the Michelins offered consistent grip and predicable handling throughout the entire course.
To identify the differences between the older XM2 and XM2+, Michelin has placed a "+" symbol on the sidewall.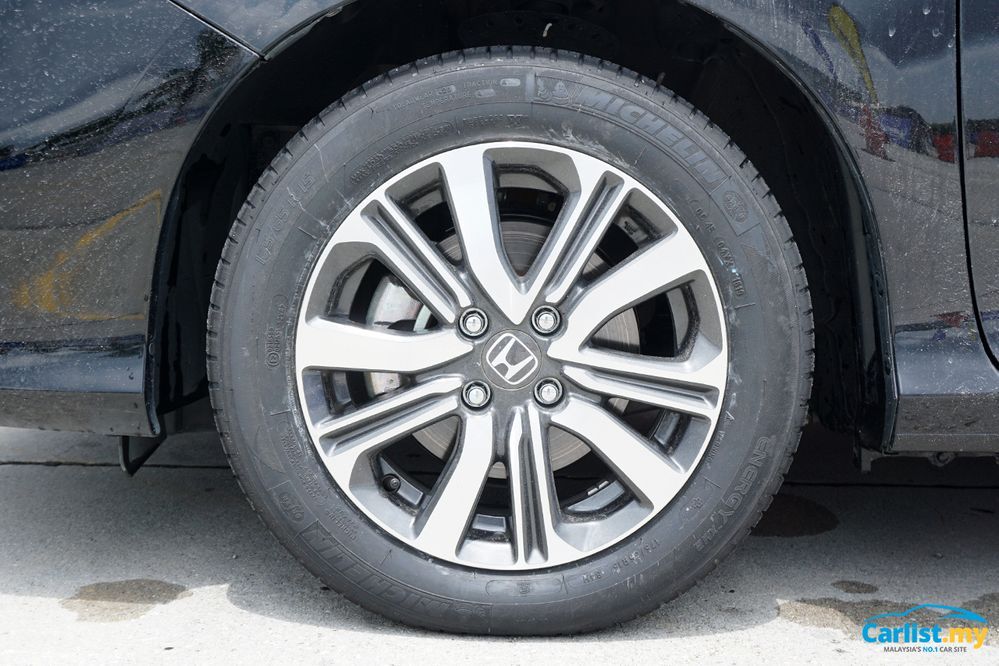 Managing Director of Michelin Malaysia, Singapore, Indonesia, and Brunei, Mr. Pascal Nouvellon said, "The Michelin Energy XM2+ improves on its predecessor – Michelin Energy XM2, which has been a leading mass-market tyre for 8 consecutive years – in various aspects. Its performance is made to last. Indeed, the tyre's "Stopping Superpower" is preserved at a high level, even when the tyre has been used for a long time. As its advertising campaign goes, Michelin Energy XM2+ is like a "Stopping Superpower" keeping consumers safe and confident on the road, time after time."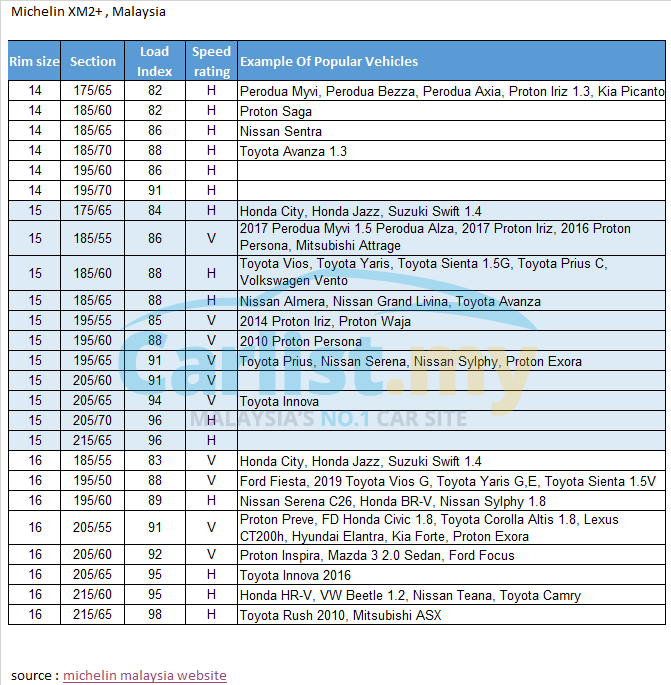 For the Malaysian market, the Michelin XM2+ is available in 32 different sizes, ranging from 14- to 16-inches, covering a wide range of vehicles.
---
---
---
---
Comments