Mid-Month Mojo - Stuffs We Find Interesting From Our Friends Around Us
EDITORIAL
1. Autobuzz - Remember the bugger who used a McLaren MP4-12C as a UBER car to surprise people around town? They've recently made a lovely new video for Hari Malaysia.
2. Autofreaks - Did you know that Indonesia just had TWO International Motor Shows? Autofreaks reflects upon this and tells us why KLIMS suck. To find out more, click on the lovely image below to follow up on their opinion piece.
3. Autogridz - While they are the official magazine of Ferrari Owner's Club in Malaysia, that doesn't mean they can't appreciate beautiful works of art like a good 'ol air cooled 911, which you can read about in greater detail by clicking on the picture link.
4. Autoworld - Well known editor Kon explains why blasting above 200 km/h on the Autobahn with everything around you is much safer than troddling along at 110km/h in the Australian outbacks with nothing around you. Find out more by following the picture link.
5. BikesRepublic - A feature on Top 10 Bikes that ruled Malaysian roads? How can we car guys not want to know more?
All listed and categorised for your reading pleasure, just click on the picture link.
6. Kensomuse - A very rare review of a very rare car from a well known but rarely thought of brand. Lovely car though.
Click image link to see what we are talking about.
7. Live Life Drive - Our sister site that focuses on the less trodden paths of automotive storytelling, this time they are talking about how Mazda makes beautiful cars.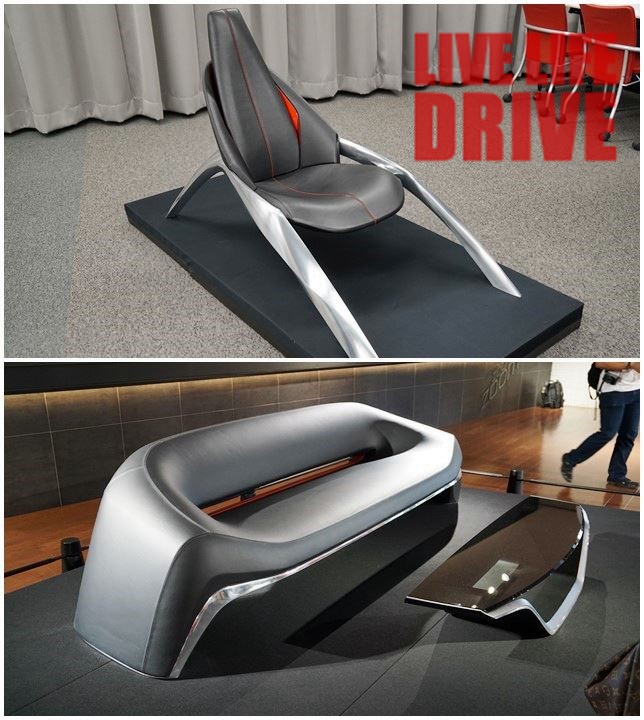 8. Mekanika - One of the best Bahasa Malaysia websites, they featured a bike that costs RM320,000. Serious. Follow the image link to find out how could someone splash out so much money on a bike.
9. Motortrader - Leave it to industry veteran Chips Yap to explain about ESP. A fascinating read if you follow the image link below.
10. PanduLaju - A review of an Indian car brand by a Chinese man who runs a Bahasa Melayu automotive website. (Must we talk about race just to promote Malaysia day?) Talk about being diverse on Malaysia Day.
11. TrafficMagOnline - Malaysia's very own Speedhunters. How can one not want to know more about a Satria Neo that's as if it had been given the Rauh-Welt Begriff (RWB) treatment?
Click image link to see more local automotive pornography.
12. ZeroToHundred - It's Time To Attack. What else? Nothing can be more interesting that the biggest car guy event the country has to offer right? It's coming. Follow the image link to see what's in store.
---
---
Comments